What is LINK Token (LN)?
LINK (LN) is a token issued on the LINE blockchain and distributed to those who actively contribute to the development of the network. Specific roles of LINK include:
Attribution of contributors: This token is designed to recognize contributors who have helped develop the ecosystem.
Expanding use cases: In the future, LN tokens will be applied to more cases, such as buying content in LINE, e-commerce, money transfer, games, etc.
Payment: Token LIKE can also be exchanged for JPY on LINE BITMAX, then can be transferred to LINE Pay app for shopping.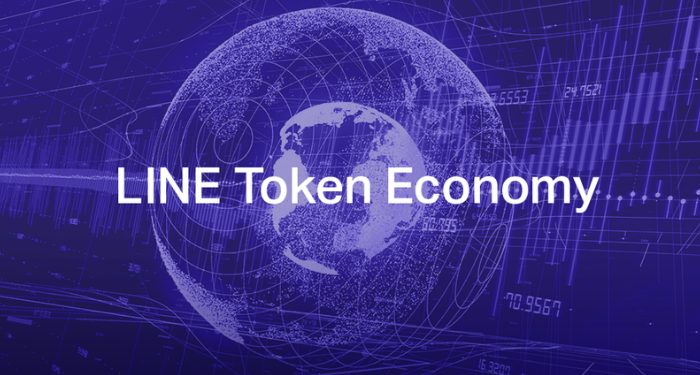 What is Blockchain LINE?
Launched in 2011, LINE Corporation has rapidly grown into a global leader among Information Technology companies. Today, the LINE app is one of the world's most popular messaging platforms with over 185 million users.
However, more than just a chat application, LINE has also evolved into a Smart Portal to provide various products to users, connecting them with the information, services and brands they need, no matter what. when and where. LINE's new services can benefit the development of banking, securities and payment/settlement sectors.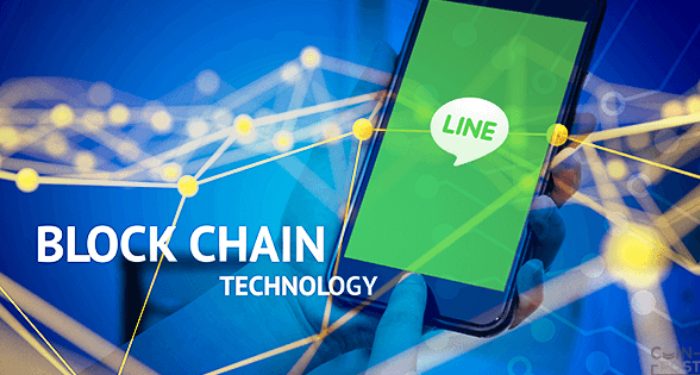 By bringing blockchain technology to the LINE platform, the development team wishes to share the value created by user contributions with the participants of the LINE ecosystem.
As an Interchain-based blockchain network, the LINE blockchain is integrated into LINE to serve as a platform for a range of LINE services and accelerate the LINE Token economy. LINK (LN) is the key base token of the LINE blockchain.
Overall, the LINE blockchain ecosystem is not only for blockchain professionals but also for the general public, providing seamless access to all LINK related services.
In other words, LINE is building a service-oriented blockchain ecosystem around LINK, where everyone can use LINE's services conveniently and securely.
Roadmap
Phase 1: LINE Network
Lay the foundation for the LINE ecosystem through LINE services
Start linking with LINE services
Distribution of LINK tokens through internal dApps
LINE Blockchain Wallet Released
Stage 2: Alliance Network
Build a LINE Blockchain dApp Alliance with selected dApp developers, deploying features as a common platform.
Released LINE Blockchain Developers (Open API), allowing third-party dApps to join the Alliance.
Unleash the LINEAR Network, perform transfers between blockchains
Expanding the demand mechanism for LINK in the platform
Phase 3: Network expansion
Expand the ecosystem by diversifying channels of participation
Enhancing the network and expanding the demand mechanism for the LINK token
Provide opportunities for different entities to participate in the ecosystem on dApps