What is Livepeer (LPT)?
Livepeer (LPT) is known as a decentralized video transcoding platform, built on the Ethereum Blockchain platform. The project is designed to reduce infrastructure costs for streaming or video-on-demand applications.
The main purpose of Livepeer is to reformat video to suit a wide range of bandwidths and devices. From there, the project makes streaming more reliable with low fees.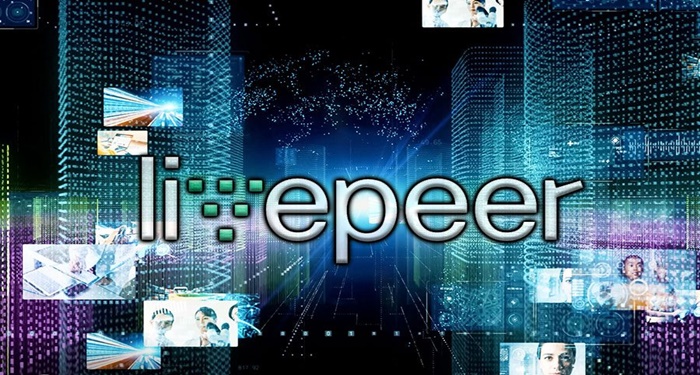 Components in Livepeer
Orchestrator Nodes
The network acts as a validator node, delivering video to Transcoder Nodes, negotiating prices with Broadcast Nodes, and ensuring the security of LPT coins.
Orchestrator Nodes are also required to stake LPT coins as collateral, ensuring that they get the job done correctly. If any Orchestrator is found to be cheating, all their assets and stakes will be forfeited as a penalty.
Transcoder
Transcoder is a transcoder operated by Orchestrators. They will take the input video and transcode it to the desired format before outputting. An Orchestrator can run many different transcoders.
Broadcast Nodes
When Orchestrator Nodes have a need to produce a stream of videos, Broadcast Nodes do it and pay with ETH coins.
For example, the Twitch livestream platform is considered a broadcaster if a user submits videos to Livepeer for the Orchestrator to transcode before broadcasting them to the end user.
Delegators
Delegators will stake their LPT coin through an Orchestrator. These proxies often do not have the ability or desire to participate in the network as Orchestrators. Instead, Delegtors if you want to delegate ownership of your coin.
Highlights of the Livepeer project
Decentralized network
The Livepeer network is built completely decentralized. This means that no company or any individual has the right to control and manage the Livepeer network. As such, the network will directly build video apps to help participants connect directly with their audience.
In addition, those participating in Livepeer will be supported with payment costs. They can use LPT coin to pay, transcode with a lowest price.
Transcoding
The Livepeer network supports users with high-quality transcoding at a low cost. As a result, it became possible to launch a video-focused UGC platform with millions of people.
Content censorship
Livepeer uses the GPU Processing Pipeline to moderate the required content when launching the UGC platform.
Ability of extension
Livepeer gives users the freedom to scale up or down, being able to manage Content Creator needs without having to invest too much in infrastructure.
User-friendly
Livepeer's forwarding API integrates the homepage into the user's UGC platform. Therefore, all transactions and operations on Livepeer are optimized quickly and easily for users.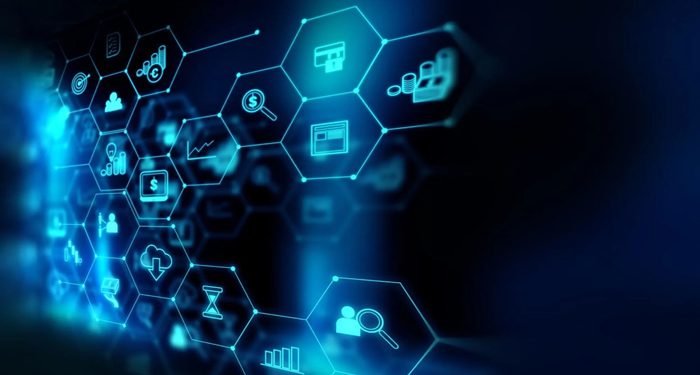 Read Full Article: Click Here