What is Marinade Finance and Solana?
Marinade Finance (also known as Marinade) is a Liquid Staking SOL platform belonging to the Solana ecosystem. With Liquid Staking, users can both Stake assets and use those assets to do other things on Solana dApps such as Swap, Lending & Borrowing, etc.
Solana is an open source, decentralized Blockchain with good security capabilities. Without using sharding solutions, Solana offers an efficient Blockchain solution that allows scaling transaction speed up to 65000 TPS and 400s block generation time. At the same time, Solana's operation process is quite simple but still effective, without the loss of security or decentralization.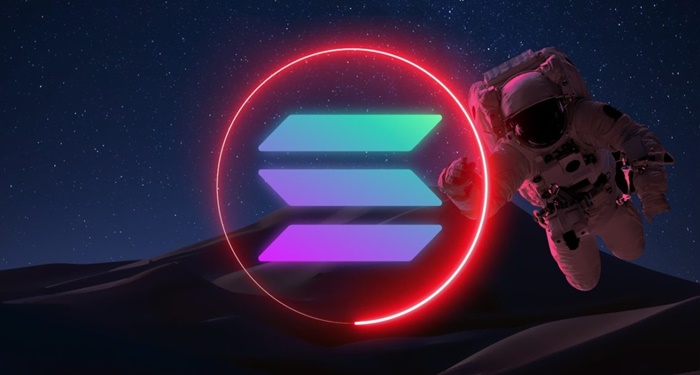 What is Marinade staked SOL (MSOL)?
Marinade staked SOL (MSOL) is known as the coin that users receive when Staking SOL in the Marinade ecosystem. MSOL coins represent SOL coins that the user has placed, they allow you to exchange for SOL coins and earn rewards accordingly.
Liquid Staking SOL solution
Solana blockchain uses PoS consensus mechanism, helps Stake SOL coin and get reward. However, the drawback of Blockchains following this mechanism often takes a lot of time to unbonding. At the same time, users will not receive any rewards and will be able to withdraw assets after that. This mechanism is used to encourage participants to stay with the network.
This way of working of Solana does not guarantee efficient use of capital for users. Because, when Stake, this amount is considered "temporary" lost. Therefore, the project requires a solution to increase capital efficiency.
Liquid Staking is no longer a novelty, other projects are also starting to aim for this solution. But currently, Marinade is considered as one of the pioneering projects to create the Liquid Staking SOL asset, the MSOL coin.
Marinade Finance offers users the ability to Staking SOL in exchange for MSOL. This feature is used in DeFi and users still get rewards for staking. The amount of SOL that you stake on Marinade is spread over 450 validators. With this validator, users do not need to go through any system's permission, completely transparent.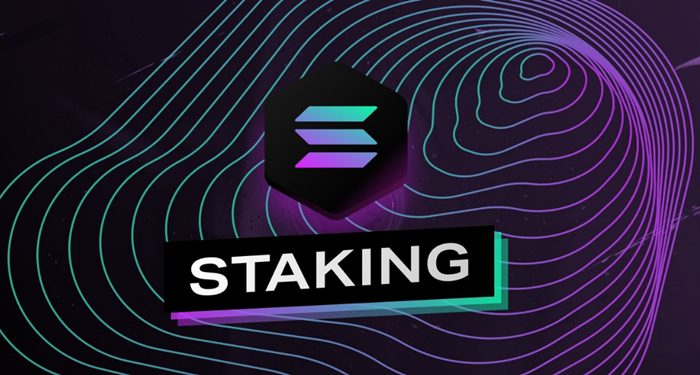 Roadmap
See the full roadmap of Mirinade at this link
Read Full Article: Click Here