What is APENFT (NFT)?
The mission of the APENFT project is to register the world's top artworks as NFT assets through blockchain technology. APENFT network is designed based on TRON platform (one of the top three blockchains in the world) and established by BitTorrent (the world's leading distributed data storage system).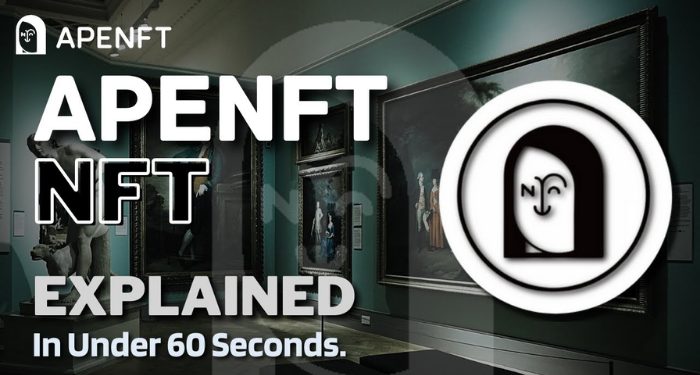 Similar to the financial democratization of other blockchains, APENFT not only improves the way it is stored, but also expands the audience of works of art, no longer reserved for the elite but real assets. human belonging. To do that, the only way is to NFTize today's top artists and artworks.
Some highlights of APENFT project
Advanced technology
APENFT's technology is likened to a tiger that grows more wings when it receives two help. First, it's the underlying tech support that comes from two of today's top blockchains: Ethereum and TRON. Next, APENFT is also backed by the world's most prestigious distributed storage system Bittorrent File System (BTFS). All of these technologies contribute to fulfilling the mission of registering top-notch works of art in the form of NFTs on blockchain technology.
These NFT artworks will be based on the only on-chain ERC-721 or TRC-721 standard token. Besides, these tokens will be stored in smart contracts in the form of ERC201/ TRC20. At that time, the rights and interests coming from the works of art belong to the owner of the NFT. Records and corresponding information of ERC-721/ TRC-721 standard NFT token artworks will be kept permanently on the BTFS (BitTorrent File Network) system.
Extensive relationship cooperation
Since its inception, APENFT has cooperated with Christie's, Sotheby's and Nifty Gateway (the world's leading NFT auction house) and also Beeple (famous NFT artist). With the user base of two leading blockchain chains, APENFT has a strong platform to increase its influence in the market.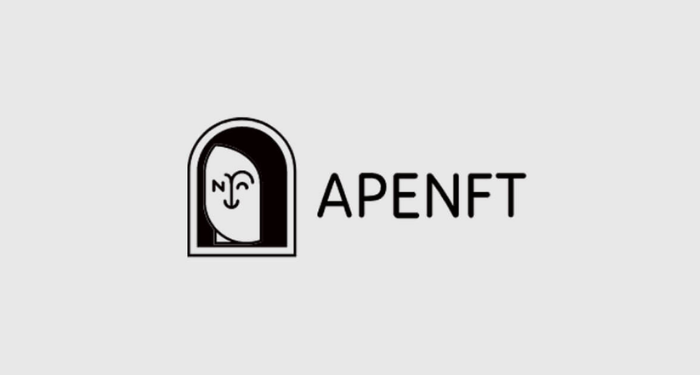 Some outstanding functions of APENFT
NFT works of art and artists
APENFT function is to turn works of art and artists through blockchain technology in one click, breathing new life into old works of art.
Redefining the value of art publications
By innovating the perspective and way of valuing classical works of art, APENFT has made the valuation of works of art more fair and transparent. Since then, the value of ancient works is also appreciated.
Cherish and cherish NFT talents
Nurturing and developing NFT artists is one of APENFT top policies. The project will mobilize a lot of resources to find and train NFT artists and advise them on a complete development path.
Accompany and support related artists and organizations
As a blockchain project on NFT, APENFT not only focuses on registering works of art in the form of NFT online, but the project's mission is also to support artists and related organizations. .
Research on NFT and inter-NFT policies
In order to be able to develop the project strongly, APENFT will recruit a large number of experts in the field of NFT to conduct research and report on NFT related policies. This also shows APENFT seriousness about bringing art closer to the crypto community.
Roadmap
The project will develop mainly focusing on four main stages, namely:
Phase 1: Establishing the infrastructure of the NFT ecosystem.
Phase 2: Proceed to bring NFT to more users
Phase 3: Promoting and diversifying business activities of the APENFT project
Phase 4: Authority and validation of the digital world by key security mechanism