What is Numeraire (NMR)?
Numeraire (NMR) is known as a new Hedge Fund based on Blockchain platform.
In traditional finance, a hedge fund is an alternative investment fund designed to protect a portfolio from market uncertainty. At the same time, Hedge Fund also generates attractive returns for investors even when the market is up and down. Unlike traditional hedge funds, Numeraire creates a fair fund, which requires the cooperation of Data Scientists to develop the system and achieve the highest return.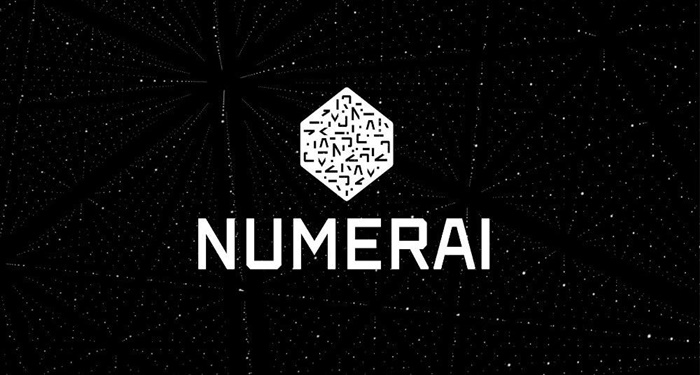 Features of Numeraire
Essentially, Numeraire is a hedge fund product that encourages scientists to predict economic and financial models using cryptographic data. At the same time, Numeraire also combines Data Science, Machine Learning, AI and Cryptography to achieve the goal of providing the perfect financial model while keeping the data secure.
Through a combination of Machine Learning and AI algorithms, Numeraire enables scientists to encrypt to protect their data. The data is then used to create models that predict market movements.
Those who contribute to the Numeraire ecosystem will be rewarded with NMR coins. This is seen as an incentive to motivate participants to submit accurate initial market predictions. Numeraire also gathers the best submissions into a Meta model used for stock trading.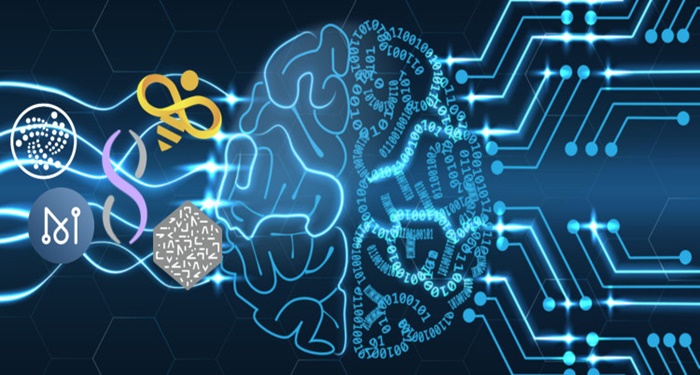 What problems does Numeraire solve?
As the network gets bigger, those projects grow and users enjoy more benefits. In fact, traditional financial markets often have no incentive for parties to collaborate, sharing knowledge, data, and code to improve markets.
The arrival of Numeraire brought in a new source of hedge funds. Here, data scientists can design Machine Learning models based on their data and make predictions about the fund's capital growth market. To achieve high profits, they have to work together to share code, ideas, etc. to help grow the Numeraire network.
How Numeraire works ?
Through the use of AI or artificial intelligence, the developers have created a pool of venture capital funds. This is an anonymous source of funds, based on data collected from anonymous scientists.
Through some of the same methods as uniform encryption, Numeraire's workflow ensures that scientists can't see details owned by the company. However, scientists can build Machine Learning models to analyze theories to make the stock trading process more efficient.
Numeraire provides business data in abstract form for scientists. Thus, anonymous scientists will build a Learning Machine model and get paid in crypto.
In fact, Numeraire is not the first company to build this mechanism of action. Previously, Renaissance, Bridgewater Associates, and other startups also discovered and put Learning Machines into hedge funds. However, the difference of Numeraire is the community's efforts to create a network development algorithm, optimizing the user experience.
Roadmap
Updating...
Read full article: Click here