What are Orbs (ORBS)?
Officially launched in March 2019, Orbs is known as an Open Blockchain platform – a layer generation that works in tandem with Ethereum. Essentially Orbs is integrated into the Ethereum network. Therefore, application developers on Blockchain will benefit from both chains.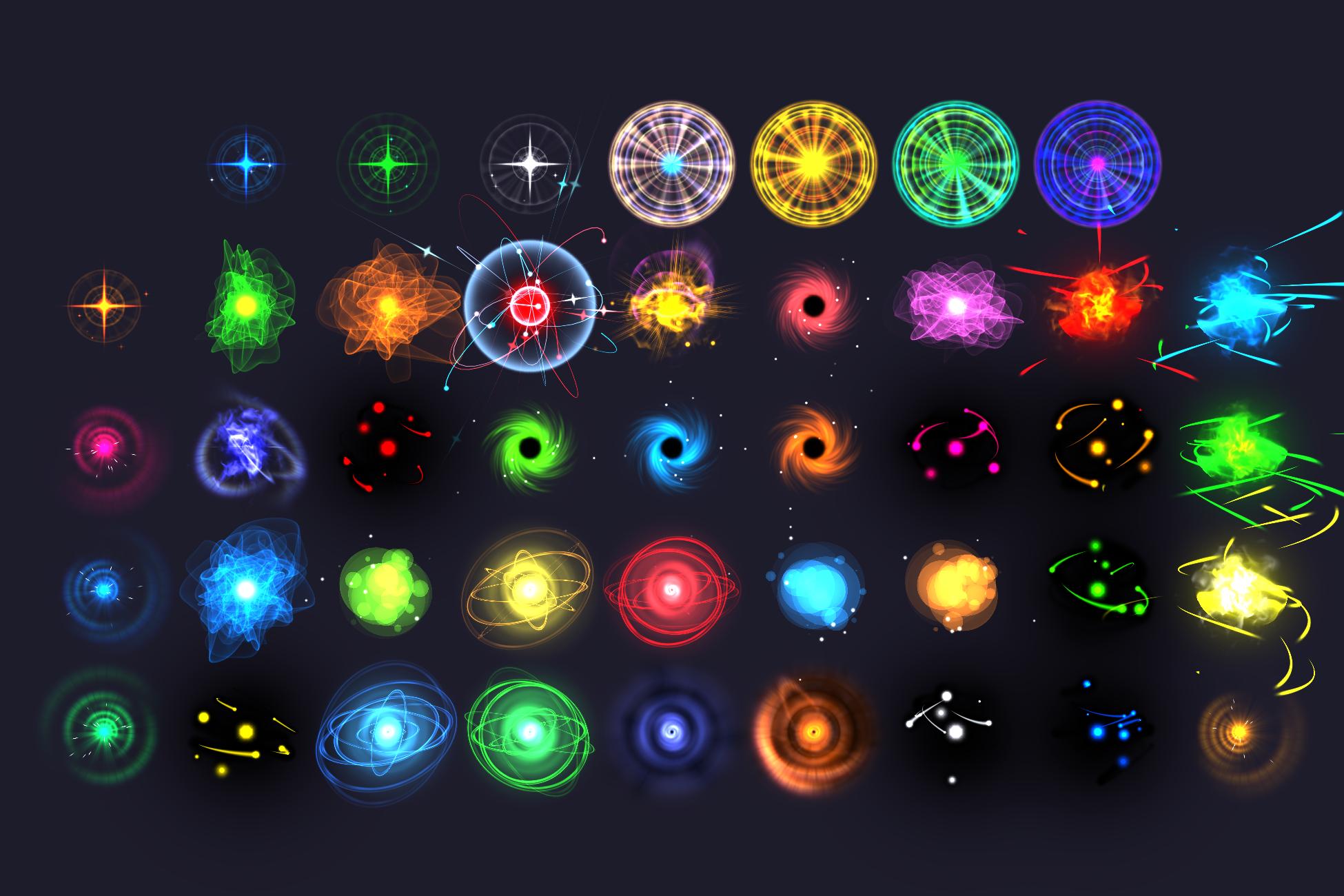 With Orbs, you get unparalleled liquidity and security. The project also integrates a diverse ecosystem, multi-purpose structure and extremely low fees. It can be said that Orbs has overcome almost all limitations of the pure Ethereum network.
The first Orbs headquarters was built in Israel. After partnering with internet conglomerate Kakao, Orbs opened an office in Korea. Currently, Orbs is developing Blockchain applications for Kakao Network. This app has attracted more than 50 million downloads.
In addition, Orbs is working on a custom Blockchain solution for Kik, a chat and messaging app in Canada. The company has also released a token called KIN to provide incentives to Kik users.
What problems does Orbs (ORBS) solve?
That is:
Confidentiality is not guaranteed.
Low scalability.
Poor liquidity.
High gas fees.
To solve the above problems:
Orbs uses a "hybrid" protocol that addresses the scalability of current Blockchain platforms, especially Ethereum.
Besides, Orbs has developed three breakthrough technologies in terms of security, liquidity and integration into the ecosystem.
Coupled with low fees, scalability, and a consistent fee structure.
Consensus mechanism: Using Randomized Proof of Stake (RPoS) in confirming transactions and ensuring network security.
Orbs uses Virtual Chains technology to divide traffic and avoid system congestion.
Cross-chain interoperability.
Randomized Proof-of-Stake (RPoS)
Orbs uses a consensus mechanism called RPoS for network validation. This allows user transactions to be confirmed quickly and the Orbs network to be highly scalable.
Virtual Chains (Virtual Chains)
The virtual chain provides the infrastructure that allows developers to build Blockchain applications on top of it.
These applications are run independently and developed on different virtual chains. To avoid the network congestion often seen in other Blockchain projects.
Cross-chain interoperability
Orbs' smart contract allows applications running on it to interact with and access Ethereum's platform.
This allows applications running on Orbs to take advantage of the features of Ethereum without leaving the platform.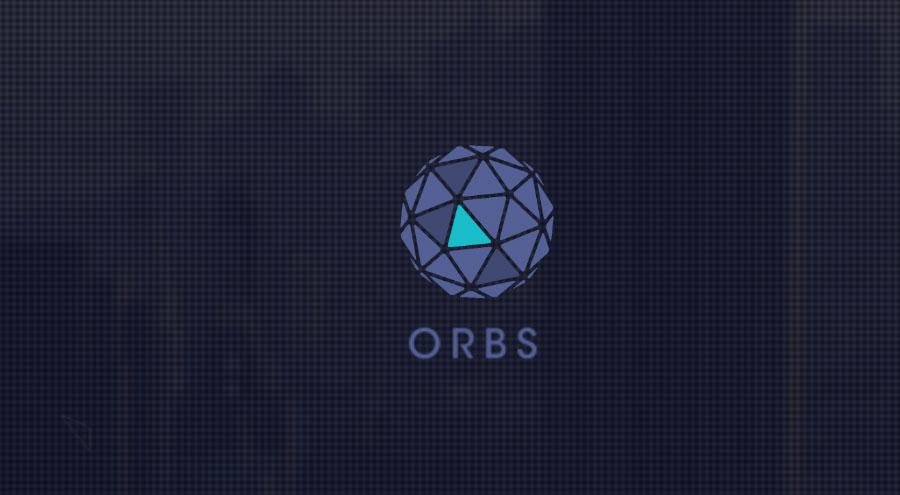 Roadmap
Q2/2019 – Q2/2021:
Release of Proof-of-Stake v2.
Deploy applications for PoS ecosystem participants.
Set up the Orbs Audit Node feature.
Enhance protocols.
Launch of the online IDE feature for developers.