What is PlatonCoin (PLTC)?
PlatonCoin (PLTC) is the native token of the Platon Life ecosystem. PlatoCoin. This token is built on the Ethereum platform according to the ERC-20 standard. PLTC has the role of operating the entire Platon Life system, including purchases at partner stores and secure transactions between users.
PlatonCoin goal is to connect the world of digital currency and business with the needs and lifestyle of society.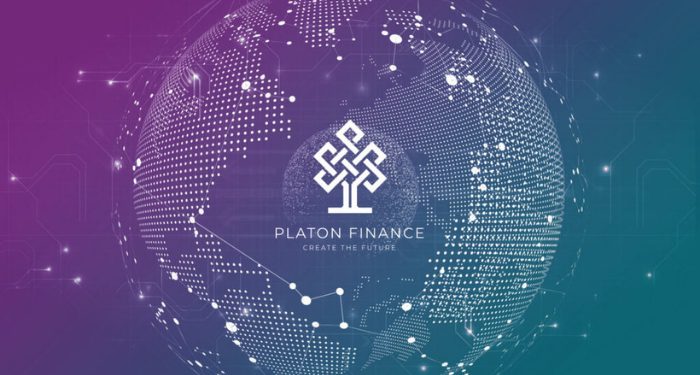 Some unique features of Platon Life
Secure Wallet: Security is provided by project partners Microsoft and Broadcom.
Popular Cryptocurrency Support: Platon Life supports up to 8 cryptocurrencies including: PLTC, BTC, ETH, BCH, XLM, USDT, UNI, LINK
No hidden fees: The fees on Platon Life are completely transparent to its customers.
Staking PlatonCoin: Platon Life allows you to Staking PlatonCoins and get monthly bonuses.
KYC/AML Verification: Platon Life account verification takes less than 15 minutes.
Send/receive crypto: Send or receive crypto instantly.
Crypto Exchange: Exchange your crypto through our partner Changelly
Compliance with EU regulations: Platon Life's ecosystem is compliant with EU and Czech regulations.
Multilingual Support: Platon Life's support team is available every day of the week from 9am to 5pm.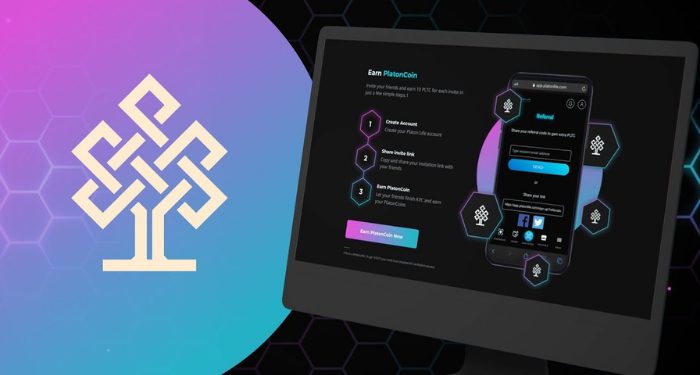 Outstanding products of Platon Life
Plato Wallet
This is a safe and convenient PLTC token storage wallet. After creating an account, you can Trade, send/receive tokens quickly. In addition, Platon Wallet also supports many other features such as News, Vouchers, Rewards, Promo Codes.
Plato Store
PlatonCoin is a digital currency that you can use to shop for products and services at over 100 partner stores, including: Netflix, Spotify, Mall.CZ, Amazon, Tesco, and more.
Plato Auction
This is a place to auction valuable collectibles that you can't buy anywhere. At Platon Auctions, you can use PlatonCoin to participate in auctions for unique pieces of clothing, accessories and watches from well-known luxury brands. For example, you'll find limited edition Hublot watches and other specials in the Platon Auctions offer.
Memberships
Join as a premium Platon Life member and get benefits like digital wallet insurance up to 10,000 EUR.
In addition, you will get knowledge about trading, how to use Platon wallet and many other useful information.
NFT Platform
The project is developing an opportunity to participate in online auctions of digital works in the form of NFTs through the Platon Auction feature.
Gaming Platform
This is a game portal that will bring together online game players. A leaderboard for the best players and tournaments to win prizes will be announced with major Platon Life partners. Valuable rewards and PLTC tokens will be given to the top players on the leaderboard or tournament champions.
Roadmap
Updating......