What is Raydium (RAY)?
Raydium is an Automated Market Maker (AMM) and Liquidity Provider Built platform. The platform is operated on the Solana Blockchain network for the decentralized exchange Serum (DeX).
Acting by AMM mechanism is considered an outstanding advantage of Raydium on Serum. The primary mission of Raydium is to bring new projects and protocols into the ecosystem.
The new protocols are considered "bridges" for projects that want to expand to Solana and Serum. Besides, Raydium also issued its own token called RAY. These tokens will become the development foundation of the entire ecosystem.
Unlike any other AMM, Raydium provides on-chain liquidity to the central Limit Orderbook. This means that Raydium's LPs (Liquidity Providers) have access to the entire order and liquidity process on the Serum.
Raydium's primary mission is to be a leading platform in Serum AMMs and LPs. Besides, Raydium also tries to utilize Solana's resources to become the best decentralized finance (DeFi) platform.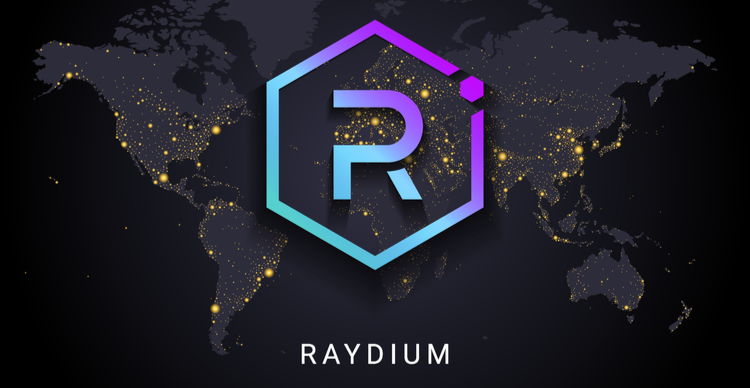 Features of Raydium
Orderbook
This is a typical feature of Raydium when inheriting the power of Serum. Raydium integrates Oderbook with AMM mechanism and utilizes the liquidity provided by Serum to create various orders on the platform, such as Limit Order or Market Order.
Raydium DeX
Raydium allows users to make trades by providing liquidity into pools. The platform develops this feature to serve exchange and purchase activities between products that are less likely to be transacted. Besides, Raydium DeX also helps users to swap (swap) their tokens without going through the Orderbook. In particular, this process has extremely low gas fees and transaction fees.
Pool
Raydium allows LPs to earn additional rewards for contributing liquidity to pools. Recently, Raydium launched Permissionless Pool. This feature allows any user to create an AMM Pool for trading. It can be said that the launch of Permissionless Pool is how Raydium creates extremely solid liquidity for its community.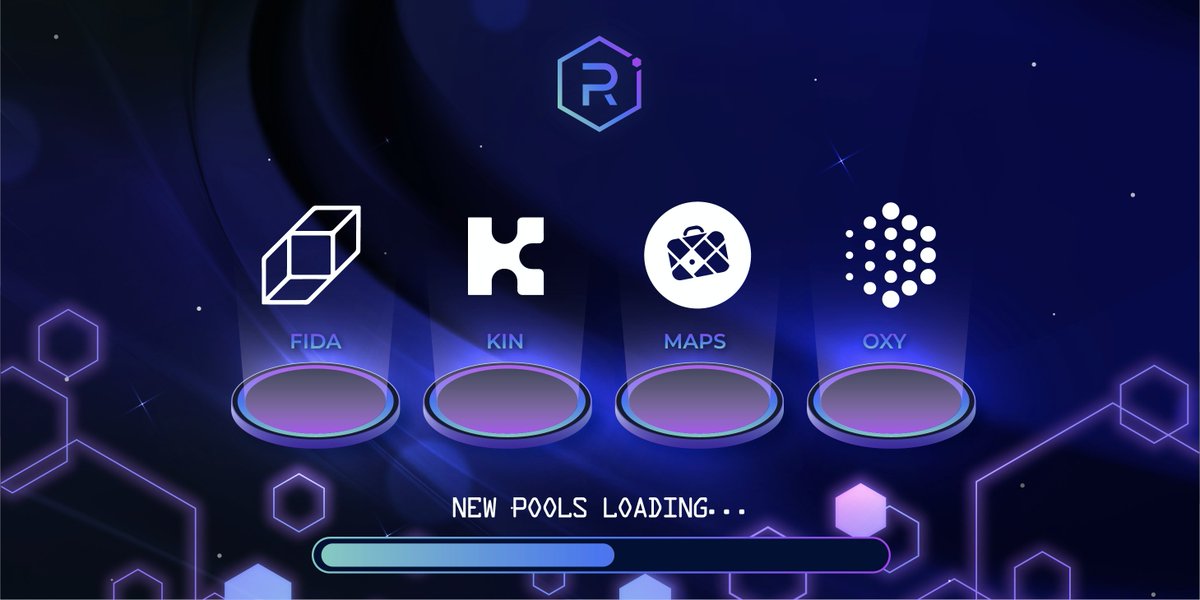 Farm
Raydium's Farm serves as a Liquidity Pools allowing LPs to generate RAY tokens. Besides transaction fees, these tokens will also become new rewards when users complete farming.
Staking
Similar to other platforms, Raydium also offers a space for investors to staking. If you own RAY tokens, staking is the best way for you to easily earn new RAY tokens.
AcceleRaytor
This is a launchpad that supports the latest projects on the Solana ecosystem. AcceleRaytor did a great job of raising capital and increasing initial liquidity for early projects. Currently, there have been many projects successfully funded and launched on this launchpad.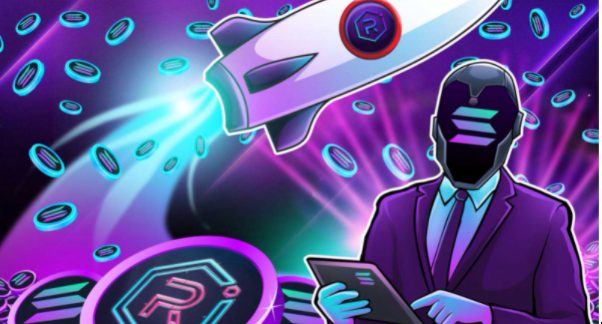 Highlights of Raydium
Raydium inherits the performance of Solana Blockchain to shorten the transaction time and save more Gas fee. It can be said that the most outstanding advantage of Raydium is the best distance - second "cost". Therefore, when joining Raydium, users will get the most optimal experience.
Raydium helps users get closer to the liquidity of Serum Orderbook - one of the most liquid DeX exchanges on Serum.
Raydium provides an intuitive, user-friendly interface, such as: TradingView chart, Limit Order, Market Order, etc.
Raydium opens the space for IDO projects to raise capital and launch.
Roadmap
Q1 2021
Complete development of liquidity and Staking groups, Mainnet.
Launch website and platform.
Cross-chain swaps.
Q2 2021
Research on additional market-making models and features when collaborating with other protocols.
Q3 2021
Integrate Oracle to improve the marketplace.
The idea of governance model in collaboration with partners.
Read Full Article: Click here