What is Ren (REN)?
Ren Protocol (formerly Republic Protocol) is a protocol for creating crypto-asset interaction mechanisms between different blockchains and the DeFi ecosystem on Ethereum. RenVM is a virtual machine that underpins the operation of the Ren protocol.
Ren allows users to lock cryptocurrencies such as Bitcoin, Bitcoin Cash and Zcash into the Ren software to mint (mint) equivalent ERC-20 tokens of RenBTC, RenBCH and RenZEC at a 1:1 ratio on Ethereum .
These ERC-20 tokens can be used in DeFi products to participate in features such as: trading, portfolio management, borrowing and lending. The initial assets remain locked in the Ren platform and can be unlocked at any time.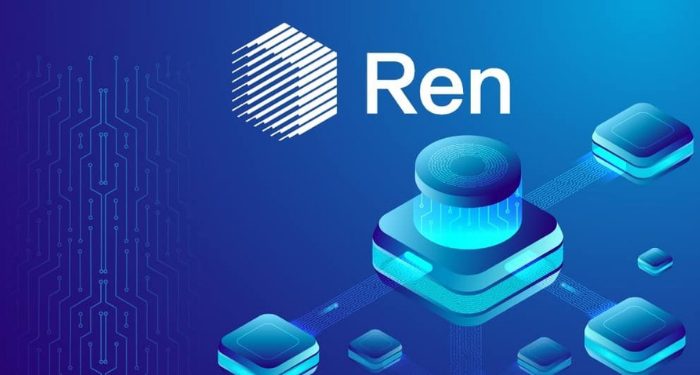 How did the Ren protocol come into being?
Introduced in 2017, the Ren project was one of the first DeFi projects. The project was started when two friends from the Australian National University named Taiyang Zhang and Loong Wang decided to start a software company and start programming cryptocurrency trading algorithms.
During its development, Zhang noticed the enormous challenges and limitations faced by investors when trading assets. He argues that the root cause of these obstacles is that transactions are public on the blockchain, including OTC purchases. That has dominated price volatility. The REN protocol was born to address privacy, security, and interoperability in the OTC.
Since then, Ren's development team started working hard to create the RenVM virtual machine. The project was completed on May 27, 2020 with the official launch of the mainnet. After all, they demonstrated the potential of a technology capable of joining different blockchains simply and quickly with Ethereum's DeFi ecosystem.
Components of the Ren protocol
Darknodes
RenVM is maintained by a network of thousands of nodes called Darknodes. Anyone can run Darknode, as long as they lock a certain amount of REN in Smart Contracts.
Darknodes play the role of powering RenVM by contributing bandwidth, computing power, and storage capacity to the network. This allows users to move crypto assets across blockchains.
By helping to maintain the network, Darknodes will receive rewards from platform fees in the form of REN tokens.
RenBridges
To swap assets between blockchains, RenVM accepts tokens on one chain, then generates new tokens that represent the original tokens on another chain via the RenBridge bridge.
Shards
Darknodes will be divided into random groups called Shards (at least 100 Darknodes). Each Shards uses the RPL MPC algorithm to generate an ECDSA private key, allowing each Shards to lock in securely held assets.
The Shards will be shuffled randomly every day to avoid Sybil attacks. This makes the system more secure as hackers would need to attack with multiple Darknodes to be able to damage any of the shards, which is an extremely complicated task.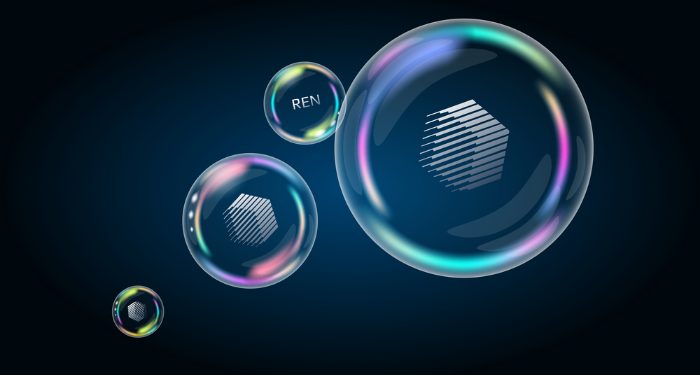 Roadmap
Updating...
Read Full Article: Click here