What is Revain (REV)?
Revain is a platform that combines today's leading technologies including blockchain technology, AI and IoT for users to make user reviews about products or services in a transparent and fair manner. In addition to Revain, there are other prominent review platforms such as Yelp and Trip Advisor, which encourage users to write independent, objective reviews.
Revain is built on the Ethereum platform, providing an immutable rating system for evaluating applications and exchanges in and out of the blockchain space. Businesses and projects also encourage users to leave feedback on the quality of products and services. Revain's ultimate goal is to provide authentic and high-quality user feedback on all global products and services.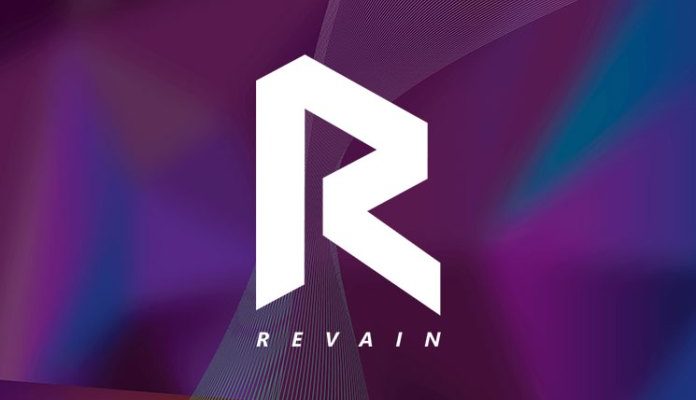 What problem was Revain created to solve?
Currently on online review platforms there are a number of outstanding problems such as: Fake accounts, spam, untrue paid reviews… Besides, review sites do not transparently, edit or remove posts that are detrimental to our products and services. Because of this, customers have almost no interest in leaving reviews because they get nothing but also waste more time.
Revain sought to eliminate this reality and sought to put in place a rating system that was as objective and transparent as possible.
To realize that ideal, Revain uses blockchain technology to ensure decentralization, transparency, immutability (non-editable) and encourages users to leave reviews about services/products.
Previously, articles had to go through a high-level screening process using IBM Watson's AI. That purpose is to identify unhealthy, malicious reviews and promptly stop them before posting on Revain's ledger.
In addition, to ensure transparency Revain uses the Ethereum blockchain to store snapshots of initial reviews. This helps to collate, compare and ensure posts have not been changed or deleted over time.
Customers who leave a review will also receive the project's REV token as a small reward, incentivizing the user's review activity.
Features of Revain
Normally a project will only use a single token, but Revain has up to 2 tokens, RVN and REV. Each token will have different roles and tasks. Specifically, the RVN token will be used to operate the project's ecosystem (reward, penalty). Meanwhile, the REV token is used to trade on exchanges or change to the cryptocurrency of ICO projects on Revain. In addition to tokens,
Revain also has the following outstanding features:
Using artificial intelligence: Revain's assessment service has a close collaboration with leading high-tech AI systems of IBM (International Business Machines - multinational computer technology corporation).
Quality of Reviews: The combination of AI and blockchain technology both ensures that reviews are public and transparent, while eliminating spam and malicious reviews. The use of blockchain technology on the Ethereum platform makes it impossible for reviews to be deleted or changed.
Compensation mechanism: For useful reviews that have passed strict censorship conditions, they will be rewarded. This encourages users to actively rate and bring value to the community.
Automatic filtering mechanisms all use machines and technology to detect fake posts, spam, and malicious content.
Fair system: Another highlight of the project is using the Project and Smart Contract features to have a fair and unbiased evaluation system for reviews.
Quality feedback for organizations and businesses: Making accurate assessments of product and service quality not only helps new users have a basis for evaluating options, but also helps businesses improve quality. products from real users.
Roadmap
Revain has completed the milestones set out in the 2018 road map. However, since then, the project has not updated more about the important milestones in the development roadmap of Revain.
Read Full Article: Click Here