What is Rocket Pool (RPL)?
Rocket Pool (RPL) is known as an Ethereum DeFi staking network. Founded in late 2016, Rocket Pool is compatible with Ethereum 2.0 and successfully built several Betas throughout its development. Rocket Pool allows individuals, businesses, dApps, etc. to provide users with the ability to staking to earn profits without having to worry about maintaining other infrastructure in the network.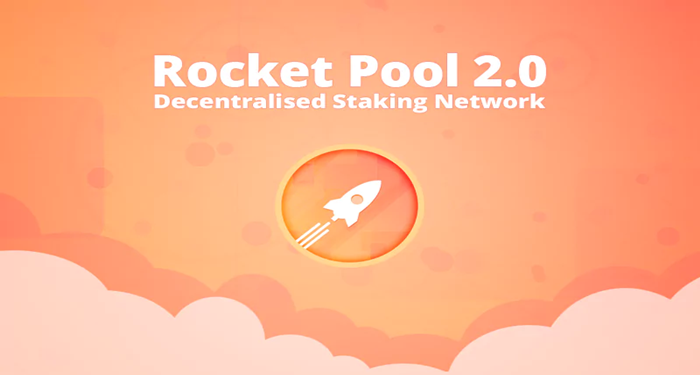 What will Rocket Pool do?
Decentralize staking and democratize features in ETH 2.0. Users can completely choose the number of coins to stake more or less, the mechanism works on 1 Node or many Nodes.
Ensure full compatibility with ETH 2.0 and take advantage of technical innovations at scale.
Both users and businesses can run ETH 2.0 Validation Node with only 16 ETH to earn additional rewards.
Encourage Ndoe Operators to be active in the network. On the contrary, these Nodes will receive higher returns than conventional staking methods.
Optimizing the infrastructure as well as the staking components to be as decentralized as possible while ensuring compliance with the principles and security of Ethereum.
Build a staking network that is scalable and handles the high demands of proof-of-stake services.
Provide third-party businesses with seamless staking services.
Highlights Rocket Pool
Staking users
Staking users are the ones who mainly do the staking in the Rocket Pool platform. These people can participate in the PoS validation mechanism and get the corresponding reward in return.
The Rocket Pool network allows users to staking and earn interest as little as 0.01 ETH without any risk, hassle or obstacle. During the deposit process, the user can receive ETH coins with a value corresponding to the time of deposit and rewards earned in the network.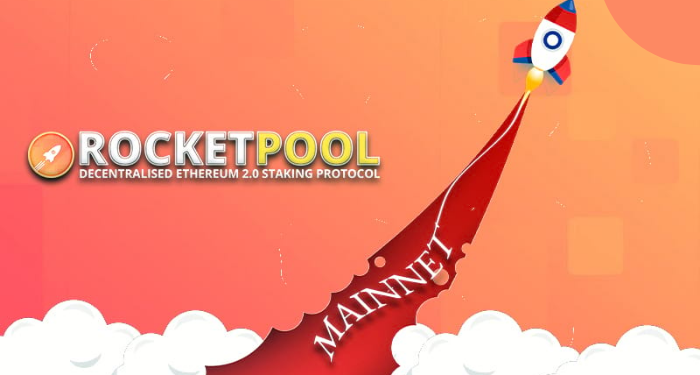 Node Operators
In the Rocket Pool ecosystem, users and businesses can stake coins through their own Node on the platform, with a minimum of 16 ETH.
Besides the rewards earned on their own ETH, Node Operators also have a chance to receive a certain percentage of the rewards earned from other Staking users on Node.
Roadmap
According to the official Whitepaper of Rocket Pool, the project will focus on implementing three core areas in software development: Smart Contracts, Smart Nodes, and websites.
Smart Contract
Existing Contracts are all in Alpha form, open source including partner API. As a result, Smart Contracts were developed to allow Rocket Pool to integrate with third parties, such as wallets or crypto exchanges. At the same time, Rocket Pool also applies the bug bounty level on Smart Contracts. These Contracts will be checked before going public. All assessments will be publicly announced based on the Rocket Pool Whitepaper.
Smart Node
Similar to Smart Contract, this Smart Node is currently in Alpha form, open source. The Rocket Pool development team intends to convert Smart Nodes into open source codes so that 3rd parties can use and manage these Nodes. At the same time, Rocket Pool plans to conduct penetration testing and test Node before going public.
Website
Rocket Pool's website building process needs to pass the trial period to go into official operation. Sometimes websites are simply electronic information reports from the Ethereum blockchain and streamlining deposits through the MetaMask wallet platform.
The Rocket Pool project intends to release a Beta website for music and design a simple, intuitive UI/UX user interface to make interacting with the Casper test network easier.
Read Full Article: Click here