What is Siacoin (SC)?
Siacoin (SC) is known as a peer-to-peer (Peer-to-Peer: P2P) network based on Blockchain. This project is capable of hosting Decentralized Cloud (Decentralized Cloud). Siacoin allows users to store and rent excess bandwidth optimally. This service is similar to users signing up for Wifi and paying each month.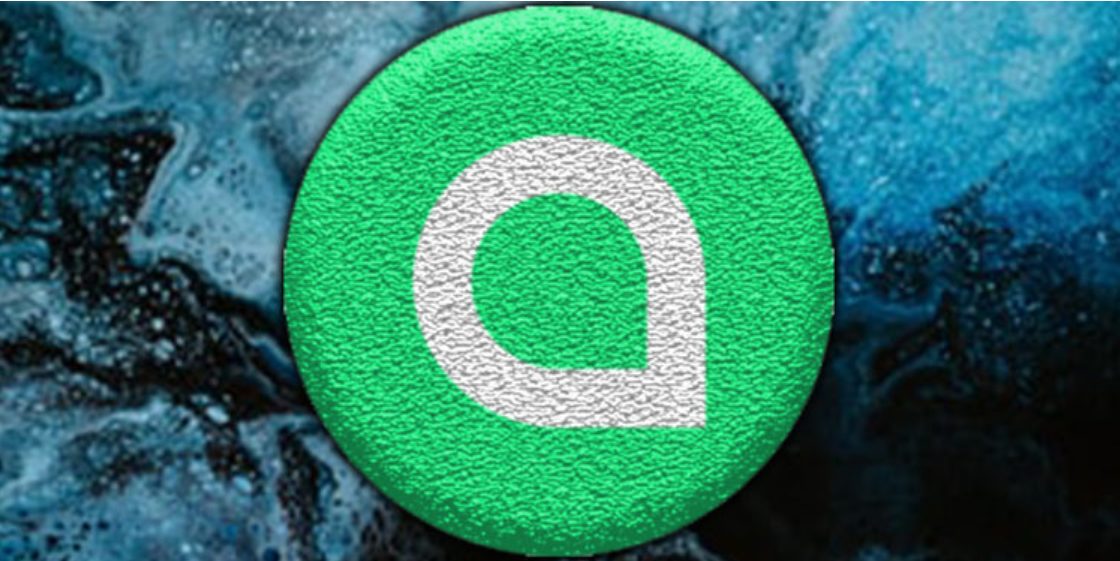 With Siacoin, users can rent the storage space of other members of the community. This feature helps users save costs and be more optimal than hiring a Centralized Cloud storage service provider (Centralized Cloud).
Siacoin's network capacity is 2 petabytes (equivalent to 2,256 terabytes). In 2020, Siacoin attracted about 333 node operators to implement network security. In mid-2021, the project had a breakthrough when it stored about 766 terabytes.
Operational structure of Sia Network
In essence, Sia Network and the Siacoin (SC) cryptocurrency project are two completely different divisions. However, despite their differences, they still have a close relationship, supporting each other throughout the operation process.
Files stored on Sia Network will be sorted into 30 different sections and encrypted. The system will transfer each of those pieces to a host to make the difference. At Sia Network, file downloaders and servers come to an agreement. Users and machines make agreement commitments through Smart Contracts.
Meanwhile, Siacoin acts as a payment mechanism on the system. To use the hosting service, the tenant must pay the server with SC coins. At the same time, the server can use SC coins as collateral.
In essence, Sia Network is a network that allows users to store in a decentralized way. Users simply upload files and pay the network with Siacoins. Compared to traditional Cloud storage solutions, the payment fee for Sia Network is much lower.
Besides, users can download and store multiple files at the same time without affecting their other activities.
With Sia Network, the features in the Blockchain are implemented by Smart Contracts. In fact, these Smart Contracts are inherently a collection of codes that make Blockchain more decentralized. Sia Network calls these Smart Contracts "File Contracts".
Normally, the duration of the File Contracts is 90 days. After this period, the server must make sure that the data is being cached. This process is done through the Proof-of-Storage algorithm.
Besides, the network also applies Proof-of-Work (PoW) mechanism to support users to mine Siacoin. After miners confirm a transaction, they will be rewarded with the corresponding Siacoin by the system. Note, Sia Network is open-source. So any user can use the information and make changes.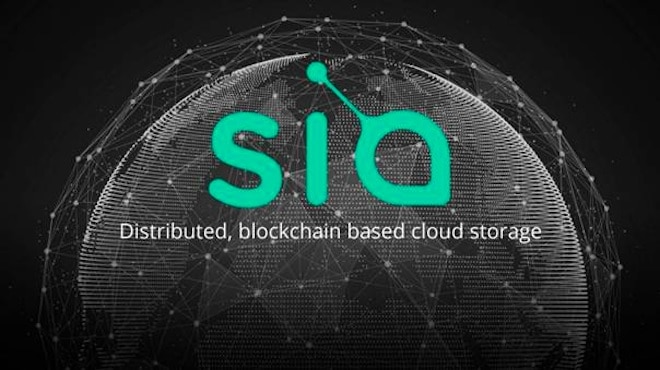 What is the application of Siacoin (SC)?
As a project with outstanding development potential, Siacoin has become an indispensable element for financial platforms. Siacoin always appears in transactions. Some of the platforms that have applied Siacoin to their trading activities are: Filebase, Skynet and Next Cloud.
Filebase
When it comes to financial platforms using Siacoin, Filebase cannot be ignored. This is considered one of the largest storage platforms that have leveraged the power of Siacoin. To date, Filebase has become the first platform to exploit Sia's features.
With network support, Filebase users can increase redundancy up to 3x for each segment of files. This feature allows users to have access to files even when the server is working offline.
Skynet
Similar to Filebase, Skynet is also a decentralized storage platform. When users upload files to Skynet, they will receive a unique ID. This ID code is called Skylink.
These Skylinks act similarly to a file's information hash. Their role is to be used to access or access files in Skynet. In particular, this entire operation is done in a decentralized manner, making it convenient to connect users with files.
Nextcloud
Nextcloud is also an external storage application operated on the Sia network. Nextcloud's feature is to increase redundancy for file segments.
It can be said that Nextcloud is an extremely secure data storage service. Currently, Sia is always focusing on improving Nextcloud to create the most optimal version. In addition, the network also features Nextcloud – a most efficient platform to provide a host user interface.
Roadmap
Currently, the project has not released a new roadmap, you can refer to the old roapmap below.
June 2015: Launched Sia Network.
February 2020: Launch of Skynet platform.
October 2020: Update feature may change data on Skynet.
February 2021: Launched the Sia network organization.
April 2021: Released a decentralized identity system called MySky.
Read Full Article: Click Here