What is Steem (STEEM)?
Steem (STEEM) is known as a social network ecosystem built on Blockchain technology. Steem's core goal is to support community building and social interaction with the reward of STEEM coins.
Steem's ecosystem creates a social network, allowing users to write articles and receive rewards based on the number of votes in each article. Users can convert these coins to real money through payment exchanges.
The Steem platform is built on Graphene technology. This is the technology that Bitshares is also using. Bitshares is a Blockchain network created by Dan Larimer – the co-founder of Steemit with Ned Scott.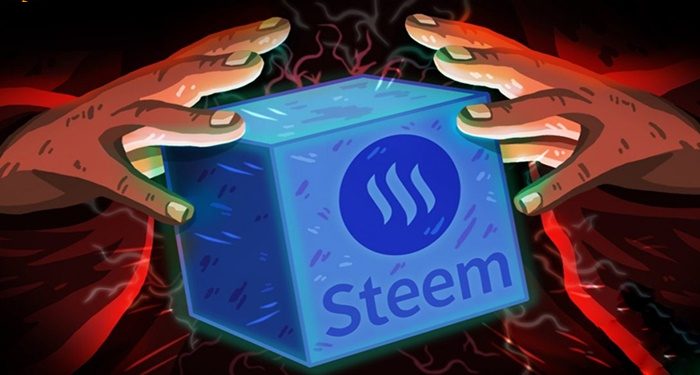 Steem Solution
1st floor
Steem is known as a Blockchain that stores all transaction data and handles ongoing events. STEEM coin is used as a means of payment for transactions and services in the Steem ecosystem.
2nd Floor
Steem Blockchain dApps are the first and central products in the Steemit Platform ecosystem. Steemit is a social blogging owned by Steem Inc whose main website is Steem.com.
How Steem works
First, to better understand Steem, we need to learn about Steemit's mechanism of action. Every day, Steemit will generate new Steem units and distribute them to users. Then, Steemit will exchange these units on the Bitcoin market. The way Steemit works is similar to many other cryptocurrencies on the market.
For Bitcoin, actual units of currency are created every day and distributed to the operator of a Bitcoin software program with a relatively strong amount of BTC mining. Meanwhile, users who mine Steem will generate new Steemit currencies and distribute them themselves to new ones.
Steemit allows users to mine currency but is not a way to make money. People who participate in the site every day are distributed in the currency Steemit. The more you join the Steem platform, the more benefits you will receive.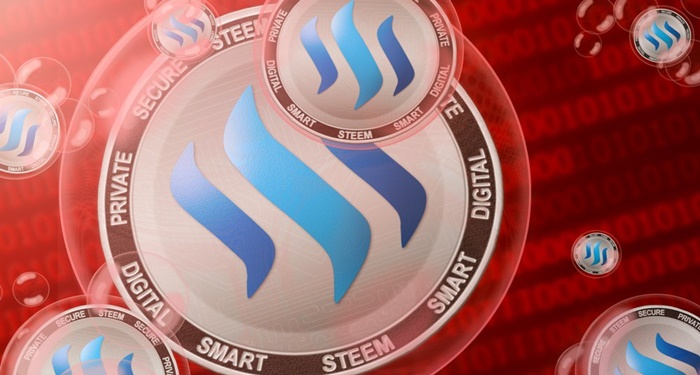 Roadmap
Updating...
Read full article: Click here