What is Stargate Finance (STG)?
Stargate Finance is known as a cross-chain Bridge built on LayerZero. The Stargate platform uses LayerZero's infrastructure to build Liquidity Pools on the Blockchains that the project supports. As a result, Stargate Finance forms a Liquidity cross-chain network, capable of connecting Blockchains that LayerZero supports.
Stargate Finance's mission is to provide cross-chain liquidity transfer and optimize a simple and seamless transaction process between Blockchains.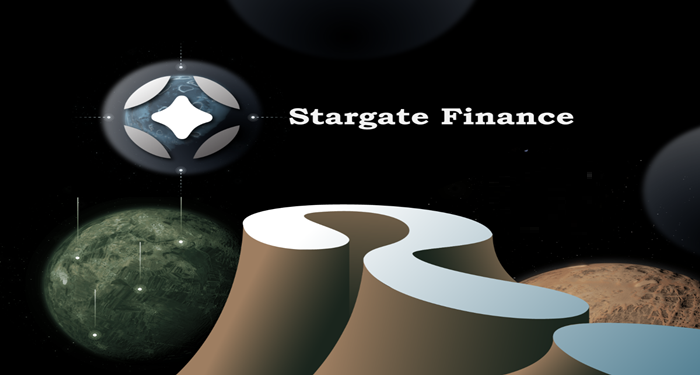 Highlights of Stargate Finance
Coming to Stargate Finance, users can cross-chain their Native Assets on Stargate with just one simple transaction. For example, users can swap USDC on Ethereum with USDT on BNB quickly.
In addition, Stargate Finance can generate cross-chain native transactions at the application level. These cross-chain swap operations are supported by community-owned Unified Liquidity Pools.
Stargate Finance has the ability to solve security limitations well compared to other cross-chain Bridges. The Stargate project uses cross-chain verification technology between Oracle and LayerZero. At the same time, Stargate Finance also optimizes the safe movement of assets and increases the security of the Blockchain with the omni-chain token mechanism of the original assets on LayerZero.
Benefits of experiencing Stargate Finance
Security capabilities
Through the cross-chain verification technology between Oracle and LayerZero's Relayer, users can safely make purchases and sales on Stargate Finance. When they successfully execute a transaction on the source chain, all assets will be moved to the destination chain quickly with extremely high security.
Native Asset
Stargate Finance allows users to trade Native Assets in Liquidity Pools instead of Wrapped tokens. This feature eases the limitations of requiring additional transactions to obtain the desired tokens.
Unified Liquidity
With LayerZero advanced technology, Stargate Finance opens up a space for users to access a single Liquidity Pool across multiple chains. This also helps to create deeper liquidity for users and applications on multi-chain.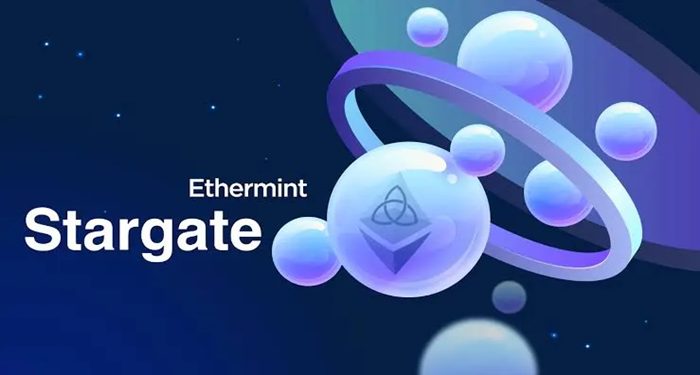 Roadmap
Updating...
Read Full Article: Click here