What is Swipe (SXP)?
Swipe (SXP) DeFi ecosystem is built on the Ethereum blockchain network and now has integrated Binance Smart Chain (BSC).
This platform is considered as a bridge between fiat money and cryptocurrencies when providing a wide range of products and services to users. Prominent among them are:
Swipe's Visa debit card: Allows users to spend these cryptocurrencies by transferring them to Fiat at any Visa-enabled location. The service is already available in Europe and is coming to the US soon.
Mutilchain Wallet: Allows people to store, manage and convert cryptocurrencies, fiat currencies, stablecoins. As of December 2020, the app supports 4 stablecoins (USDT, USDC, BUSD and DAI) and two fiat currencies (USD and EUR).
All Swipe products are backed by the SXP token.
Swipe's goal is to connect the world's largest payment networks at the moment with cryptocurrency exchanges to create a seamless payment experience for users. This will help make the crypto-finance industry more mainstream and accessible.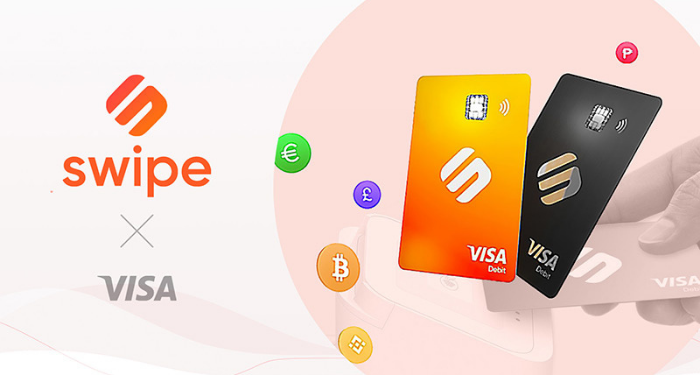 What problems does Swipe solve?
Currently, the cryptocurrency and traditional finance sectors are still separate. Swipe leverages a decentralized ecosystem and dApp wallet to form a bridge between the crypto and fiat worlds. The platform will connect and partner with major payment networks to help businesses streamline the adoption of cryptocurrency in payments. In addition, the network also uses powerful APIs to create tailored products.
Another key problem Swipe wants to solve is the high per-payment fee. In the traditional market, each time you use a debit card, you will have to pay a fee. These fees are not small if you use them regularly. Meanwhile, Swipe will not charge for its debit card services.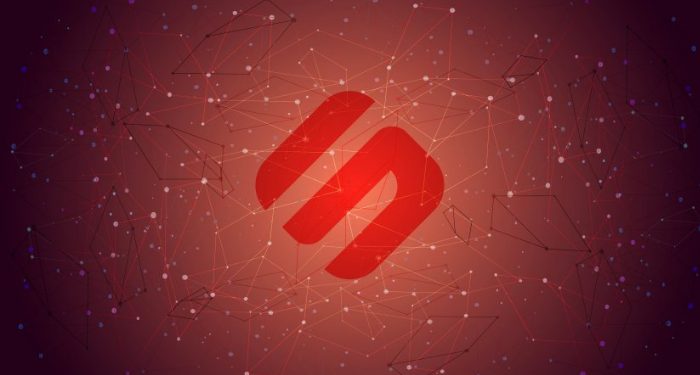 Highlights of the Swipe project
Fast Conversion: Through Swipe, users can make real-time cryptocurrency conversions quickly.
Scalability: Swipe products are accepted more and more in countries around the world.
Security: All user assets will be stored with custodial insurance. In addition, Swipe also received the Payment Card Industry Data Security Standard level 1 certification.
User-friendly: Card holders do not need to manually convert crypto to fiat.
Token deflation: With this mechanism, 80% of transaction fees on Swipe will be burned through Smart Contract to avoid inflation.
Roadmap
For more details about the roadmap, please read at this link
Read Full Article: Click here