What is OriginTrail (TRAC)?
OriginTrail (TRAC) is one of the typical representatives of Web 3.0 Protocol. This project is known as a decentralized platform, operating and developing based on modern Blockchain technology. OriginTrail has a role to support businesses in activities related to the supply chain.
OriginTrail's mission is to maintain transparency and integrity for the data inside the chain. With this feature, businesses can protect their brands. At the same time, the project also helps to reduce risks for goods.
OriginTrail's feature is the ability to connect quickly, automatically. In particular, this platform also helps data link between devices. This helps users quickly process data related to supply activities between the two parties. Finally, all data will be stored securely in blocks.
It can be said that OriginTrail is an all-in-one solution in building supply chain transparency. With OriginTrail, users can monitor and control processes that are automated but still ensure efficiency.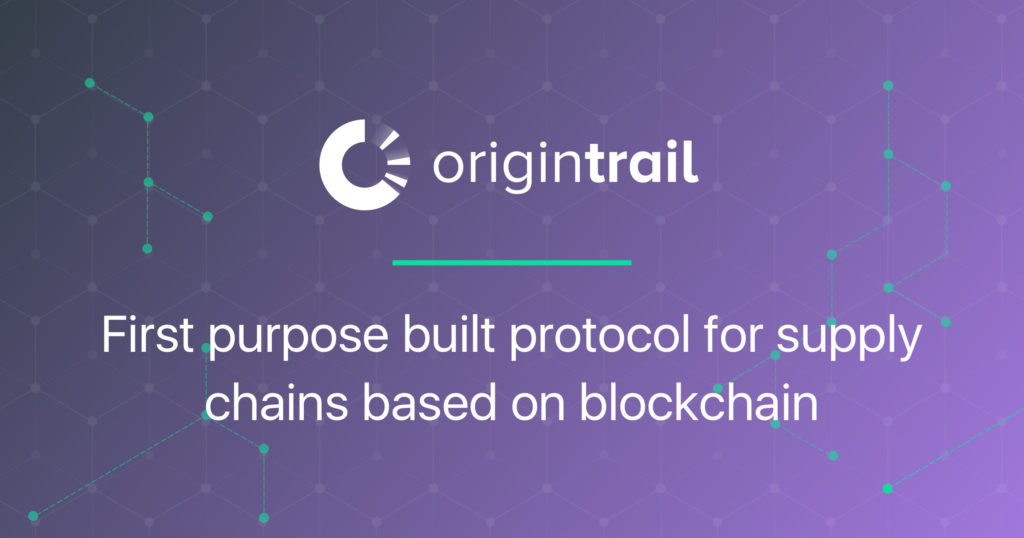 OriginTrail (TRAC) Features
The OriginTrail (TRAC) platform was officially launched at the end of 2018. The arrival of OriginTrail (TRAC) has overcome almost every inadequacy that businesses encounter.
Increase interaction and protect data
OriginTrail is operated based on GS1 and W3C standards. This feature increases interoperability between data. In addition, the project also applies global standards. As a result, data is efficiently aligned, even when they are collected by different sources.
This data source can be descriptive data, tracking data, or IoT data. Once the data are aligned, they are verified through a consensus algorithm. Not only that, the audit process from the intermediary will be authorized automatically. This feature helps to secure sensitive data more effectively.
Enhance data security
OriginTrail establishes a tamper-proof hash to protect data integrity. This feature is similar to the fingerprint security mechanism. The generated hash will be set up right on the Blockchain. The role of the hash function is to verify that the data has not been modified or tampered with.
Cost savings
In fact, the activities related to maintaining and preserving data are quite expensive. Meanwhile, OriginTrail optimizes this process with the ODN feature.
Compared to traditional security solutions, ODN is much more efficient and economical. Because ODN is inherently an Open-source system, it is easy to deploy and integrate legacy systems.
Attract users to join the ecosystem
OriginTrail releases TRAC coin to attract and enhance user experience. This coin is considered a "big reward" for developers, holders and community members. In addition, OriginTrail also implemented a token staking feature to attract miners to join the project.
It can be said that these are the 4 core features that OriginTrail always aims to overcome the limitations of the centralized Blockchain solution. The OriginTrail decentralized system is composed of: data providers, data creators, data owners, and data viewers.
Roadmap
For full information about the road map, please visit this link
Read Full Article: Click here