What is UFO Gaming (UFO)?
UFO Gaming (UFO) is a GameFi platform developed based on the Ethereum blockchain with a variety of Play to Earn (P2E) genre games.
UFO Gaming uses a closed ecosystem called Dark Metaverse. This is a virtual universe with a closed loop economy where players can buy land on the planet and earn money through specific activities in the game. As new games are added, the value of the token and the ecosystem will increase exponentially.
Dark Metaverse is not limited to a single chain but a multi-chain ecosystem. The UFO Gaming platform will select some of the most reputable chains today to launch their games.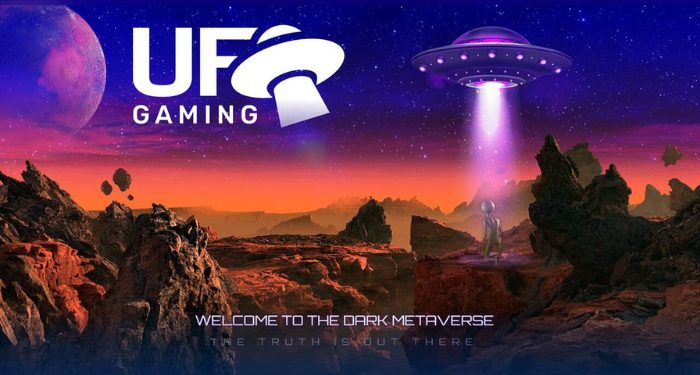 UFO Gaming Special Features
Decentralized Autonomy – DAO
UFO Gaming is developed under the model of a decentralized autonomous organization (DAO) and has a community-managed ecosystem. Thereby, players can quickly access the recommendations and actions of the organization, and at the same time participate in decisions to build the system. Everyone has equal rights and together contribute to the success of the project.
Metaverse
At Dark Metaverse, players will be allowed to purchase exclusive virtual lands (NFTs). This territory will be in the form of ERC-721 tokens, which owners can also split and sell to others. To mine on their land, players must have 3 rare NFTs to form a council along with a certain amount of UFO and UAP tokens to build a treasury.
Super Galactic Game
Super Galactic is UFO Gaming's first Metaverse game. This game has RPG (Role Playing), arcade action and ARG style. Here, players battle and breed digital super-soldiers in the fourth space realm of UFOs. It's also an introduction to The Dark Metaverse's in-game finite assets (UFOeps).
Super Galactic is built on top of the Ethereum network and incorporates a highly scalable Polygon solution.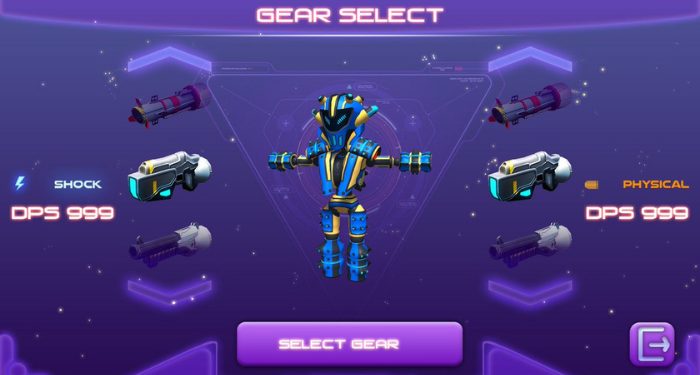 NFT Marketplace
Super Galactic will have its own NFT marketplace where players can trade characters, weapons, and other in-game items.
Staking and farming
To staking UFOs, you need to include them in the smart contract to generate Plasma Points. You can then use Plasma Point to create NFT Origin UFOeps. Plasma Points are not tradable as they were created specifically for the game Super Galactic. However, players can trade UFOs, UAPs and NFTs.
The more stakes in each block, the more Plasma Points players will receive. In addition, if you keep the investment for a long time, Plasma Points will be received more.
Roadmap
Early stage
Smart Contract Deployment
Audit
Launch of the official website
CMC and Gecko List
Stage 1
Release of LitePaper
Launch of Cosmos . event
Farming
NFT Minting
Information on the market
Release WP
Announcement of partnership
Super Galactic


Stage 1
Stage 2
Stage 3
PVE Co-op
PVP

Dark MetaVerse
Launching the first territory for mining
Launching Mothership
Initial coin distribution on decentralized exchanges
Stage 2
Continued development of Super Galactic feature
Continue to integrate and develop the Dark Metaverse
Launching a new blockchain game
Gaming IDO
Read Full Article: Click Here