What is UMA (UMA)?
UMA (UMA) is known as a "universally accessible" protocol. Right from the name, UMA (UMA) has affirmed its goal and development potential - Universal Market Access. This protocol operates on the Ethereum network, allowing users to exchange Synthetic tokens (synthetic tokens) without depending on intermediaries.
With the UMA (UMA) protocol, users can transact with any cryptocurrency through ERC-20 tokens without directly interacting with the coin. As one of the pioneering projects of the DeFi trend, UMA (UMA) has become a bridge to help global users get closer to the financial market.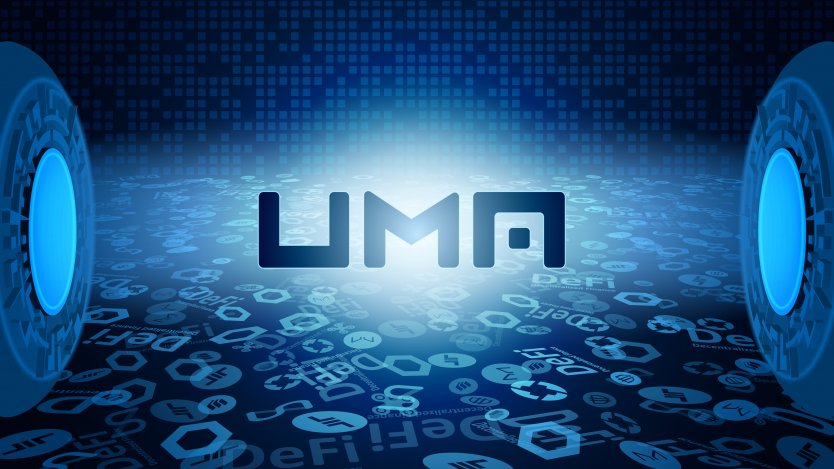 Features of UMA open source system (UMA)
UMA (UMA) owns an open source system with two different parts, including:
Priceless Financial Contracts Designs: Used to establish synthetic tokens.
Data Verification Mechanism (DVM – data verification mechanism): This is a Decentralized Oracle service.
According to the UMA research team, Oracles are considered to be the major problem facing DeFi platforms today. Therefore, they minimized the use of Oracles in the protocol by designing a "Priceless" contracts. These contracts are created to encourage users in the community to practice appropriate behavior when participating in or implementing UMA contracts.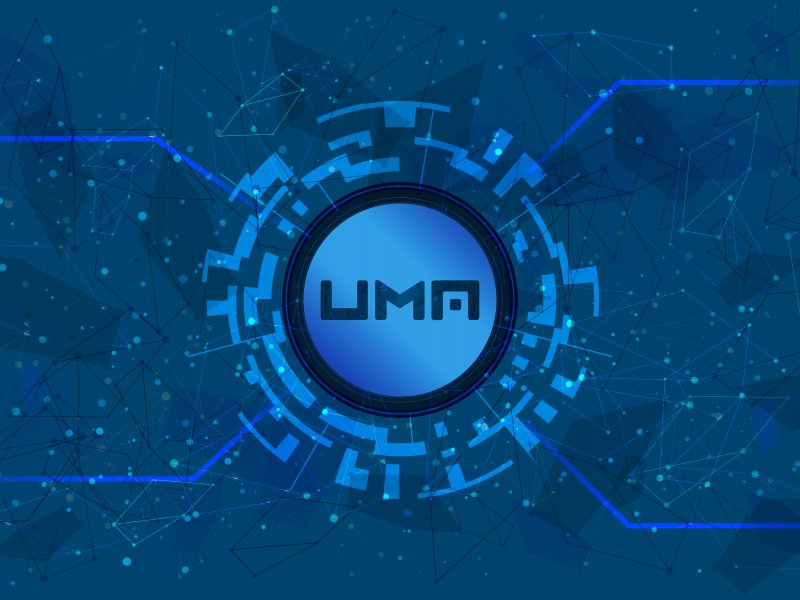 Core product of UMA (UMA)
Optimistic Oracle
With Optimistic Oracle, contracts can optimize the process of requesting and receiving different types of data. If no contention issues arise, the data proposed by Optimistic Oracle will not be transferred to the DVM. This feature helps contracts get information quickly without recording data on-chain.
LSP contracts
This is one of UMA's most innovative products. LPS contracts help users to set up non-liquid payment products. At the same time, they will be capped based on encrypted long, short positions. As a developer on the UMA protocol, you can choose from several contract templates, such as: Linear, Binary, Covered Call and Range LSP.
Call/put option
Users who own UMA tokens are allowed to profit from call/put options. These options are capable of supporting the DAO Treasury to create profit opportunities for Hodlers. At the same time, call/put option also creates leverage for financial investors.
Range tokens
Range token is a product that helps the DAO create alternatives to diversify the Treasury without selling the original token. Besides, users can use the native token as collateral and borrow stablecoins. This will not be affected by liquidation risks.
KPI Options
If the project completes the defined goals by the deadline, users will receive more Synthetic tokens. This is the reward for punctuality.
Roadmap
Updating...
Read Full Article: Click here