What is WAX (WAXP)?
WAX (Worldwide Asset Exchange) is a Marketplace built on the Ethereum Blockchain platform. This is a project that allows users to create an NFT market, trading crypto assets (especially those in the gaming field) becomes faster, easier and safer.
The core goal of the WAX project is to give millions of traders the opportunity to create virtual booths on a single decentralized platform. These stores will take advantage of escrow, security and payment services to attract more new people to the WAX ecosystem.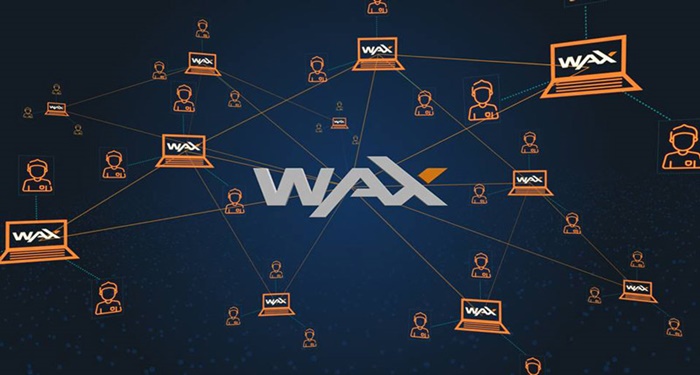 Highlights of WAX
Asset protection, anti-fraud
Players can freely buy, sell and trade their digital products instantly, securely thanks to Smart Contracts.
High liquidity
While virtual items come from a variety of games, they are tradable using WAXP tokens. Therefore, the liquidity in WAX's transactions is quite high.
Low cost
Compared to many other platforms, WAX offers a low-cost transaction space and easier payment methods. As a result, both buyers and sellers on WAX can make more profits from transactions.
Various features
WAX Protocol is improved rapidly and is far superior to other types of Blockchain. The network has gone beyond basic standards and extended a range of modern functions such as:
Integrated video game application.
Marketing tools.
Tradeability – link the vlRL NFT to the item in the real world.
Therefore, users can transfer ownership of assets in WAX easily without having to transport anything. This will save you time in the exchange and transaction. At the same time, the NFT vlRLs minted on the WAX ​​Blockchain are energy- and carbon-saving, the environment is always protected, and the top priority in this ecosystem.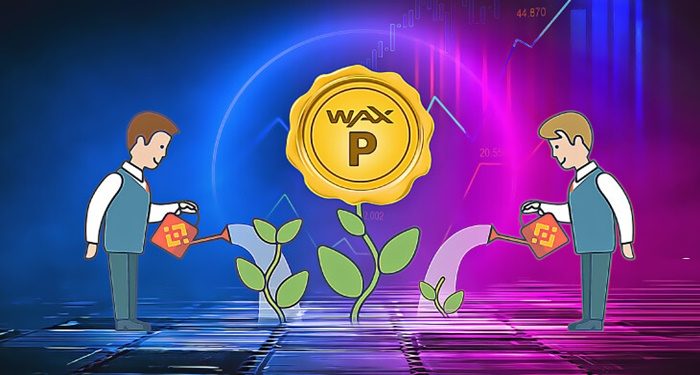 What can players do in the WAX ​​ecosystem?
Create a friendly and complete playground for participants
Coming to the WAX ​​ecosystem, players will not waste time, effort and assets to invest in infrastructure, electronic payment channels, etc. The WAX ​​network allows users to create their own booths. their own virtual and run by their own custom store.
Easily observe and research the virtual market
Most games in the virtual world will often have guilds (simply understood as clubs, sects, …). When participating in these guilds, players can completely manage the members of the guild as well as suppress and monitor the payment of internal transactions. In case of detecting any server problems or errors in the network, you can fully receive a corresponding reward.
Become a general agent
In the WAX ​​ecosystem, players can earn significant additional profits by becoming agents and participating in controlling, supporting and helping players so that they can trade smoothly. Remuneration for this job will be worth what the player spends. This means, the more you participate, the more profit you will get and can use to pay WAX Protocol fees.
Become Appraisers
If you are a member of WAX, even a long-time player and have a lot of experience in any game, you can apply to become an appraiser. Your job is to evaluate and estimate the value of the items traded in the game. In particular, players also receive attractive rewards when they have good judgments and are voted by many gamers.
Roadmap
Read Full Article: Click Here