What is Tether Gold (XAUT)?
Tether Gold (XAUT) is a brand new product released by Tether. This is the organization behind one of the most popular stablecoins in the world – USDT. The idea behind this project is to have a cryptocurrency backed by gold – a 'safe haven' asset with historical value over time.
Specifically, Tether Gold represents 1 Troy Ounce of Gold (31.1 grams) based on London Good Delivery. This provides the security of digital assets and the safety of being pegged to gold.
While Tether Gold is not the first cryptocurrency built to be backed by gold, the token is seen as a serious contender for the Bitcoin store of value market.
Tether is currently the most widely used stablecoin. Therefore, any other cryptocurrency backed by the Tether team has a huge chance of success.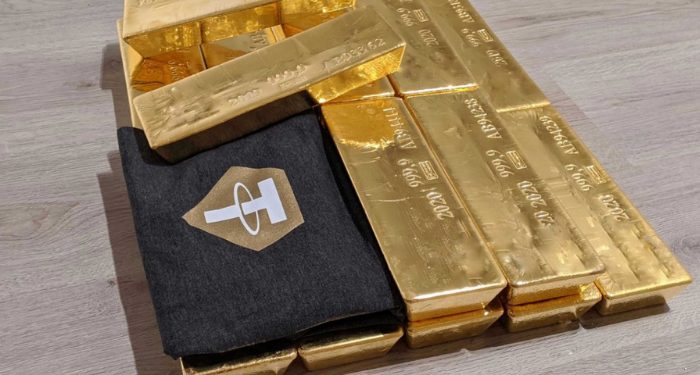 How does Tether Gold work?
Tether Gold holders can have unrestricted ownership of specific gold bars. According to a Tether blog post, the gold that is supporting g Tether Gold is stored in an extremely secure gold vault in Switzerland with the best security and anti-threat measures.
Allotted gold will be identified by a unique serial number as well as a different weight and purity. In addition, Tether Gold holders will be allowed to check detailed information about the gold bars associated with their wallet address via lookup websites at any time.
Furthermore, Tether Gold is the only product among its competitors that offers zero custody fees and has direct control over the storage of gold.
However, Tether has been criticized in the past for their auditability, as the community discovered that only 74% of stablecoin USDT is actually backed by USD. Therefore, the number of Tether Gold is fully backed by gold is still a question of many people.
Why is Tether Gold needed?
While many investors and traders prefer USD-backed stablecoins right now, there may come a time when gold takes precedence.
For example if there is an economic crisis or a financial downturn, precious metals like gold tend to decouple from reserves and fiat currency will fall, as people can store value in the metal. precious for at least five millennia.
Therefore, owning a gold-backed cryptocurrency can be used if such a negative situation occurs. Furthermore, using Tether Gold avoids the disadvantages associated with using gold, such as high storage costs and limited accessibility.
Highlights of Tether Gold
Easy access
Tether Gold is available as an ERC-20 token on the Ethereum blockchain. Therefore, this token can be traded or moved easily anytime and anywhere in the world.
Personal allocation
As shared, each 1 Tether Gold coin represents ownership of a specific Troy Ounce of Gold. Therefore, at any time, Tether Gold holders can check the details of the gold bars associated with their address through lookup websites.
Multiple redemption options
Tether Gold holders can claim to be redeemed for real gold as long as they have completed the verification process of TG Commodities Limited and keep the specified minimum amount of XAUT. Real gold can be delivered to a location of their choice in Switzerland, or the owner can request that TG Commodities Limited attempt to sell the gold and receive the proceeds of that sale (minus TG Commodities Limited fees).
24/7 customer support
The project has a global customer support team ready to serve users whenever and wherever you are, in any time zone.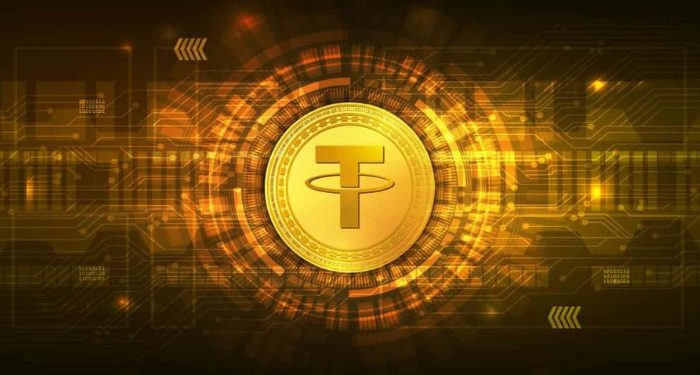 Roadmap
Updating...
Read Full Article: Click Here