What is Yearn Finance (YFI)?
Yearn Finance (YFI) is a Liquidity Aggregator built on the Ethereum blockchain for lending platforms. The platform is known to offer the highest annual percentage yield among other protocols in the same niche.
Yearn Finance allows users to deposit money directly into liquidity pools and earn interest.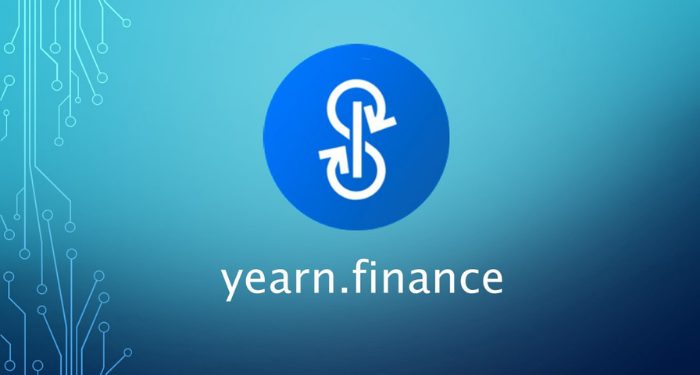 How Yearn Finance works
Yearn Finance plays the role of overseeing the lending platforms and automatically rotates your investments depending on the profit each platform brings.
You don't have to manually deposit and withdraw from lending platforms like Aave. Yearn Finance will do it for you and make sure your money is sent to the platform with the highest return. Stablecoins supported on the protocol include:
TUSD
TOUGH
sUSD
USDT
USDC
When investing in one of the above Stablecoins, you will be automatically changed by the protocol to yToken, also known as a profit-optimized token. After that, yToken will be automatically transferred from one lending platform to another if the yield is higher. The transaction fee for the whole operation is quite low and this fee goes to the pool which only YFI token holders can receive.
Example: When you deposit USDT Stablecoin into the USDT pool, the protocol looks for which platform has the highest APR. Assuming that Compound, Smart Contract will convert USDT to Compound. In the event that Compound no longer gives the most profit but instead Curve, Smart Contract will automatically withdraw money from Compound and deposit into Curve.
Components of the Yearn Finance protocol
Earn
This is a tool that searches and transfers user deposits automatically between lending protocols such as dYdX, AAVE and Compound when the interest rates between these protocols change. This tool ensures users always take advantage of the best interest rates.
Vaults
Vaults are the core component of the protocol. This component allows users to deposit cryptocurrency and earn profits. The deposited funds will be managed according to a specific strategy to maximize returns and minimize risks. At launch, Vaults was primarily focused on Stablecoins and has now been expanded to support tokens like USDT, DAI, YFI, TUSD, crvBTC, TUSD, crvBUSD, ETH/WETH, yDAI + yUSDC + yUSDT + yTUSD
Vault is important because this product has the role of minimizing high transaction costs on Ethereum.
Zap
This product allows users to swap traditional Stablecoins for a liquidity provider token that represents the Stablecoin.
Cover
Cover is a form of insurance that allows users to receive compensation in the event of financial loss for various smart contracts and protocols on the Ethereum network.
StableCredit
This is a new platform still in development capable of combining 3 DeFi architectures including Automated Market Maker (AMM), Minting synthetic deb and Decentralized lending platform. Once StableCredit is launched, you will be able to deposit your assets as collateral to receive a USD Stablecoin credit (Minting synthetic debt), which you can then use to borrow other assets (Decentralized). lending platform). And finally, you can swap borrowed assets for assets available in AMM.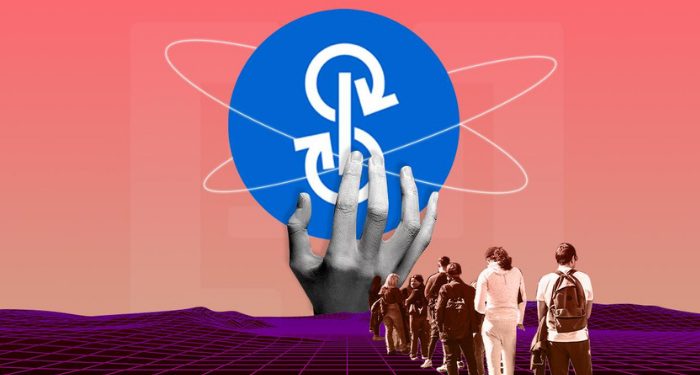 Roadmap
Updating...
Read Full Article: Click Here