What is Horizen (ZEN)?
Horizen (ZEN) is known as a Privacy coin that integrates today's leading security Blockchain Platform technology. This is a fork from the Z Classic cryptocurrency, providing privacy as well as complete control over crypto assets for users.
Previously, Horizen was known as Zencash, which is a Fork of Z Classic that was launched on May 30, 2017. Besides, Z Classic is both a Fork of Zcash and a Fork of Bitcoin.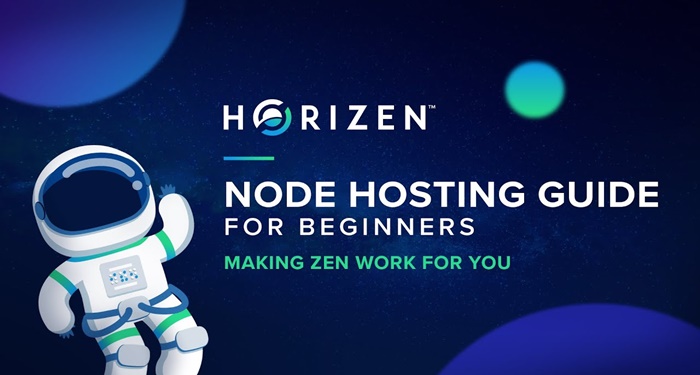 The basics of the Horizen project
Basically, Horizen is a project designed on the field of communication and economic activities. The main purpose of Horizen is to ensure the integrity and safety of data, creating a multifunctional Blockchain Platform. As a result, users can use private currencies, private messaging applications and media anytime, anywhere.
Based on the Zcash source code, Horizen mainly allows users to transfer data securely, the network is more resilient. As a result, global data movement becomes more secure, private economy, and smooth, uninterrupted file storage.
The technology used in the project is Zero-knowledge Proofs and advanced encryption, allowing an anonymous peer-to-peer exchange of information with Horizen. Horizen encryption and distributed network design help combat the correlation of traffic and metadata analytics. This is also the reason why ZEN coin receives the attention of a large number of users in the market.
What problems does Horizen solve?
Currently, the majority of anonymous coins do not guarantee complete anonymity and it is difficult to expand the ecosystem around these coins.
Therefore, the Horizen development team created the project to overcome this situation. Horizen not only provides the Privacy coin, ZEN coin, but also provides a tool to help developers build Sidechains with Horizen. From there, the ecosystem of the Horizen project can expand and meet user needs.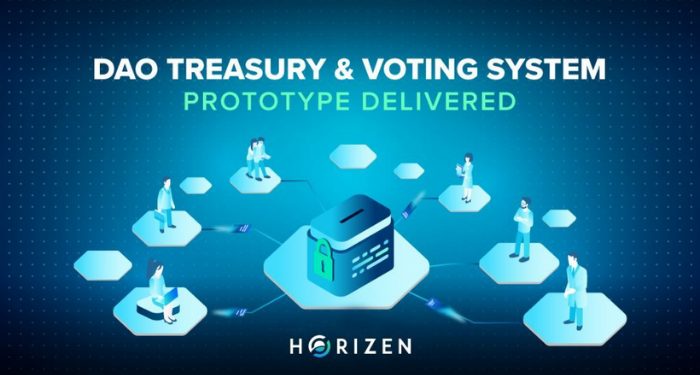 Horizen's Solution
Through Zero-knowledge technology, Horizen allows unencrypted network transaction information to spread throughout the network. At the same time, the project remains secure against Denial of Service attacks and Spam.
In addition, Horizen is also actively developing products and tools to support building sidechains around the main Blockchain.
Roadmap
Read Full Article: Click Here