News
Bybit Is Now Having License To Expand In Cyprus After Leaving Canada
165 days ago - Around
3

mins
mins to read
Key Points:
Bybit has obtained a license to operate in Cyprus.
The license will allow Bybit to offer a range of services, including crypto-to-fiat trading and financial services related to crypto assets.
It also boosts Bybit's foothold in the EU as MiCA regulations are set to be implemented in 2024, which will enable businesses to service the whole bloc with a single license from a single member state.
After obtaining a license in Cyprus, prominent cryptocurrency exchange Bybit continues to expand its operations.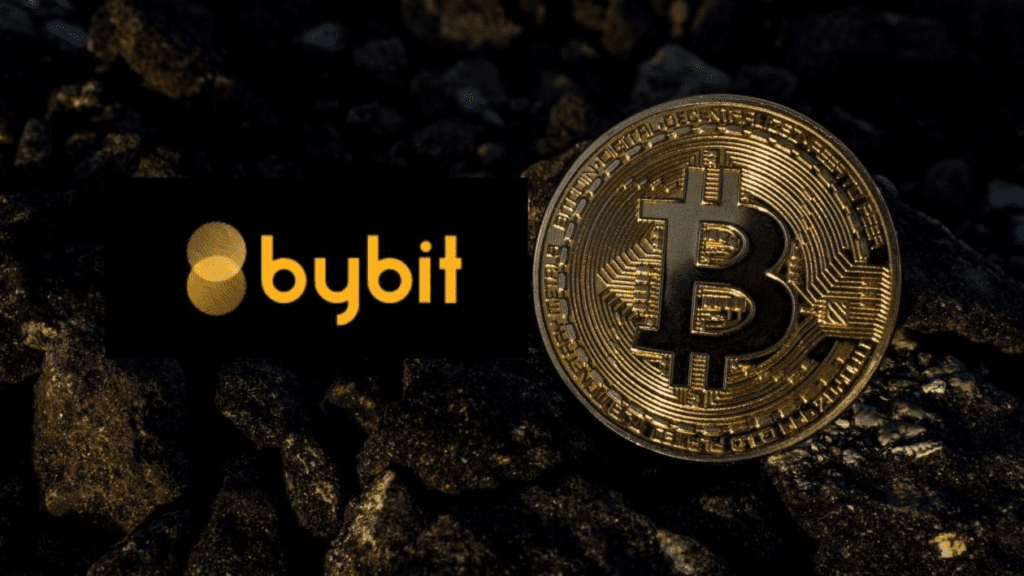 The freshly obtained license from the island country's regulatory authorities will enable Bybit to provide a complete range of services. This includes crypto-to-fiat currency trading, financial services connected to crypto assets, and custody solutions tailored exclusively for customers in Cyprus and EU member states.
According to the official press release, Bybit acquiring a license to operate a crypto exchange and offer custody services in Cyprus is a critical milestone in the company's worldwide development path while following to stringent regulatory standards.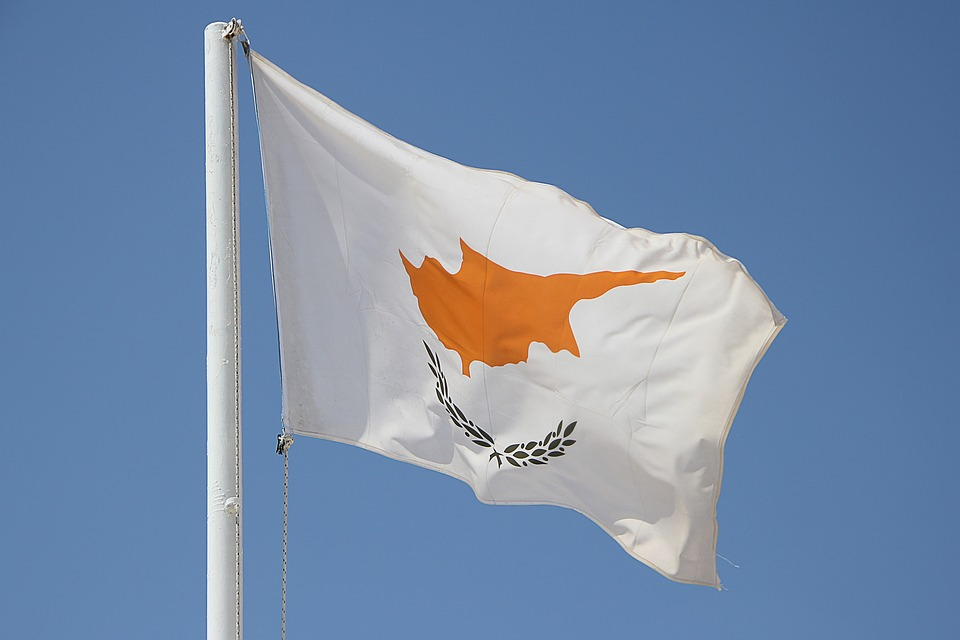 Bybit's co-founder and CEO Ben Zhou commented on the development, saying that the platform wholeheartedly supports the regulatory goal of creating a crypto economy that is both compliant, safe, and transparent, eventually helping all individuals seeking financial independence.
"This landmark is a testament to Bybit's commitment to adhering to robust regulatory frameworks while expanding our global presence. We look forward to bringing the Crypto Ark to Cyprus."
The Dubai-based company said that the action demonstrates its dedication to following local regulations. After facing regulatory scrutiny in Japan and exiting Canada and the United Kingdom, the license boosts the exchange's foothold in the European Union (EU).
Businesses in the European Union are preparing to comply with new laws known as the Markets in Crypto Assets legislation, or MiCA, which will enable them to service the whole bloc with a single license from a single member state. Cyprus is one of the EU states that will implement an advanced registration system before MiCA goes into operation in 2024.
The license comes only a month after Bybit announced its intention to depart the Canadian market. As the Canadian Securities Administrators (CSA) announced new advice for crypto companies, compelling platforms to acquire clearance from the regulator, the firm cited a complex regulatory climate in the nation as the reason for their decision.
DISCLAIMER: The information on this website is provided as general market commentary and does not constitute investment advice. We encourage you to do your own research before investing.
Join us to keep track of news: https://linktr.ee/coincu
Harold
Coincu News