Key Points:
Hong Kong arrests eight in the billion-dollar JPEX case.
Authorities act on unlicensed cryptocurrency platforms.
Hong Kong's Chief Executive stresses regulation and investor awareness.
According to local news oultet, Hong Kong authorities have taken significant steps in the investigation into the JPEX virtual asset trading platform case, leading to the arrest of eight individuals across the region.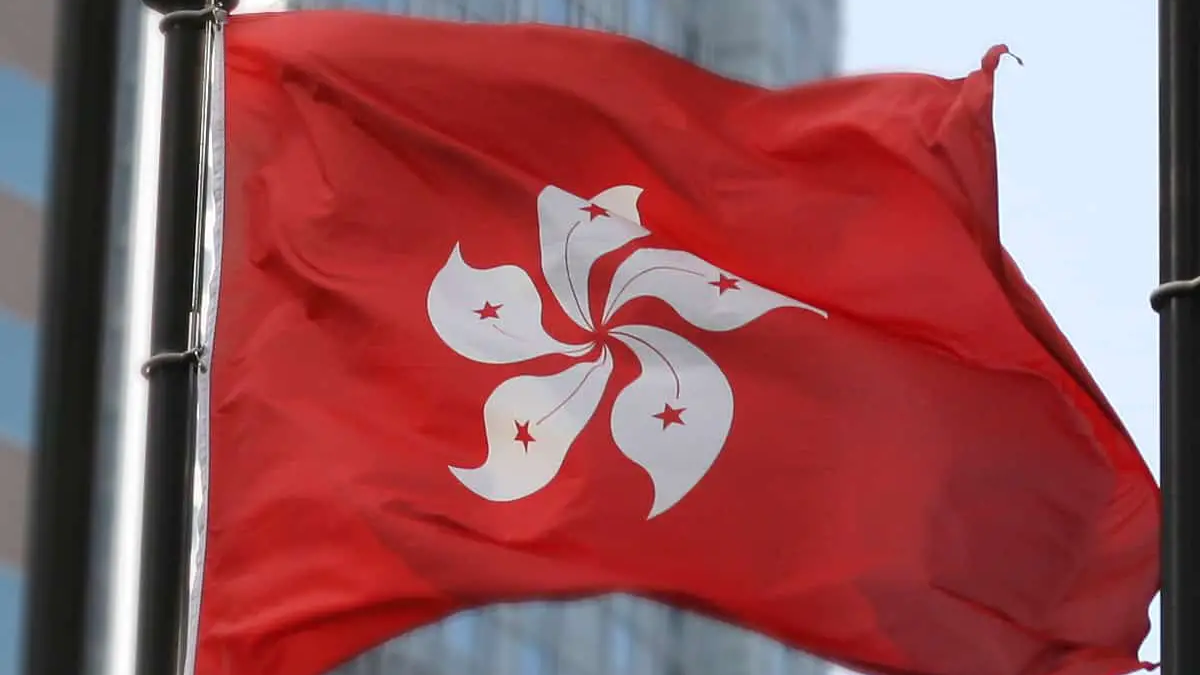 Yesterday, Hong Kong Chief Executive Carrie Lam expressed her concern over the unfolding JPEX case, urging the police and the Securities and Futures Commission to meet with the media to provide an explanation of the events later today.
Earlier news revealed that approximately HK$1 billion was implicated in the JPEX case, leading to the arrest of six individuals. Hong Kong Chief Executive Lee Ka-chiu reiterated his call for media briefings by both the police and the Securities Regulatory Commission to clarify the ongoing developments.
The Hong Kong police arrested four men and two women across various districts on September 18, all suspected of "conspiracy to defraud." They remain in detention while investigations continue. As of 7 a.m. yesterday, a total of 1,408 individuals had reported incidents related to JPEX.
The investigation into JPEX was initiated by the Securities and Futures Commission, which flagged the platform as an unlicensed entity, marking the first such warning as Hong Kong sought to bolster its position as a cryptocurrency hub. JPEX has reported that market makers have frozen funds amid probes by Hong Kong authorities, and existing orders on Earn Trading will proceed until the product's maturity.
Ka-chiu emphasized the importance of regulatory supervision and understanding of virtual assets, underscoring the need for a robust licensing system to protect investors' interests. The Securities and Futures Commission remains committed to monitoring market dynamics and promoting investor education in these evolving times.
DISCLAIMER: The information on this website is provided as general market commentary and does not constitute investment advice. We encourage you to do your own research before investing.