Analysis
Ripple Is Stuck Below $0.5 Price Zone, Why?
159 days ago - Around
2

mins
mins to read
Key Points:
Ripple's price has been declining after reaching highs in mid-June, failing to breach the $0.5 mark.
The ongoing legal battle with the SEC and the potential reevaluation of the Citigroup-Metaco partnership may contribute to XRP's poor performance.
Technical analysis suggests strong resistance at $0.5 and additional resistance at the Fib 41.8% level at $0.52. Overcoming these levels will be challenging for XRP.
After reaching highs far over $0.56 in mid-June, the highest for Ripple since late 2022, the price of XRP has been trending downward.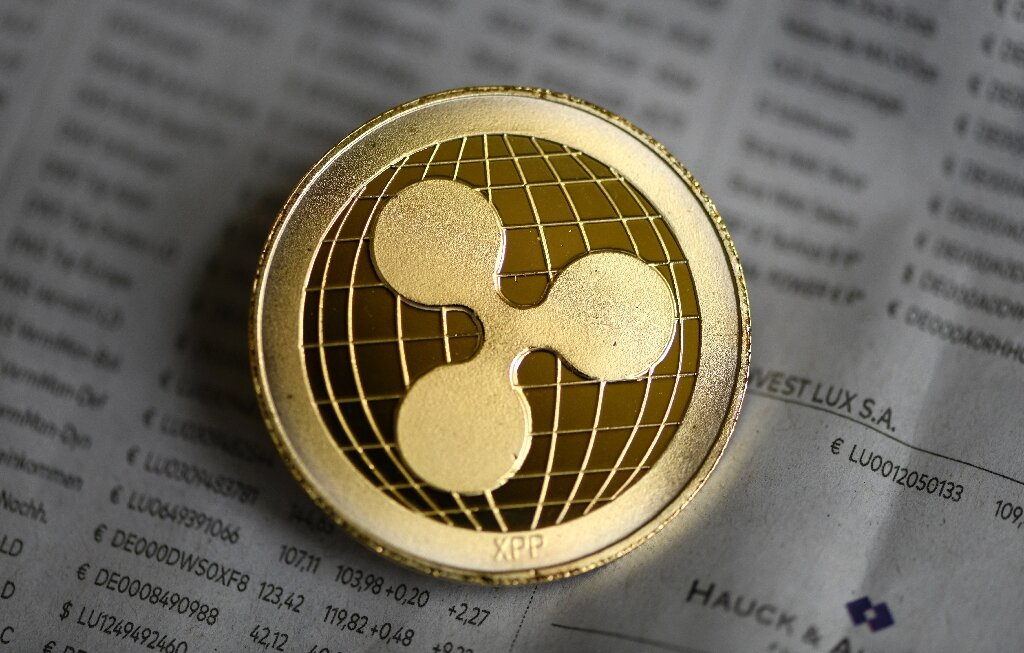 XRP is now trading slightly around $0.49 and has failed to breach the psychological $0.5 mark. One explanation for the poor performance might be the continuing legal struggle with the SEC, where Judge Torres' verdict is due any day now.
A Bloomberg story also notes that there might be additional factors behind XRP's poor performance. Citigroup Inc. is now reevaluating its relationship with the Swiss fintech startup Metaco to hold digital assets, according to the article, which cites anonymous sources. Citigroup and Metaco's relationship was originally reported around a year ago.

Ripple Labs spent $250 million to purchase Metaco after years of legal battles with the US Securities and Exchange Commission. It's unclear if Ripple's acquisition of Metaco had anything to do with Citigroup's reassessment of the partnership. If this is true, the drop in XRP is most likely attributable to external forces.
According to the 1D chart, Ripple's price displayed strong volatility near the critical resistance level of $0.5. As a consequence, a bearish double-top reversal pattern formed. With the recent market volatility, it will very certainly return to this price zone before making a fresh move.
Although the current price area is quite far from the support it bounced earlier at $0.45, conquering the $0.5 price zone for XRP is very difficult, which is also a confluence with the Fib 50% level.
Further down, the Fib 41.8% level at $0.52 is also a close resistance that XRP needs to overcome. Above it is the $0.56 price zone, where a lot of candlesticks retreat when hitting this price zone, showing that the bears are still waiting for an overwhelming opportunity.
DISCLAIMER: The information on this website is provided as general market commentary and does not constitute investment advice. We encourage you to do your research before investing.
Join us to keep track of news: https://linktr.ee/coincu
Harold
Coincu News