News
WeMade Investigated For Controversial Financial Technique Involving WEMIX Tokens
134 days ago - Around
3

mins
mins to read
Key Points:
South Korean gaming company WeMade investigated for using controversial financial techniques with WEMIX tokens.
Memo reveals plan to lock up tokens and conduct a secondary sale through crypto exchange.
Allegations of fraud led to delisting from major South Korean exchanges.
Block Media reported an exclusive revelation that the South Korean game company WeMade attempted to utilize a "structured financial technology" method to transfer tokens owned by the Wemix Foundation.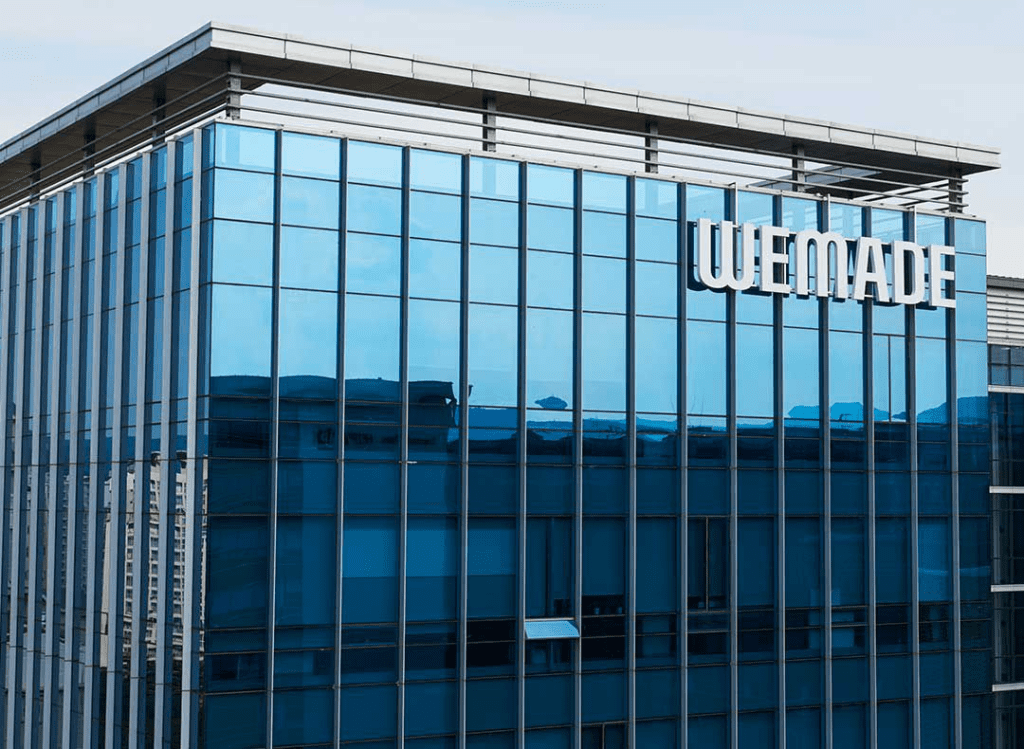 The company planned to lock them up for a specific duration and then engage in a secondary sale to an on-site cryptocurrency exchange. This approach was considered as an alternative when the exchange sale faced hurdles due to the WEMIX issuance controversy.
According to a memorandum of transaction terms for structured financing obtained by Block Media, likely written in March this year, the minimum investment required was set at 300 million won, with a lock-up period of one year that could be adjusted based on the investment amount.
Under the terms of the fund's purchase of tokens held by the Wemix Foundation, a discount rate exceeding 20% was applied, enabling investors to achieve a 20% profit even if the WEMIX token's price remained constant for a year after the transaction. The fund offered a base rate of return of 10%, and investors were subject to a 1% management fee. Furthermore, if the fund's profit exceeded 10% when selling WEMIX tokens one year later, an additional 10% would be paid to the fund manager as a performance fee.
An anonymous source familiar with the fund transaction disclosed that the Wemix Foundation intended to create a fund of 3 to 5 billion won or more, primarily catering to large individual investors.
When approached by Block Media, WeMade officials stated that the only use of WEMIX tokens in the fund was limited to 18 million cases utilized in the Hyperism Eco Fund, which was publicly disclosed in the second quarter of 2022.
The situation surrounding WeMade and its WEMIX tokens has attracted significant attention from South Korean authorities. Following a complaint filed by WEMIX investors on May 12, accusing the company of fraud, embezzlement, and breach of trust, prosecutors initiated a comprehensive compulsory investigation into the market maker of WeMade, a listed game company in the country. This investigation also involved the seizure and search of relevant materials.
Coincu previously reported that the South Korean authorities are scrutinizing WeMade and its WEMIX token market maker amid allegations of fraud and breach of trust. The investigation extended to WeMade's headquarters and market makers involved in WEMIX activities. These allegations have led to the company's delisting from major South Korean cryptocurrency exchanges, adding to the complexity of the situation.
As the investigation continues, authorities and investors alike are closely monitoring the outcome to assess the potential impact on the gaming company and its cryptocurrency-related activities.
DISCLAIMER: The information on this website is provided as general market commentary and does not constitute investment advice. We encourage you to do your own research before investing.