Market
Developer Lane Rettig shares reasons for leaving Ethereum
790 days ago - Around
2

mins
mins to read
In the course of its journey, Ethereum has seen several hard forks and EIPs, most recently the London Hard Fork and the Ethereum Improvement Protocol – 3554 (EIP-3554). At the time of writing, ETH has been added to the ETH 2.0 staking contract. However, ETH's blockchain and smart contract platform is often criticized for its management.
Lane Rettig – Independent Ethereum core developer
In the podcast episode "What bitcoin did", Said moderator Peter McCormack with the ETH core developer Lane Rettig about his reasons for resignation.
ether

with.

Bitcoin
During the conversation, McCormack and Rettig asked questions about the ETH Foundation's focus and control over the blockchain.
Rettig noticed the difference between the Bitcoin and ETH whitepapers.
"The Bitcoin whitepaper itself is immutable, just like the Genesis block. The ETH whitepaper is a wiki markup on GitHub.
Regarding Ethereum's difficulty bomb, Rettig noted that pushing back leads to an increase in emissions, which affects users' stocks. Regarding the block allowance and other decisions related to the Ethereum blockchain, Rettig released a statement that economists were not consulted.
"We don't know how much to pay for insurance. Really not. The best we can do is see how Bitcoin is doing, see what other networks are doing. "
In addition, Rettig added that some of the whales had contacted him in the past, "easily asked" him or sent him money asking him to influence changes to the mining algorithm.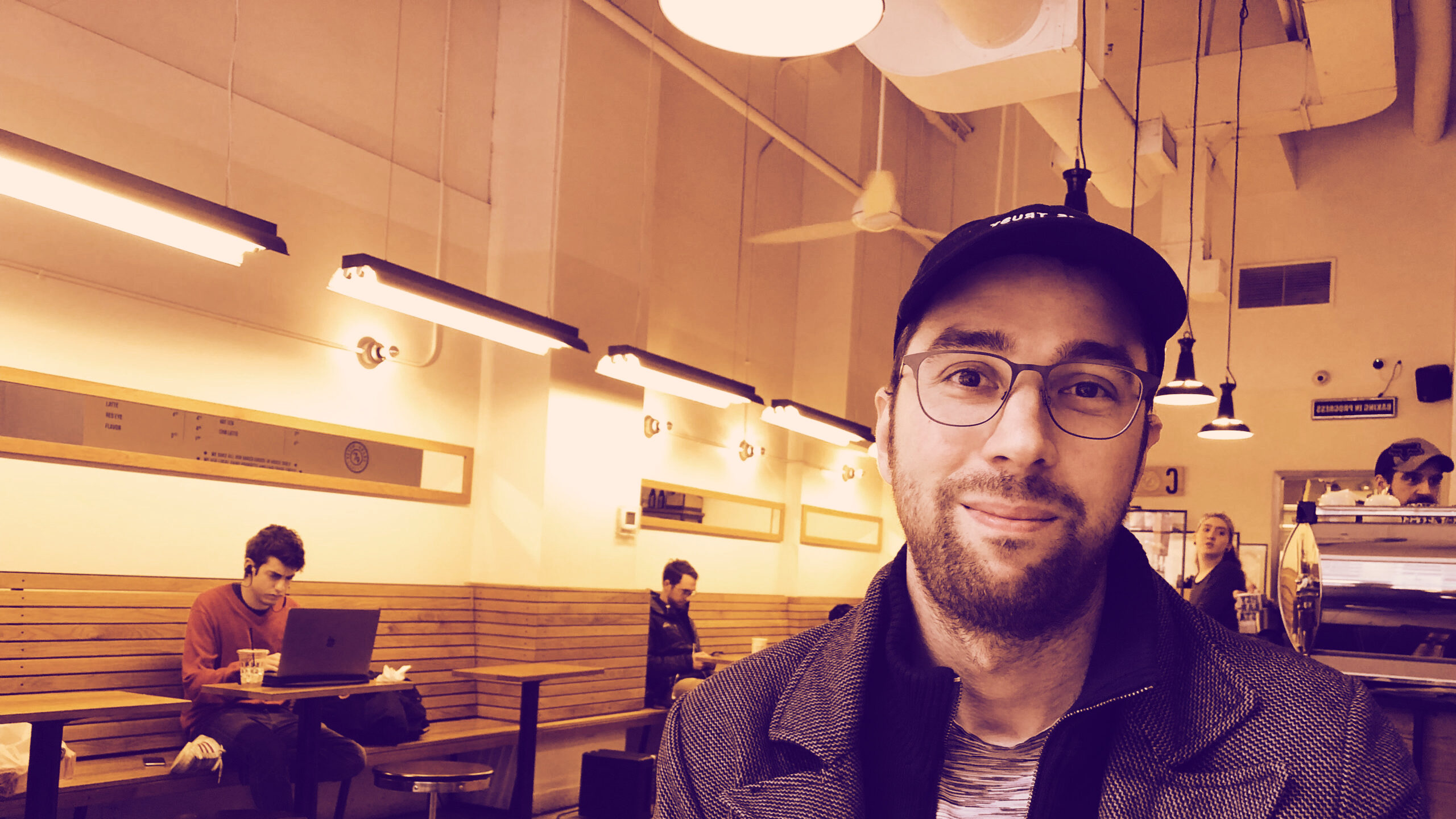 Commitment and commitment
When discussing the Ethereum Foundation itself, McCormack suggested that owners of large amounts of ether are "authorized shareholders". He also compared pre-mines to founder's shares. For his part, Rettig admitted that the pre-mine was the "biggest reason" for his departure.
Rettig described the governance of Ethereum as "the worst of both worlds". He claims that blockchain lies right between minimal governance and formal governance. When McCormack mentioned Ethereum's monetary policy, Rettig admitted that "skin in the game" could be a positive thing. However, he also pointed out that conflicts of interest are rampant within the Ethereum Foundation and among the core developers.
At the time of going to press, 419,988 ethers had been burned.
Source: Watch The Burn
Join Bitcoin Magazine Telegram to keep track of news and comment on this article: https://t.me/coincunews
Mr. Teacher
According to ABMCrypto
Follow the Youtube Channel | Subscribe to telegram channel | Follow the Facebook page