Key Points:
MakerDAO's global VPN ban to restrict U.S. users with the Spark Protocol sparks privacy and decentralization concerns.
Critic Chris Blec argues the move sacrifices privacy for profit, clashing with decentralized principles.
TRM Labs' role in enforcement raises questions about DeFi's trajectory, coinciding with the new savings rate implementation.
MakerDAO, the decentralized autonomous organization behind the DAI stablecoin, has ignited a debate over its decision to block VPN users from accessing its DeFi lending platform, Spark Protocol.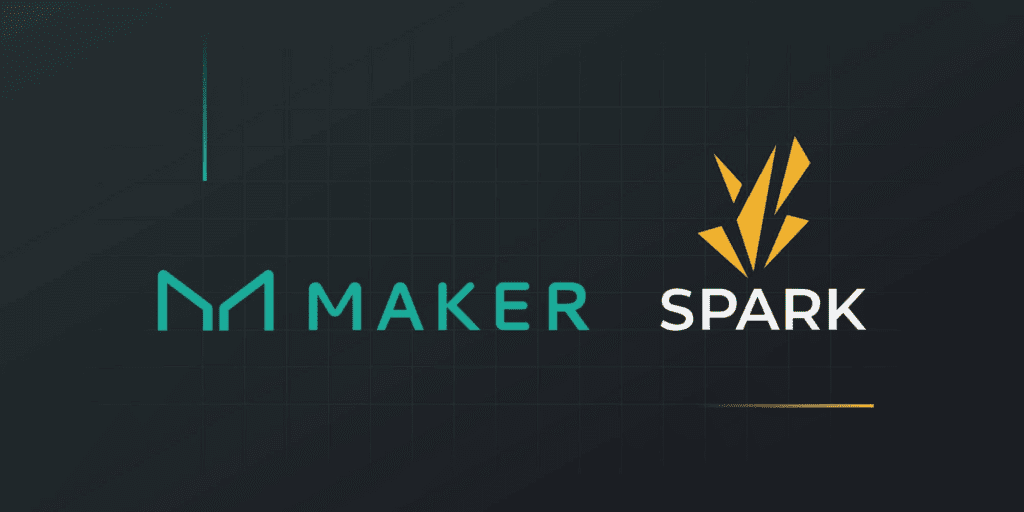 The move was intended to curb access for U.S. users, in line with the protocol's updated terms of service issued on May 9. However, the restriction has extended globally, leading to concerns about privacy and decentralization.
Reports emerged from Australia and Singapore, where media attempts to access the platform using VPNs were met with a prompt reading, "VPN access to this website is not allowed." DeFi analyst Chris Blec expressed strong disapproval, stating that this action amounted to a global ban on VPNs and represented a battle against privacy.
Spark Protocol, introduced in May, allows users to earn up to 8% in annual returns through lending DAI. However, restricting access has fueled criticism that the organization prioritizes profit over principles. Critics, including Blec, argue that this stance contradicts the essence of decentralization.
The protocol is believed to employ TRM Labs' blockchain intelligence services to enforce the ban, although TRM maintains that it neither tracks nor shares users' metadata.
The controversy coincides with the implementation of the Enhanced Dai Savings Rate (EDSR), designed to boost the DAI Savings Rate (DSR) during low utilization periods. MakerDAO founder Rune Christensen noted that the DSR temporarily sits at 8% due to reduced utilization.
While the restriction's timing remains uncertain, MakerDAO's terms of service explicitly penalize users who attempt to use VPNs to conceal their U.S. residency. The decision has sparked debates on privacy, principles, and the balance between profit and user rights within the DeFi space.
DISCLAIMER: The information on this website is provided as general market commentary and does not constitute investment advice. We encourage you to do your own research before investing.