Bitcoin
China's ban makes Bitcoin stronger, says Edward Snowden
797 days ago - Around
3

mins
mins to read
China's ban makes bitcoin stronger, according to famous whistleblower Edward Snowden, who joined the list of people who believe the ban will benefit cryptocurrency. So read more on the news for Our Newest Bitcoin Today.
Snowden recently wrote about the price of BTC, which is about ten times higher than last time. The world's most populous country has been against the crypto industry for a decade as the country took a hostile stance and went a step further this year. It repeats the ban but reinforces it by chasing miners as many of them have to cease their services or move to other friendly environments. The Chinese central bank has banned all local institutions from dealing with companies involved in digital assets, and these developments have resulted in a short-term drop in the price of BTC. The rest of the market even thinks that they are not new.
Sometimes I think back to it and wonder how many people have bought #Bitcoin later.

It has grown 10-fold since then, despite a coordinated global campaign by governments to undermine public understanding – and support for – cryptocurrencies.

China even banned it, but it only made Bitcoin stronger. https://t.co/pbnOFGfaVf

– Edward Snowden (@Snowden) October 3, 2021
However, China's ban makes Bitcoin stronger, wrote Snowden Twitter.
He has been talking about BTC price movement since last March when it fell below $ 4000 during the COVID pandemic market crash. He tweeted that buying more assets with that 50% daily discount was too little excuse and too much panic. The 10-fold increase since then is a major milestone, especially given that BTC was banned in China within the timeframe. The number of people who believe the Bitcoin ban will benefit continues to grow, with some suggesting that other countries like the US could have a huge advantage in this.
Snowden made headlines in 2013 when he stole and leaked numerous classified documents from the National Security Agency, where he worked at the time. This includes evidence of mass government surveillance, computer hacking, espionage, phone wiretapping, etc. He admitted that he used BTC to help him uncover hacked documents and noted in the interview that the servers that He submitted this information to journalists who were paid to use BTC. However, he also criticized that the BTC blockchain is bad in many ways, such as financial privacy.
As recently reported, Edward Snowden claims that the rise of digital currencies is inevitable and that crypto assets will remain, but central bank digital currencies do not offer any advantage over traditional fiat money. According to him, people don't have enough financial literacy to realize that CBDCs are another way to tax people because incentive payments decrease the value of money.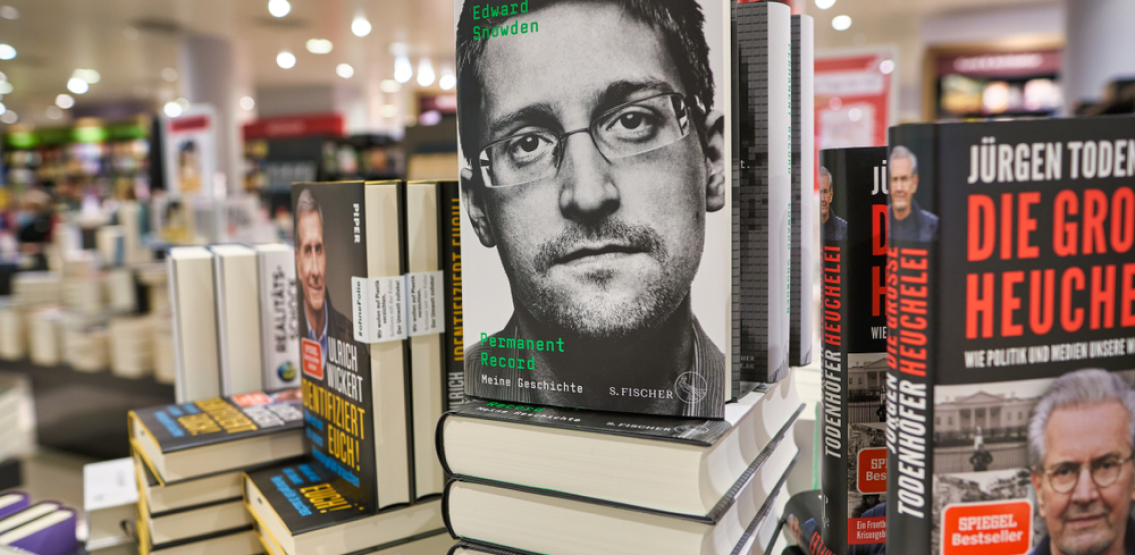 DC Forecasts is a leader in many crypto news categories, always striving for the highest journalistic standards and adhering to strict editorial guidelines. If you would like to share your expertise or contribute to our news page, please contact us at [email protected]
.
.