Key Points:
Binance.US grapples with regulatory issues, including a lawsuit against Binance's CEO, affecting its growth.
The company staff mulls over options—resolve regulatory issues, cut costs, seek investment, or hibernate operations.
CEO Brian Shroder steps down amidst regulatory pressure, while staff reductions continue amid legal challenges.
In a tumultuous turn of events, Binance.US, the American arm of the global cryptocurrency exchange, finds itself grappling with regulatory hurdles and internal reorganization, The Block reported.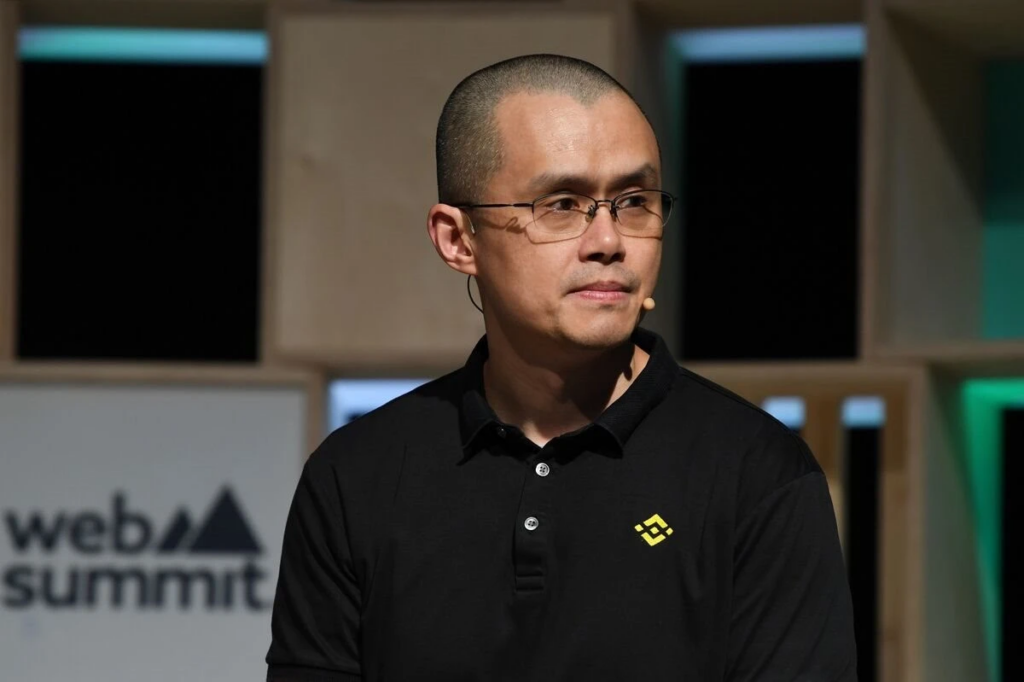 Sources suggest that the connection between Binance's CEO, Changpeng Zhao, and the prevailing regulatory landscape in the United States may hinder the platform's future growth.
Following the Securities and Exchange Commission's (SEC) lawsuit against Binance, which accused Zhao of having the power to "divert customer assets," Binance.US has taken steps to scale back its operations and workforce. Binance responded to the lawsuit by pledging a vigorous defense of its platform.
During a recent all-hands meeting, Binance.US employees were presented with three potential strategies to navigate the current challenges.
The first option entails continuing with planned growth measures, contingent on Zhao resolving his regulatory issues with the SEC and selling or transferring his Binance.US shares to a confidentiality trust.
The second approach involves a moderate reduction in expenses, including sub-account functions and infrastructure optimization, while seeking fresh investments. However, this relies on investor willingness to back the company in a bear market.
The third option involves a temporary "hibernation" period, reducing costs while maintaining core operations until there is a substantial improvement in Binance.US's situation. If Zhao successfully addresses regulatory concerns, the platform may revive its growth plan post-hibernation.
In response to the escalating regulatory pressure, Binance.US has implemented a workforce reduction of approximately 100 employees. Brian Shroder, the CEO, has stepped down, with Norman Reed, Chief Legal Officer, temporarily assuming leadership.
These developments underscore the challenges the company faces in adapting to the evolving U.S. regulatory landscape, prompting strategic considerations to ensure its future viability.
DISCLAIMER: The information on this website is provided as general market commentary and does not constitute investment advice. We encourage you to do your own research before investing.