Key Points:
New York's financial regulator, NYDFS, proposes enhanced guidelines for cryptocurrency companies.
The framework requires companies to draft detailed listing policies and introduces a clear delisting process.
These measures aim to establish more robust industry standards and are open for public comment until October 20.
New York's Department of Financial Services (NYDFS) has unveiled new proposed guidelines aimed at bolstering transparency within the cryptocurrency industry. The move comes as part of NYDFS's efforts to regulate digital assets more effectively and ensure robust standards for token issuance, the Wall Street Journal reported.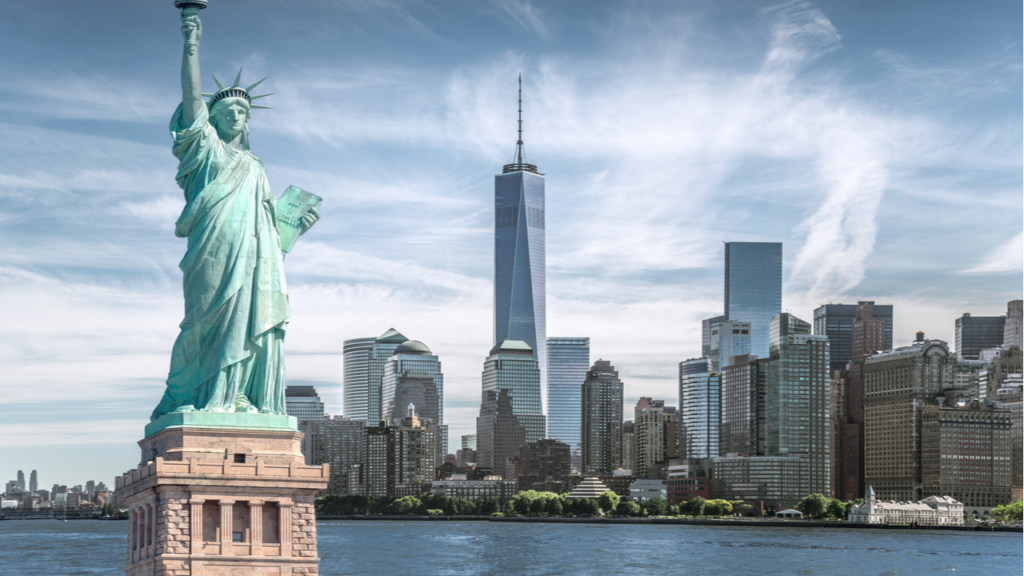 The proposed guidance, released on Monday, builds upon a framework introduced in 2020 that required cryptocurrency companies under NYDFS regulation to submit company-specific coin listing policies for approval. However, the new framework emphasizes increased transparency in both the listing and delisting processes.
Under the revised guidelines, cryptocurrency firms must draft comprehensive listing policies across three key areas: governance of the listing process, risk assessment of tokens, and monitoring procedures. These policies must align with a company's unique business model and operations.
Crucially, the framework also introduces a more detailed delisting process, specifying that companies must outline the events that could prompt a token's removal and provide a clear execution plan. This includes notifying customers in advance and conducting impact assessments.
Adrienne Harris, Director of the NYDFS, stated that these enhanced guidelines are essential for the development of more robust industry standards. The proposed legislation will remain open for public comment until October 20, allowing stakeholders to weigh in on the potential impact of these changes.
In summary, New York's financial regulator is pushing for greater transparency and accountability among cryptocurrency companies operating within the state. These measures aim to create a more secure and well-regulated environment for the burgeoning digital asset industry.
DISCLAIMER: The information on this website is provided as general market commentary and does not constitute investment advice. We encourage you to do your own research before investing.