News
Coinbase Chief Legal Officer Paul Grewal Confirms Layer 2 Base Will Not Launch Tokens
74 days ago - Around
2

mins
mins to read
Key Points:
Coinbase Chief Legal Officer Paul Grewal considers future token issuance for the Base network but prioritizes regulatory clarity.
Base Network opens to end users after a phased launch by Coinbase.
Base Network gains momentum, with thousands of NFTs minted and millions in assets bridged within two weeks.
In an interview with Decrypt, Coinbase Chief Legal Officer Paul Grewal hinted at the potential for the Base network to issue tokens in the future but emphasized that the focus now is on regulatory clarity.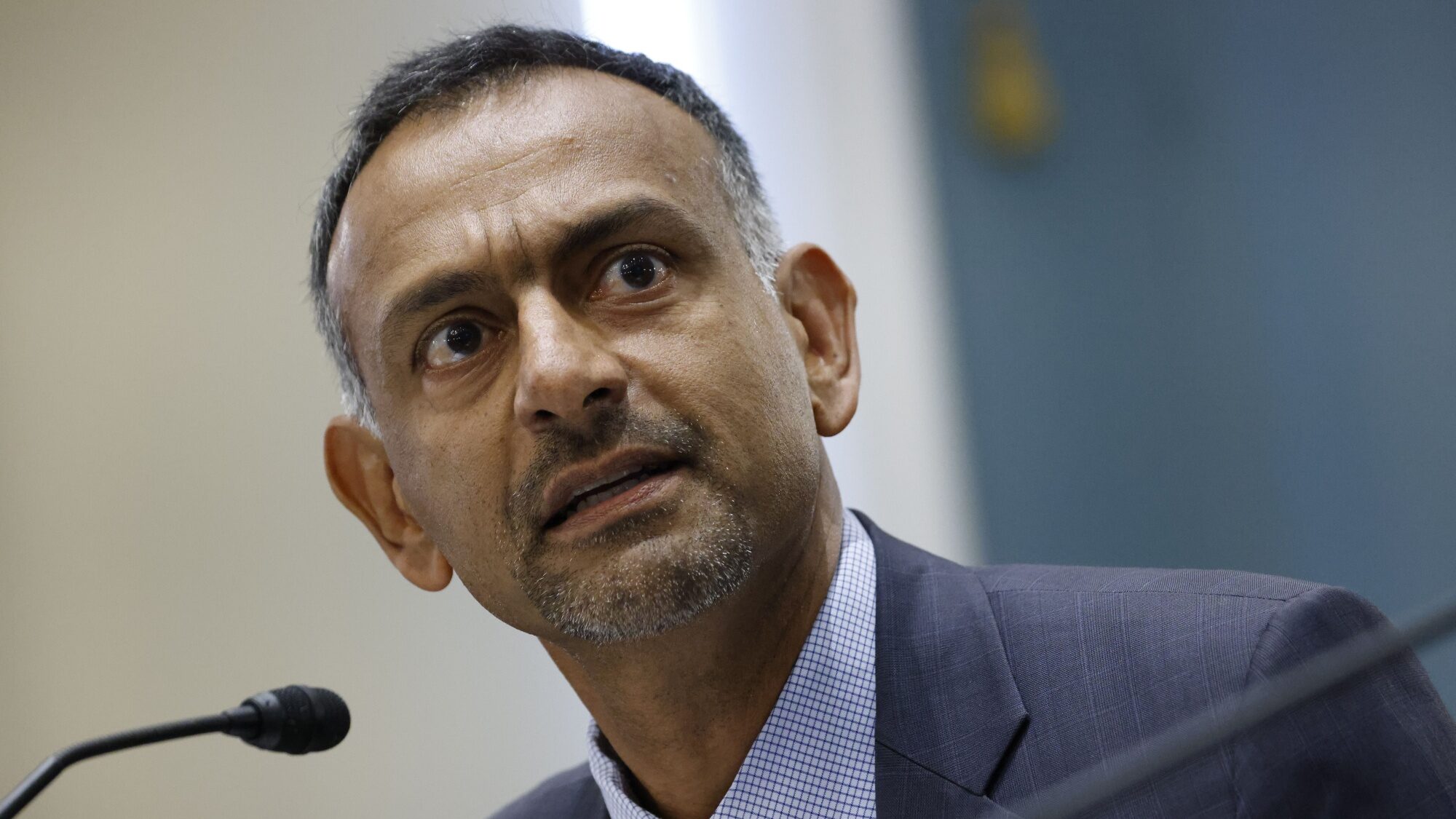 Coinbase CLO Contemplates Tokenization for Base Amid Regulatory Focus
Speaking at the annual summit Mainnet 2023 hosted by Messari, Grewal responded to the question of whether Base network would introduce tokens. It's important to note that the official introduction of the Base currently has no plans to issue new network tokens.
"We are not completely ruling out the possibility," Grewal stated. "I think tokens may be viable at some point in the future. But right now, we are not too focused on the economics of the protocol and tokenization. Regulatory clarity is also very important."
Base Achieves Milestones as it Opens to End Users
Base network, the creation of cryptocurrency exchange Coinbase, recently completed its phased launch on August 9, opening up for end-user utilization after initially being accessible only to project developers on July 13. This launch garnered support from various development teams, announcing their applications on Base.
Launched in beta on February 23, Base gained significant attention within the cryptocurrency community. Leveraging Coinbase's substantial user base, it aims to serve as a gateway to Web 3.0 protocols.
Since its launch, Base has received a warm reception. On September 6, it saw over 700,000 NFTs minted by more than 268,000 unique wallets, with over $240 million worth of crypto assets bridged to the blockchain during its first two weeks. With 130,000 unique wallets daily, Base is making strides in the crypto world.
DISCLAIMER: The information on this website is provided as general market commentary and does not constitute investment advice. We encourage you to do your own research before investing.