Market
Polkadot's Parachain Position Auctions: Fueling DOT's Rise to New Heights
784 days ago - Around
2

mins
mins to read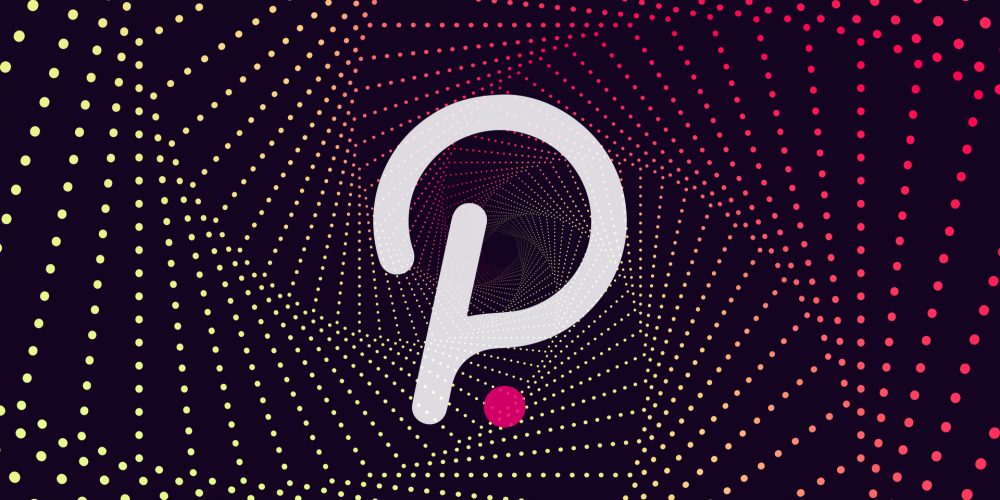 Host of the Mint Office called a highly anticipated development from Polkadot that could propel the value of DOT to new heights.
Guy told his 1.42 million YouTube subscribers that Polkadot will explode after Parachain placement auctions start.
"The bottom line is that DOT has held up pretty well against other major cryptocurrencies in recent price drops.
And there is also an important milestone that could easily take DOT to all-time highs, namely Polkadot's own Parachain position auctions. "
Parachains are layer 1 blockchains connected to the Polkadot network.
The auction determines which blockchain will be integrated into Polkadot's relay chain to access the network's interactive features. Investors who support a particular blockchain must bid with their DOT in order to get a safe position.
Guy mentioned that Parachain was originally scheduled to launch late in the third quarter but was delayed due to incomplete testing of the DOT Parachain code.
He argued that while this delay may have hampered DOT's price action in recent months, investors can expect a more positive sentiment if the crypto market continues its trend.
"This is due to repeated delays in Parachain position auctions that should have started months ago. For me, Polkadot qualified to proceed and I can't believe they delayed the audit. I think it's more likely that the Polkadot developers are just waiting for the right moment to make an announcement.
From May to August, the cryptocurrency market is not that hot. Running a parachain position auction at this point would not be advisable as the hype would only bring catastrophic returns. In September, the Chinese government cracked down on cryptocurrencies. Running parachain auctions would then be an insult to all Chinese investors who were looking forward to the event.
It's October now: crypto markets are bullish, Gavin is back on Twitter and although Bitcoin is in the spotlight right now, the pivot to altcoins is nearing. If that happens, it will be the perfect time for Polkadot Parachain position auctions. "
At press time, DOT is trading at $ 35.7, up 8% over the past 24 hours.
Join Bitcoin Magazine Telegram to keep track of news and comment on this article: https://t.me/coincunews
Annie
According to Dailyhodl
Follow the Youtube Channel | Subscribe to telegram channel | Follow the Facebook page