Market
780 days ago - Around
2

mins
mins to read
Charles Hoskinson, CEO of Input Output Global and founder of the Cardano Foundation, used Twitter to comment on the recent warning from the International Monetary Fund (IMF) about the adoption of cryptocurrencies by emerging economies.
As reported by Bitcoin Magazine, the IMF has warned that emerging market "cryptocurrency" could undermine capital controls and disrupt financial stability in the region in the short term.
Apparently, the regulator issued a warning when responding to the fact that El Salvador and several other countries in Latin America are considering adopting Bitcoin. In addition, according to Chainlink, the acceptance of cryptocurrencies is increasing in countries such as Synthetic Team, India (despite the crypto ban) and Pakistan.
According to the IMF, the adoption of cryptocurrencies in the developing world is being driven by unhealthy macroeconomic policies and inefficient payment systems.
The agency also stated that cryptocurrencies can threaten local financial policies and contribute to tax evasion.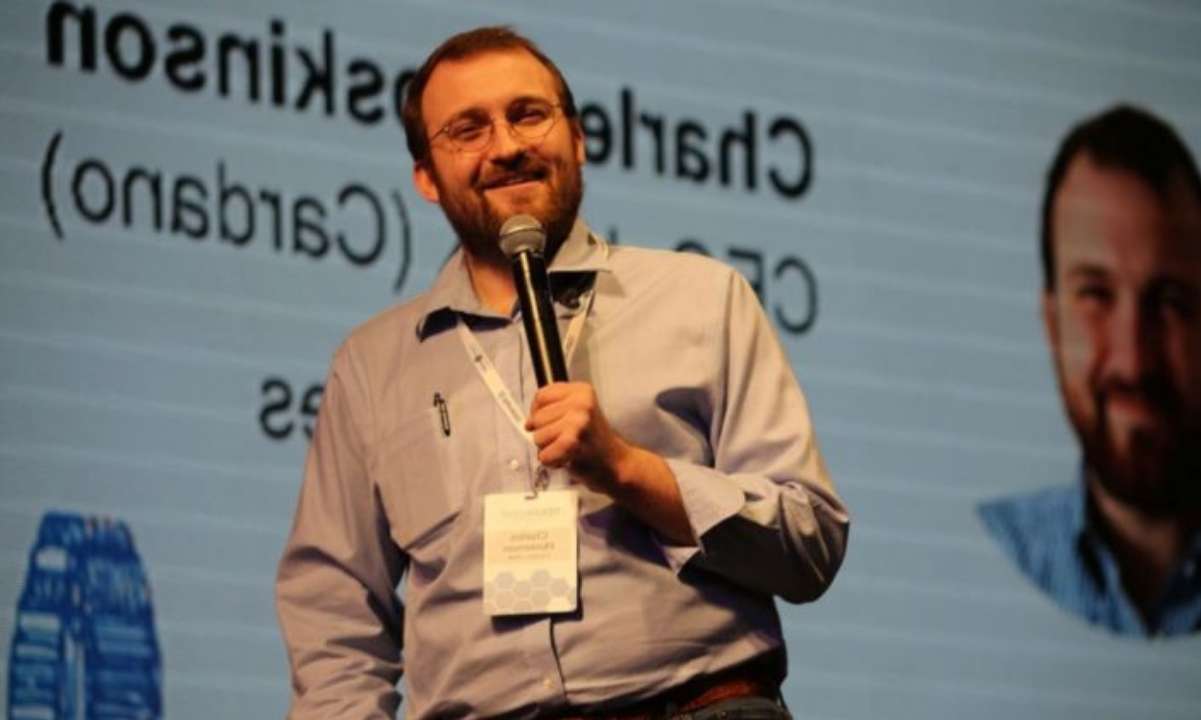 Charles Hoskinson trolls IMF
Charles Hoskinson went to Twitter to answer Statement by the IMF. He said that unlike decentralized cryptocurrencies, crypto will save these countries from hyperinflation and highly centralized rails controlled by the IMF and local central banks.
And by breakdown, we mean they don't become cluttered with hyperinflation and highly centralized rails that are under our control. https://t.co/4eUgFvtFmP pic.twitter.com/2KvQf78yAu

– Charles Hoskinson (@IOHK_Charles) October 12, 2021
"And when they crash, that means they won't be hit by hyperinflation and highly centralized rails under our control."
Edward Snowden calls CBDC "a metamorphosis of cryptocurrency"
Well-known US whistleblower Edward Snowden, who now lives in Russia, tweeted about CBDCs, specifically focusing on the digital dollar the Fed is considering introducing.
Snowden Call CBDCs are "cryptocurrency metamorphosis" and "fascism currency" as the so-called FedCoin will reduce the savings of the average American to zero, forcing them to quickly issue CBDCs themselves.
In addition, Snowden said the Fed would have full control over people's money and be able to decide "if and how" to spend it. As a result, the money in the bank account no longer belongs to the people of the United States.
Join Bitcoin Magazine Telegram to keep track of news and comment on this article: https://t.me/coincunews
Teacher
According to U.Today
Follow the Youtube Channel | Subscribe to telegram channel | Follow the Facebook page