Market
US game distribution platform Steam bans blockchain and NFT games
776 days ago - Around
2

mins
mins to read
Steam, a digital game distribution service operated by Valve, has removed all NFT or cryptocurrency related games.
US
An update added to Valve's introductory page states that such apps should not be released on Steam as a blow to players adopting new technology.
Community: We were informed about this a few minutes ago @Steam will kick * all blockchain games * off the platform, including Age of Rust, because NFTs have value. We had good communication behind the scenes and were open with Steam. #blockchaingames #NFT
1/4 pic.twitter.com/W4pR3Xl63q

– Age of Rust (@SpacePirate_io) October 14, 2021
As blockchain-based games like Axie Infinity grow in popularity, NFT games seem to "split" the profits of traditional games or even lose market share.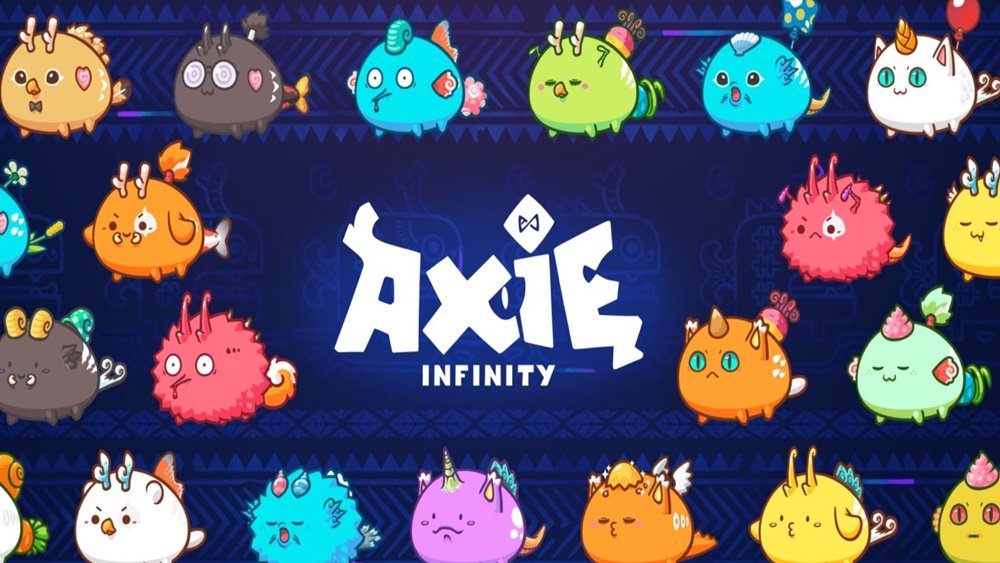 In late September, Epic Games CEO Tim Sweeney categorically rejected the idea of ​​exploring NFT. In a somewhat damning tweet, Tim described the booming crypto sector as "a mix of persistent scams".
Meanwhile, a recent job posting from EA Sports, a division of gaming giant Electronic Arts, suggests they're ready to dip their toes in the NFT.
Join Bitcoin Magazine Telegram to keep track of news and comment on this article: https://t.me/coincunews
peace
According to U.today
Follow the Youtube Channel | Subscribe to telegram channel | Follow the Facebook page