Market
Reddit dips into NFT space
769 days ago - Around
3

mins
mins to read
Reddit is the latest in a long list of social media platforms trying to delve into the world of NFT.
Reddit begins to dive into the NFT space when it publishes a job posting for employees on the NFT platform
Many other social media platforms, especially Facebook, Twitter, and TikTok, have tipped their toes in and are constantly evolving in the NFT space. And now Reddit is finally following in their footsteps as it tries to penetrate this huge and potential market.
The popular online discussion community Reddit plans to build its own platform for users to buy and sell NFTs, according to a job advertisement published by the company.
Reddit is looking for a "Senior Backend Engineer, NFT Platform" and the company's planned job advertisement. According to the post, the ideal candidate would be "Design, build and ship backend services for millions of users to create, buy, sell and consume digital goods with NFT".
It's unclear when Reddit first posted the ad, although a snapshot of its job board from the internet archive shows it was added earlier this month. A Reddit representative did not immediately respond to Decrypt's request for comment.

Reddit is starting to dive into the NFT space as this industry is attracting many companies to join
For starters, Reddi co-founder Alexis Ohanian, who is also Serena Williams' husband, is really a no-nonsense fan of Ethereum and NFT. He even once wore a cryptopunk NFT that he bought his wife at the MET Fashion Gala.
For many years, Reddit continued to act as a vehicle to bring crypto users together, with the platform's ancillary credits largely responsible for inflating token prices, including Dogecoin (DOGE).
While some crypto exchanges are slowly rolling out their own NFT marketplace right now, social media platforms are also slowly working to support the technology. In fact, it looks like OpenSea could have a lot of competition soon if it hasn't already.
Social media giant Facebook has proposed its own Novi wallet, which will likely support NFT. Twitter also announced in September that it was working to allow users to use NFT as their profile picture.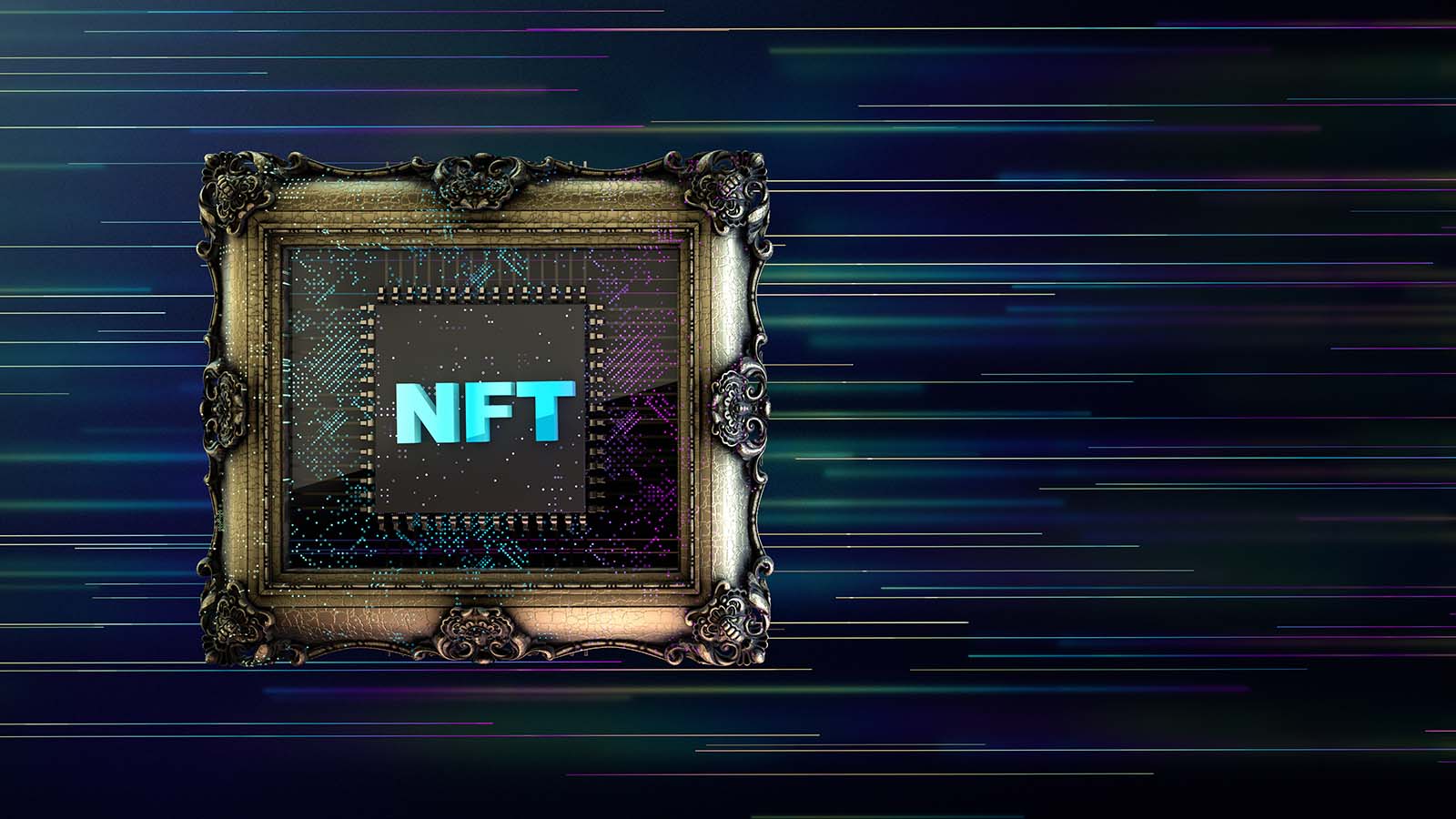 As Reddit said, the real NFT movement is just beginning.
An NFT is essentially a token that serves as a receipt for a blockchain-verified digital item such as an artwork, music file, or video game item. Reddit's job ad highlights the explosive growth of the NFT market, with trading volumes of $ 2.5 billion in the first half of 2021, before exploding to $ 10.67 billion in the third quarter alone. But it also describes how the NFT can be an important part of uniting and rewarding communities.
Join our Facebook group and Telegram group Coincu News to chat with more than 10,000 other people and exchange information about the crypto currency market.
Important NOTE: All content on the website is for informational purposes only and does not constitute investment advice. Your money, the choice is yours.