Market
CFTC begins investigating a decentralized multi-market forecasting platform | Hot news
765 days ago - Around
3

mins
mins to read
CFTC begins investigating the decentralized multi-market prediction platform as the platform commissioned James McDonald, head of CFTC enforcement, to investigate as we read more on the latest crypto news today.
New York-based Polymarket decentralized prediction market has been investigated by the US Commodity Futures Trading Commission, and reports have reported that the CFTC is investigating whether Polymarket will allow customers to trade binary options and swaps that can be registered with a financial regulator. has yet to confirm if Polymarket is investigated. A platform spokesman said:
"Polymarket is committed to complying with applicable laws and regulations and providing information to regulators to assist with any inquiries."
The report alleges that the company invited former CFTC enforcement director and partner in the law firm Sullivan & Cromwell, James McDonald, to take over the investigation. Polymarket hosts a variety of novel prediction markets that allow users to use USD coins to speculate on the outcome of future events. Polymarket does not go against its customers and hosts a smart contract interface that allows users to interact with the protocol. The report claims that the CFTC has started investigating Polymarket over talks about a new round of funding with anonymous sources, claiming the capital increase could earn the company a valuation of $ 1 billion.
Polymarket has secured a $ 4 million financing round led by PolyChain Capital with the participation of Coinshares, former Coinbase CTO Balaji Srinivasan, Meltem Demirors and AngelList CEO Naval Ravikant. Polymarket isn't the only provider of decentralized prediction markets as Augur launches the platform's Polygon implementation in early October, although it offers a diverse range of markets, including speculation on the number of COVID cases, CryptoPunks minimum price, and Donald Trump's presidency the Augur market focuses on crypto price prediction and sports forecast.
Kraken has given US customers access to products that they were supposedly banned from, according to a statement from the CFTC. The order requires Kraken to pay a civil fine of $ 1.25 million to end and remediate further violations of the Commodity Exchange Act. The exchange was founded in 2011 to enable US customers to trade margin products between June 2020 and July 2021 and has reportedly not registered as a commission trader future.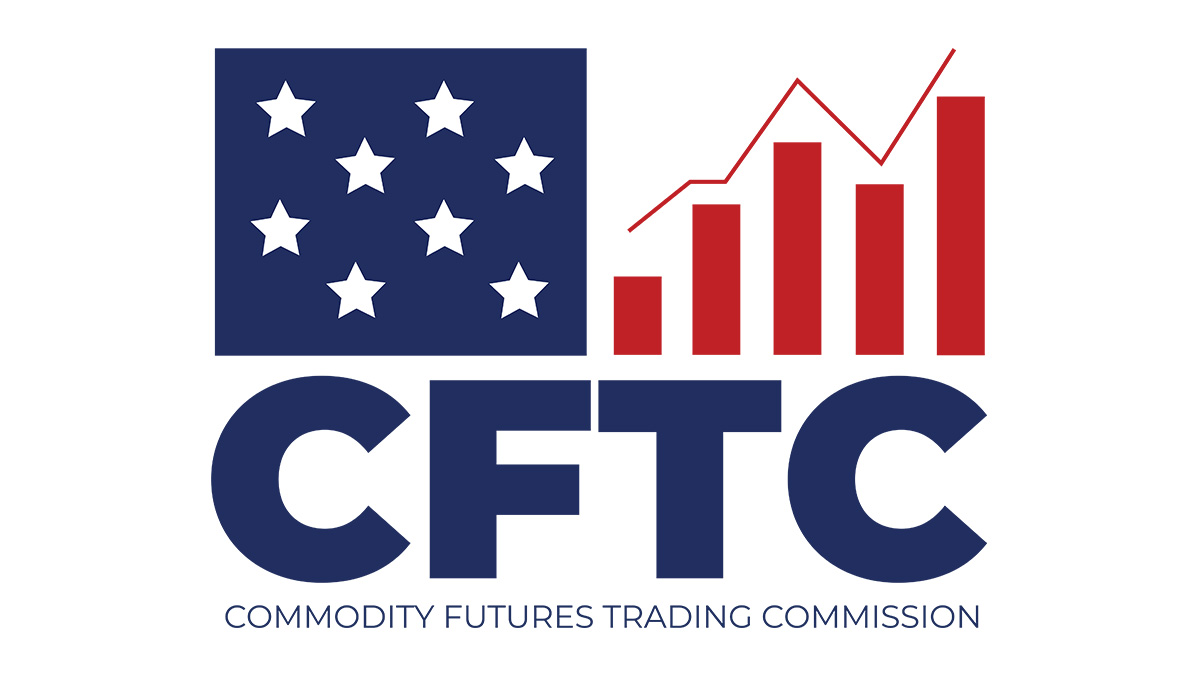 Vincent McGonagle, director of rights enforcement for the CFTC, said the company must register with regulatory agencies in order to sell these products.
DC Forecasts is a leader in many crypto news categories, always striving for the highest journalistic standards and adhering to strict editorial guidelines. If you would like to share your expertise or contribute to our news page, please contact us at [email protected]
.
.