Market
POMC is partnering with NYDIG to integrate the Bitcoin service with the luxury car dealership chain
767 days ago - Around
3

mins
mins to read
Post Oak Motor Cars (POMC) and crypto-custody firm NYDIG recently announced a partnership that will allow the Houston-based auto dealer to sell cars using bitcoin-backed loans.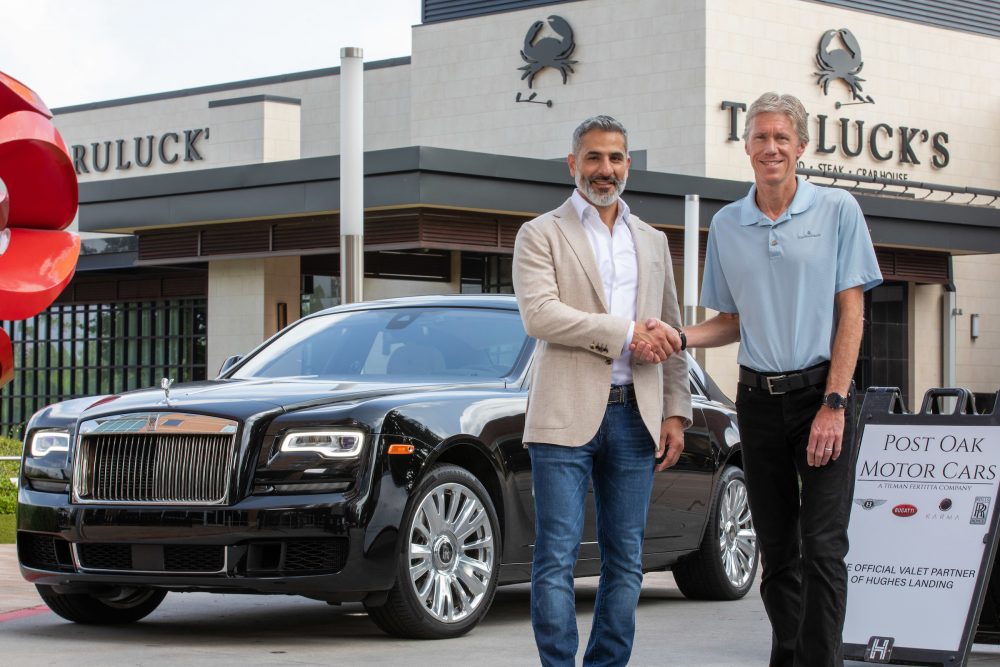 By partnering with the Bitcoin-focused financial services company, POMC customers will have access to a range of Bitcoin services, including custody and lending.
Integrate Bitcoin into your company
"The partnership will enable POMC to provide its customers with access to NYDIG's 100% institutional cold storage solution. The product does not charge the customer any interest for the life of the loan, "the company said, explaining that customers who do not want to sell their bitcoin can access some of its value by borrowing dollars and using bitcoin as collateral.
Thanks to NYDIG's full-stack platform, the partnership will also enable POMC to use its Bitcoin holdings to fund further expansion and enable the company's employees to assign salaries in Bitcoin.
At NYDIG, we have made it our mission to securely unlock the power of Bitcoin. Our partnership with Post Oak Motor Cars gives customers a unique opportunity to purchase Bitcoin-funded luxury vehicles and enables employees to automatically switch payroll to Bitcoin. https://t.co/pIsHmsBZlj pic.twitter.com/MjclSwZbq9

– NYDIG (@NYDIG_BTC) October 28, 2021
"At NYDIG, our mission is to securely unlock the power of Bitcoin. Our partnership with POMC will provide customers with a unique opportunity to buy Bitcoin-financed luxury cars and employees will be able to automatically switch their payroll to Bitcoin. "
"POMC will use NYDIG's platform to keep Bitcoin in a treasured treasure trove and effectively fund our expansion," said the Houston agent.
Additionally, POMC announced that their new state-of-the-art location in The Woodlands, TX will be billed as the company's first Bitcoin-funded company.
Buy a Bitcoin sponsored Rolls Royce Ghost
"In today's rapidly changing financial landscape, we are proud to partner with a company like NYDIG to offer customers the opportunity to finance a car with a Bitcoin-backed loan," said Lonny Soza, general manager of POMC.
One of POMC's customers bought a Bitcoin-funded Rolls Royce Ghost from NYDIG.
Patrick Sells, Creative Director at NYDIG, commented:
"This partnership marks an important milestone as we begin to help Americans unlock the purchasing power of Bitcoin by borrowing dollars without selling their long-term Bitcoin holdings."
Join Bitcoin Magazine Telegram to keep track of news and comment on this article: https://t.me/coincunews
Mr. Teacher
According to Cryptoslate
Follow the Youtube Channel | Subscribe to telegram channel | Follow the Facebook page