Market
ALGO is up 75% and AUDIO is up 55% after being listed on Upbit
746 days ago - Around
2

mins
mins to read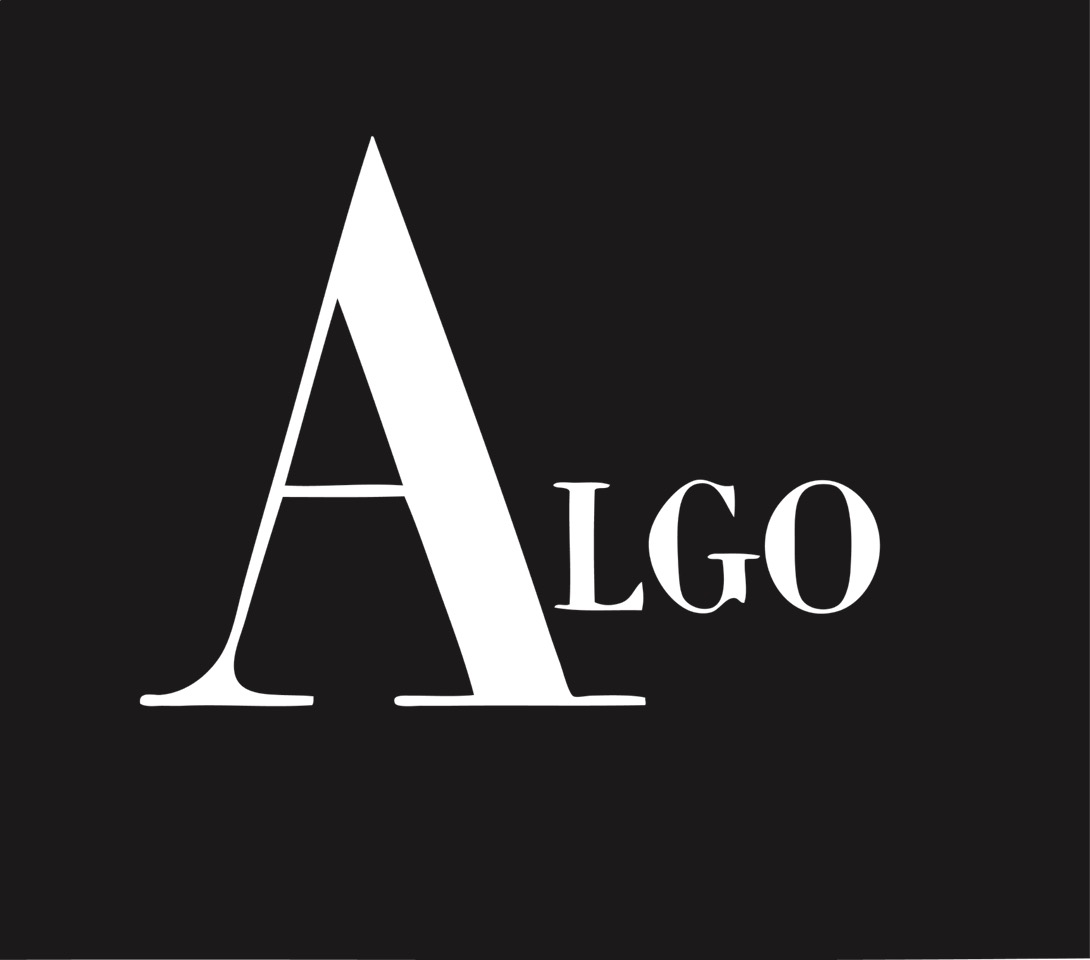 It's been a long time since investors saw a strong coin pump from listing on a major exchange, but today it appears to have happened with Algorand (ALGO) and Audius (AUDIO).
In one notification On November 18, the major South Korean crypto exchange Upbit announced that it would list ALGO and AUDIO, users can buy them with KRW (Korean local currency).
ALG's price rose 75% to $ 2.93 within an hour of the announcement. Listed altcoins have barely seen any spike this year, with DeFi, NFT, and related airdrops taking center stage in the pumps. That surge was short-lived, however, and ALGO has since fallen to $ 1.87 at press time.
1-hour framework ALGO price table | Source: Tradingview
ALGO is still 48% below its all-time high (ATH) of $ 3.56 in June 2019, despite climbing to an annual high of $ 2.38 by the middle of 9 years of the month. The move coincides with a $ 100 million sponsorship deal between Algorand and the Drone Racing League.
Algorand is a scalable, high-speed blockchain that supports smart contracts and is based on a proof-of-stake (POS) consensus.
Koreans like ALGO and AUDIO
Upbit also listed AUDIO concurrently with ALGO and saw a similar increase as well. AUDIO is the native token of Audius, a decentralized music streaming and sharing protocol that enables direct content transactions between listeners and creators with no middlemen.
AUDIO price rose 55% within an hour of Upbit's announcement. It rebounded from around $ 2.30 to $ 3.58 before falling back to the current $ 2.71. As of now, AUDIO is down 32.5% from its ATH of $ 4.95 on March 27th.
AUDIO 1-hour chart | Source: Tradingview
Little known altcoin pump on Upbit
Dealer "Haska" has comment on the rise in lesser-known altcoins with KRW pairs:
"Bitcoin accounts for 4% of the trading volume on Upbit. The top 3 coins, which make up 30% of the trading volume, are coins that you may never have heard of. "
At press time, Humanscape's HUM token is up 72% over the day, digital content distribution platform BORA has a significant trading volume, but prices are falling, and Mossland's MOC is up after a 30-day increase of% Hours slumped.
According to CoinGecko, Upbit ranks second after Binance in terms of standardized 24-hour trading volume of currently $ 16 billion.
Join Bitcoin Magazine Telegram to keep track of news and comment on this article: https://t.me/coincunews
Mr. Teacher
According to BeinCrypto
Follow the Youtube Channel | Subscribe to telegram channel | Follow Facebook page