Market
KOL Smart Contracter Says Ethereum Rival Will Hit A New ATH And Predicts A Big Breakthrough For This Altcoin
747 days ago - Around
2

mins
mins to read
A popular analyst predicts a strong boom for Ethereum's competitor and an exchange coin.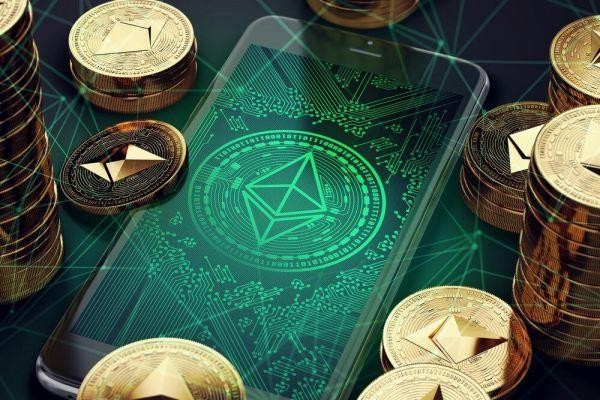 The person known in the industry as a smart contracter says that Terra (LUNA) could rise about 66% from current levels and hit a new all-time high.
"In my opinion, the Layer 1 rally isn't over yet, but it has recently started to expand to some prominent coins like LUNA. 70 US dollars or more are within reach. "
The source: SmartContracter / Twitter
Blockchain Layer 1 refers to the main chain of the blockchain, which is simply understood as the original blockchain architecture.
LUNA is trading at $ 42.01 at press time.
The smart contracter also says that the governance token (CRV) of the decentralized exchange Curve is preparing for a "big" breakout after trading in a narrow range since the beginning of the year.
"CRV / BTC has been a basis for the whole year, the longer, the stronger the compression.
This breakthrough will be huge. "
The source: SmartContracter / Twitter
You can see the price of the coin Here.
Join Bitcoin Magazine Telegram to keep track of news and comment on this article: https://t.me/coincunews
Disclaimer: This article is for informational purposes only, not investment advice. Investors should research carefully before making a decision. We are not responsible for your investment decisions.
SN_Nour
According to Dailyhodl
Follow the Youtube Channel | Subscribe to telegram channel | Follow Facebook page