Binance Smart Chain is criticized as being unprofessional and centralized
751 days ago - Around
2

mins
mins to read
kaber2, an anonymous blockchain expert on GitHub, posted an angry analysis of the development and maintenance aspects of Binance Smart Chain.
On November 16, kaber2 published seven critical views against the popular smart contract platform Binance Smart Chain.
– mewny (@ mewn21) November 18, 2021
First, there is no code review: patches are committed without a proper description. Therefore, it is difficult to find out which problem this or that commit solves.
Add to this the lack of beta testing in BSC development: new updates make things even worse. The team does not pay attention to bug reports even when the same problem is reported by thousands of developers.
Critics have turned down the decision to turn off P2P transactional transfers because its implementation greatly centralizes the entire network.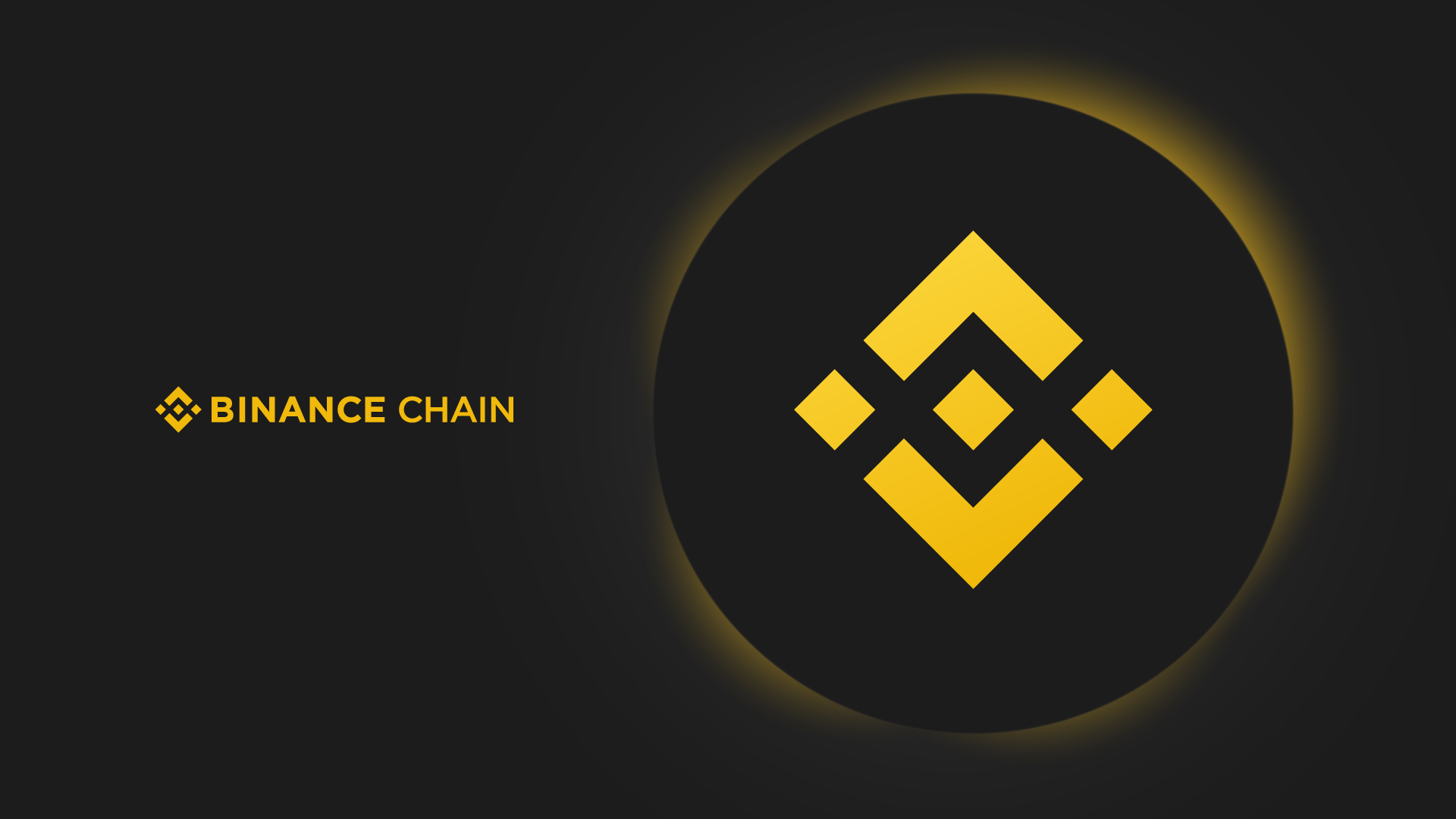 Last but not least, kaber2 criticizes the increase in the block size while reducing the block time. In general, users of the largest group of CEXs accuse of making quick money from a quickly manufactured but substandard product:
"Binance wants to beat fast, win fast, but is not willing to even modestly expand its resources to make it really work."
kaber2 announced that it owns 4,000 Binance Coin (BNB), or about $ 2.35 million, but is considering liquidating its holdings.
It's not just kaber2 that raised the alarm about Binance's centralization.
Coinbase CEO Brian Armstrong and Jay Hao from OKEx also accused the Binance team of centralizing their smart contract environment.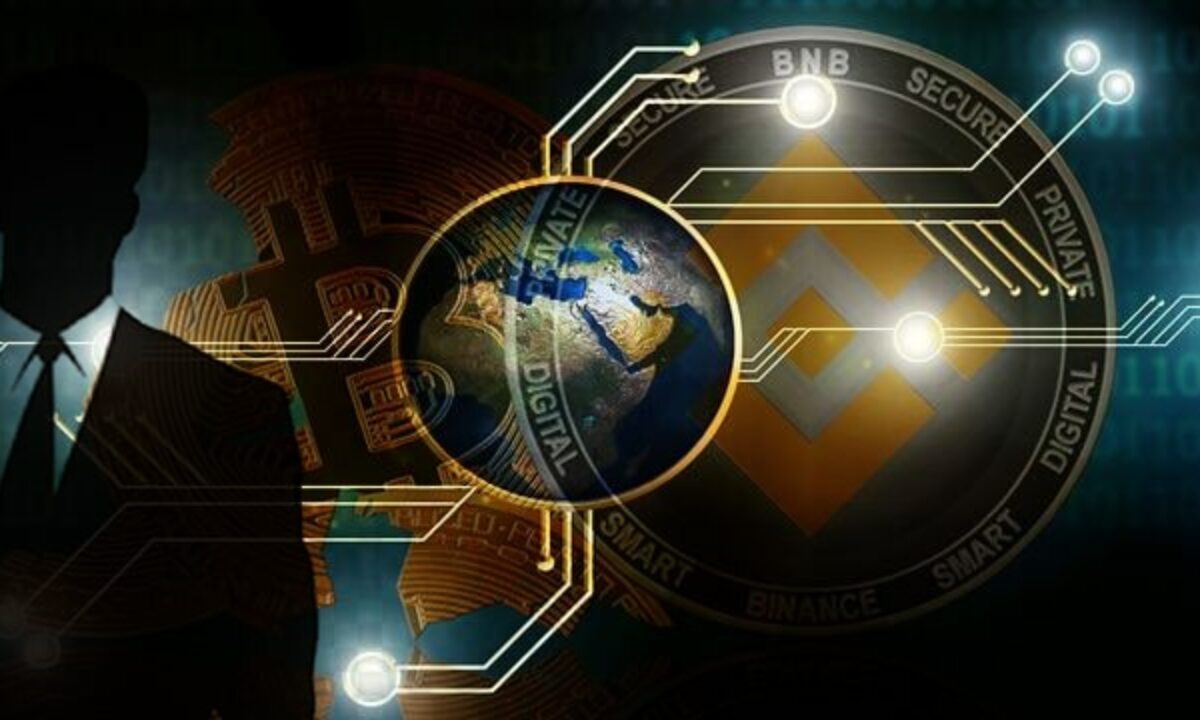 Join Bitcoin Magazine Telegram to keep track of news and comment on this article: https://t.me/coincunews
Follow the Youtube Channel | Subscribe to telegram channel | Follow the Facebook page