Vitalik Buterin makes proposal EIP-4488 to lower gas fees for Ethereum Layer-2 in the short term
744 days ago - Around
2

mins
mins to read
This week Vitalik Buterin and Ethereum developer Ansgar Dietrichs released a new Ethereum improvement proposal called EIP-4488, which aims to lower gas fees for Ethereum Layer-2 scaling solutions. This proposal is intended to serve as an immediate solution to high gas costs while more robust solutions are developed.
Vitalik Buterin – Founder of Ethereum
An effective (but short-term) solution
The EIP-4488 is designed to reduce Layer 2 gas costs in the short term while developing more efficient long term solutions.
Ethereum's gas fees have been very high in recent months, and even if Layer-2s with Optimistic Rollups or ZK Rollups are "the only reliable scaling solution for Ethereum", their gas fees are too expensive for some. For example, Optimism and Arbitrum usually offer 3-8x lower fees, and ZK Rollups can offer up to 100x lower fees than users on the Ethereum base tier, but those fees still won't.
EIP-4488 aims to further reduce Layer 2 gas charges by lowering the cost of transactional call data, which is the main mechanism for both optimistic rollups and ZK rollups, or by adding a cap on total transactional call data, which can be included in a single transaction. Block. According to Buterin, increasing the amount of data available to Rollup is possible because the block size will not approach a level that could compromise the stability of the network.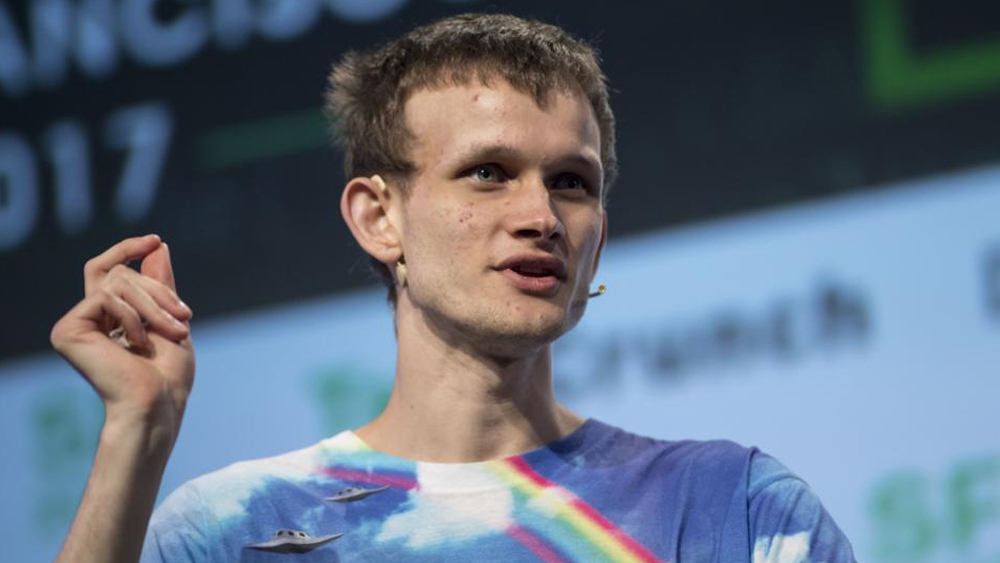 While data sharding can be viewed as a long-term solution to the imperfections of rollup, the proposal aims, according to a. looking to cut gas charges in the short term, possibly by Christmas this year tweet by team zkSync – a Layer 2 extension protocol.
Buterin has called for an "ecosystem-wide transition to Ethereum with a focus on roll-up" as the desired short-term solution to lower gas costs. And it's no surprise that scaling solutions have evolved along with Ethereum.
Last week the Binance exchange announced that it would support Ethereum Layer-2 deposits via Arbitrum, and it was only yesterday that Boba, an optimistic Layer-2 aggregate solution, hit its Total Locked Out Value (TVL). from Nov.
Join Bitcoin Magazine Telegram to keep track of news and comment on this article: https://t.me/coincunews
Follow the Youtube Channel | Subscribe to telegram channel | Follow the Facebook page