Market
India's finance minister: "Bitcoin is not accepted as currency"
737 days ago - Around
3

mins
mins to read
In response to whether the government is aware that Bitcoin trading has been quietly flourishing in recent years, Treasury Secretary Nirmala Sitharaman said on Monday (Nov. 29) that the government is not collecting data on Bitcoin transactions. There are no plans to accept Bitcoin as legal currency in India.
Nirmala Sitharaman – Minister of Finance of India
India has the largest number of crypto holders in the world at 100,700,000, as the broker and comparison platform BrokerChooser has found. In second place comes the USA with 27,400,000, followed by Russia (17,400,000) and Nigeria (1,300,000).
India stands ready to introduce the "Cryptocurrency and Regulation of Official Digital Currency Bill, 2021″ during the winter session of Parliament.
"The bill aims to ban all private cryptocurrencies in India. However, it allows certain exceptions to promote the underlying technology of the cryptocurrency and its uses. In addition, the bill is also intended to create a favorable framework for the Reserve Bank of India (RBI) to issue official CBDCs. "
In 2017 India set up a high-level inter-ministerial committee headed by Subhash Garg, Secretary of the Department of Economic Affairs (DEA), responsible for crypto-related matters. The commission presented a detailed report in July 2019 proposing a comprehensive ban on cryptocurrencies in India. The Commission recommends that all cryptocurrencies are created by non-governmental bodies and, in this sense, purely private companies. There is no fundamental intrinsic value to these private cryptocurrencies as they lack all of the properties of a currency. The commission recommended "banning all private cryptocurrencies, with the exception of government cryptocurrencies, in India".
But a lot has changed since then. Earlier this month, Prime Minister Narendra Modi hosted a high-level meeting on cryptocurrencies with officials from RBI, the Treasury and the Securities and Exchange Commission of India (Sebi). According to the reports, the next India will be "proactive, progressive and forward-thinking" in regulating cryptocurrency as it is a burgeoning technology.
Speaking of cryptocurrencies, Prime Minister Modi recently said at the dialogue in Sydney:
"It is important for all democratic countries to control the cryptocurrency and ensure that it does not fall into the wrong hands, which can ruin our youth."
Hemang Jani, Head of Equity Strategy, Brokerage and Distribution, Motilal Oswal Financial Services said:
"The total number of crypto investors in India is only a few hundred thousand with a total investment of Rs 6 lakh crore ($ 80 billion), according to a group of 13 that includes the Internet and Mobile Association of India; Cryptocurrency and Blockchain Asset Council (BACC); Exchanges and other entities are part of the crypto investment ecosystem in India. CoinSwitchKuber and WazirX are two popular exchanges in India with 11,000,000 and 8,300,000 users respectively, outperforming India's largest stockbroker Zerodha with 7,000,000 customers.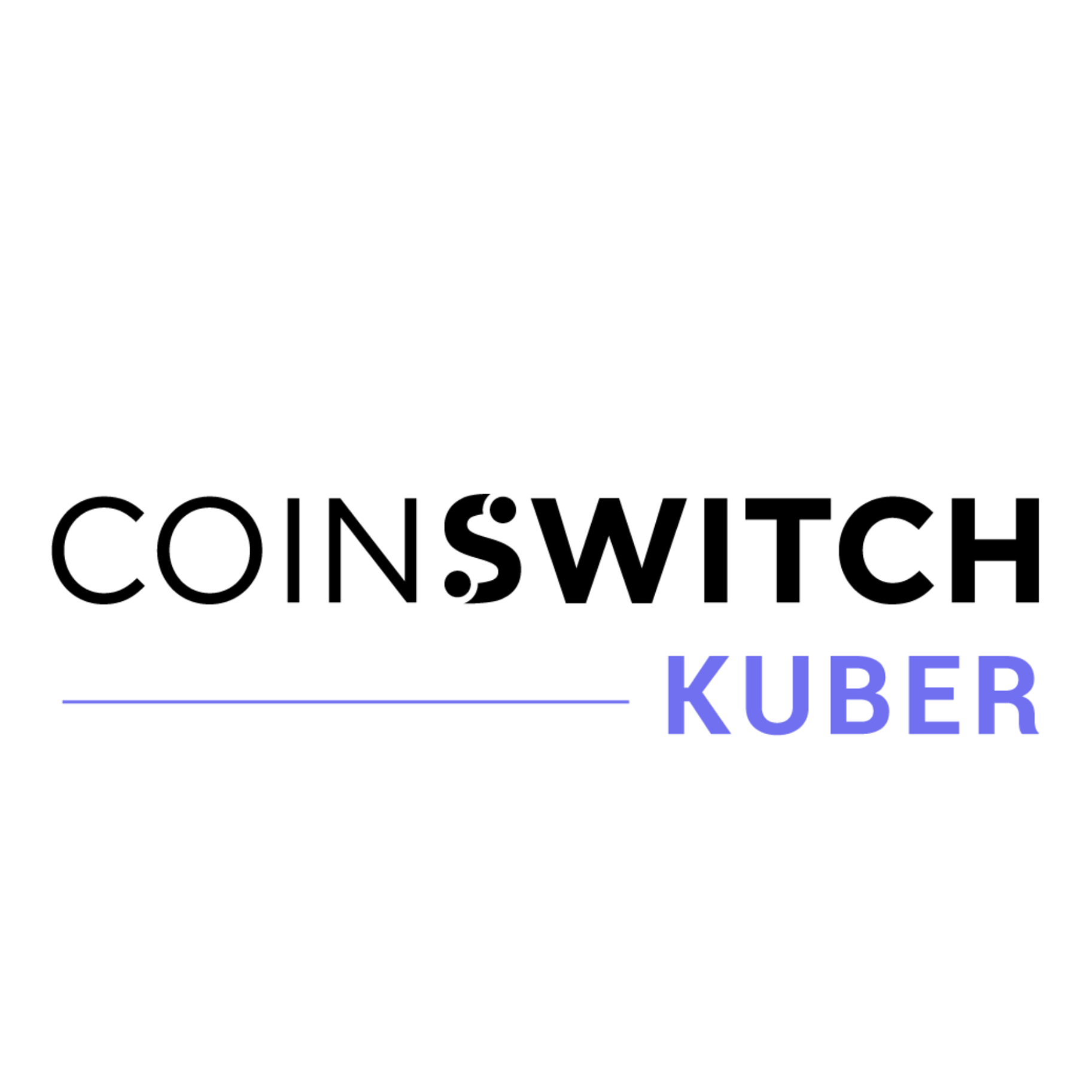 Investing in cryptocurrencies is not limited to the municipalities, but also arouses great interest among the young population in Level II / III cities. There is a lot of uncertainty at the moment, but the government is working hard to find adequate regulation for crypto investments as it is rapidly gaining popularity across India. "
According to reports, the proposal for an RBI-backed central bank digital currency could be included in an upcoming bill to regulate cryptocurrencies.
Join Bitcoin Magazine Telegram to keep track of news and comment on this article: https://t.me/coincunews
Mr. Teacher
According to News18
Follow the Youtube Channel | Subscribe to telegram channel | Follow the Facebook page