Market
Tether continues to suffer from new class action lawsuits
717 days ago - Around
2

mins
mins to read
Leading stablecoin issuer Tether (USDT) continues to get caught up in a new lawsuit led by plaintiffs Matthew Anderson and Shawn Dolifka Submit before the Southern District Court of New York on Friday (December 10th).
Tether are accused of fraudulent and illegal practices. Plaintiffs allege they lied that their USDT was covered one-on-one with fully reserved dollars and limited information about failure to undergo periodic audits:
"The above actions and actions of the accused (tether) are unethical, deceptive, oppressive and unscrupulous."
The plaintiff believes that Tether has violated the contracts they have signed and is calling on the defendant to compensate for consequential damages, the amount of which will be determined in the process.
Plaintiffs stated that if they knew all of the undisclosed facts about Tether's internal operations, they would neither buy nor pay less USDTs. They are now demanding monetary and non-monetary damages, as permitted by law.
A shameless robbery
Has tether show responded, stating that they would defend and counter the plaintiff's worthless claims, calling the case a "shameless robbery" that did not earn a satoshi (small monetary unit) of bitcoin.
Tether is no stranger to regulatory battles. In February, she reached a $ 18.5 million settlement with New York Attorney General Letitia James for an undisclosed $ 850 million loan to sister exchange Bitfinex.
In October, Tether paid the US Commodity Futures Trading Commission (CFTC) a $ 41 million fine after accused of making false statements about USDT and failing to review it.
However, in September, Tether won a big win in a multi-trillion dollar class action lawsuit for market manipulation.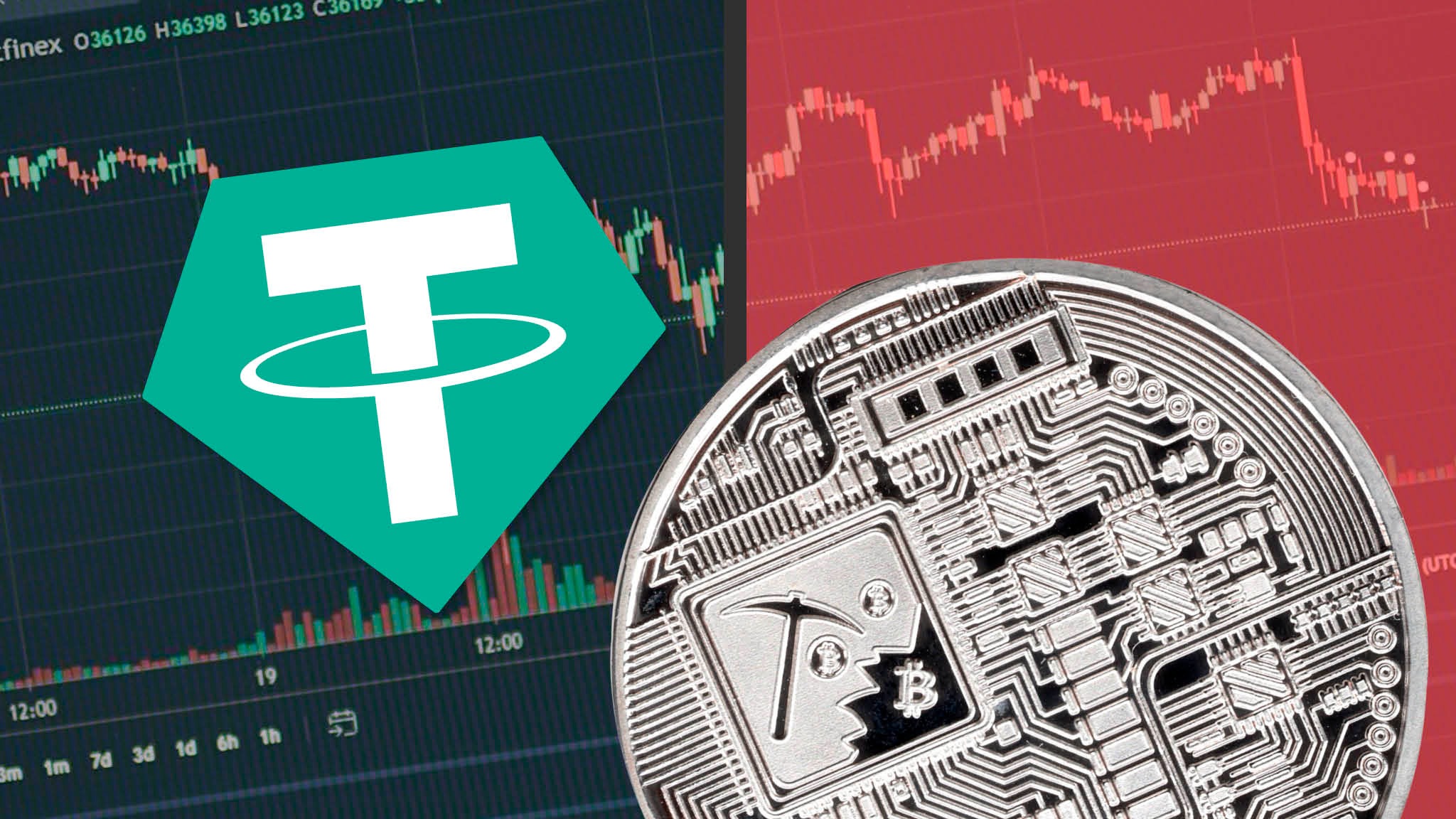 Join Bitcoin Magazine Telegram to keep track of news and comment on this article: https://t.me/coincunews
Follow the Youtube Channel | Subscribe to telegram channel | Follow Facebook page