Press Releases
Blockchain Cuties Universe starts on HECO Blockchain
721 days ago - Around
2

mins
mins to read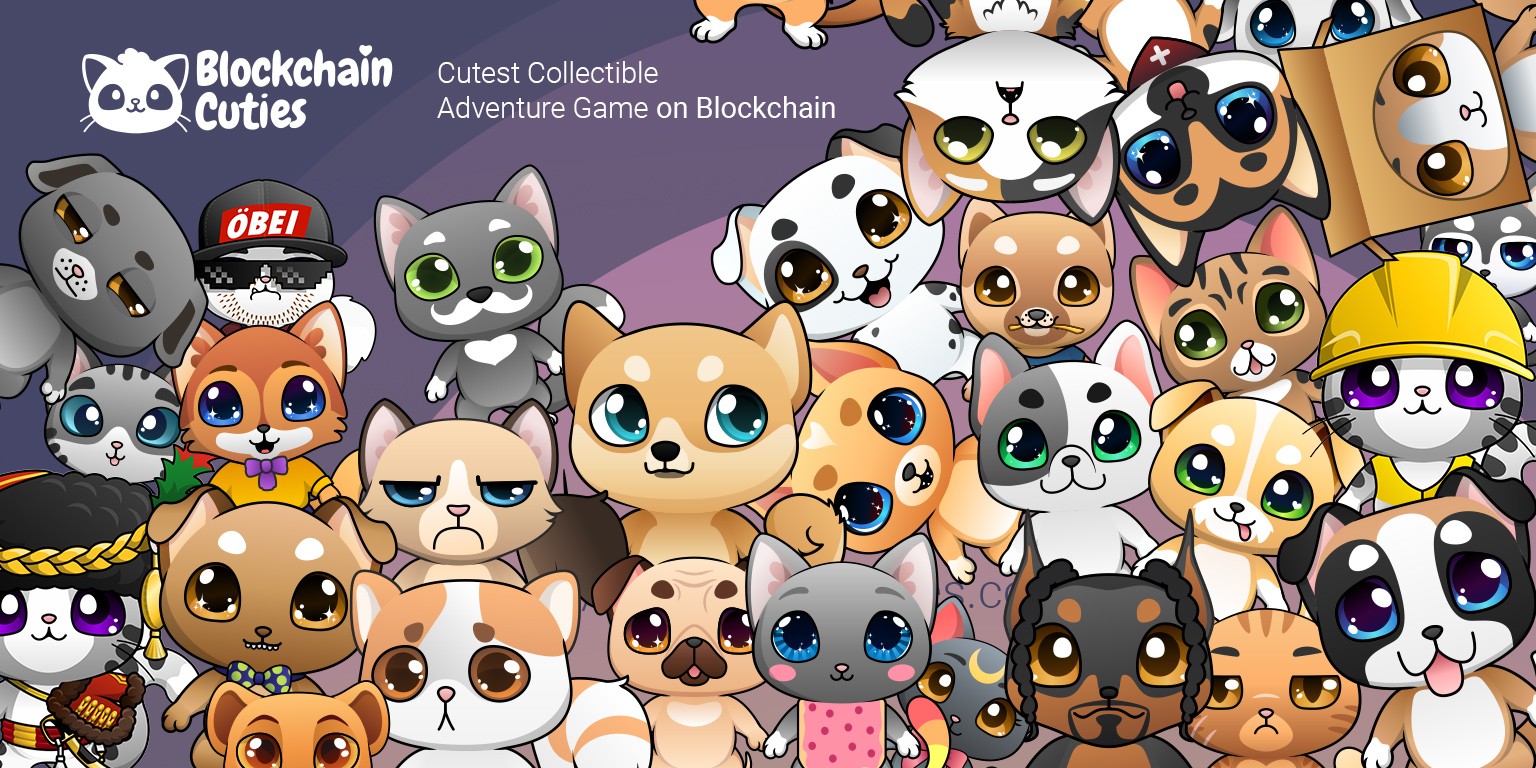 Press release
One of the pioneers in the blockchain gaming industry, Blockchain Cuties Universe (BCU) is expanding again.
This week the BCU added a sixth blockchain to its massive economic system.
This time, the choice fell on a blockchain that is perfectly suited for game development and at the same time offers high speed and high efficiency for the players – HECO.
BCU is currently offering proprietary tokens (NFTs) in advance from HECO. Blockchain players have the unique chance to be the first to discover this popular game on HECO.
Every time BCU adds a new blockchain to the game, a new area in the game is revealed.
HECO Kingdom is a land of dreams and fantasies.
New heroes fit into this strange story.
The beautiful exclusive NFTs are both great collectibles and powerful characters in the game.
These and other HECO-exclusive NFTs are now available for pre-sale at blockchaincuties.com/heco.
About the Blockchain Cuties universe
Blockchain Cuties Universe is a blockchain collectors game about the adventures of adorable pets represented by non-corrosive tokens on six different blockchains (Ethereum, EOS, Polygon, Tron, Neo and HECO).
The game offers a variety of opportunities for exploration, trading, and creativity. The Blockchain Cuties Universe has two types of markets in play. One for NFT characters and one for in-game items.
Integrated HECO DeFi
BCU's research into HECO is not just about opening up a new area in the game and offering your community completely new markets and opportunities.
The team also decided to map the BCUG game's governance token to the HECO chain. This update will speed up transactions and reduce costs.
About BCUG
BCUG is a native, digital, cryptographically secured utility token of the Blockchain Cuties Universe ecosystem. BCUG is used as an exchange medium between participants in the game's ecosystem. It provides a convenient and secure method of payment and settlement between players and other economic operators.