Market
Chinese crypto users are still finding ways to get around the ban
712 days ago - Around
3

mins
mins to read
Cryptocurrency users in Chinese are still trying to circumvent the ban on trading as major exchanges prepare to disable the service later this year.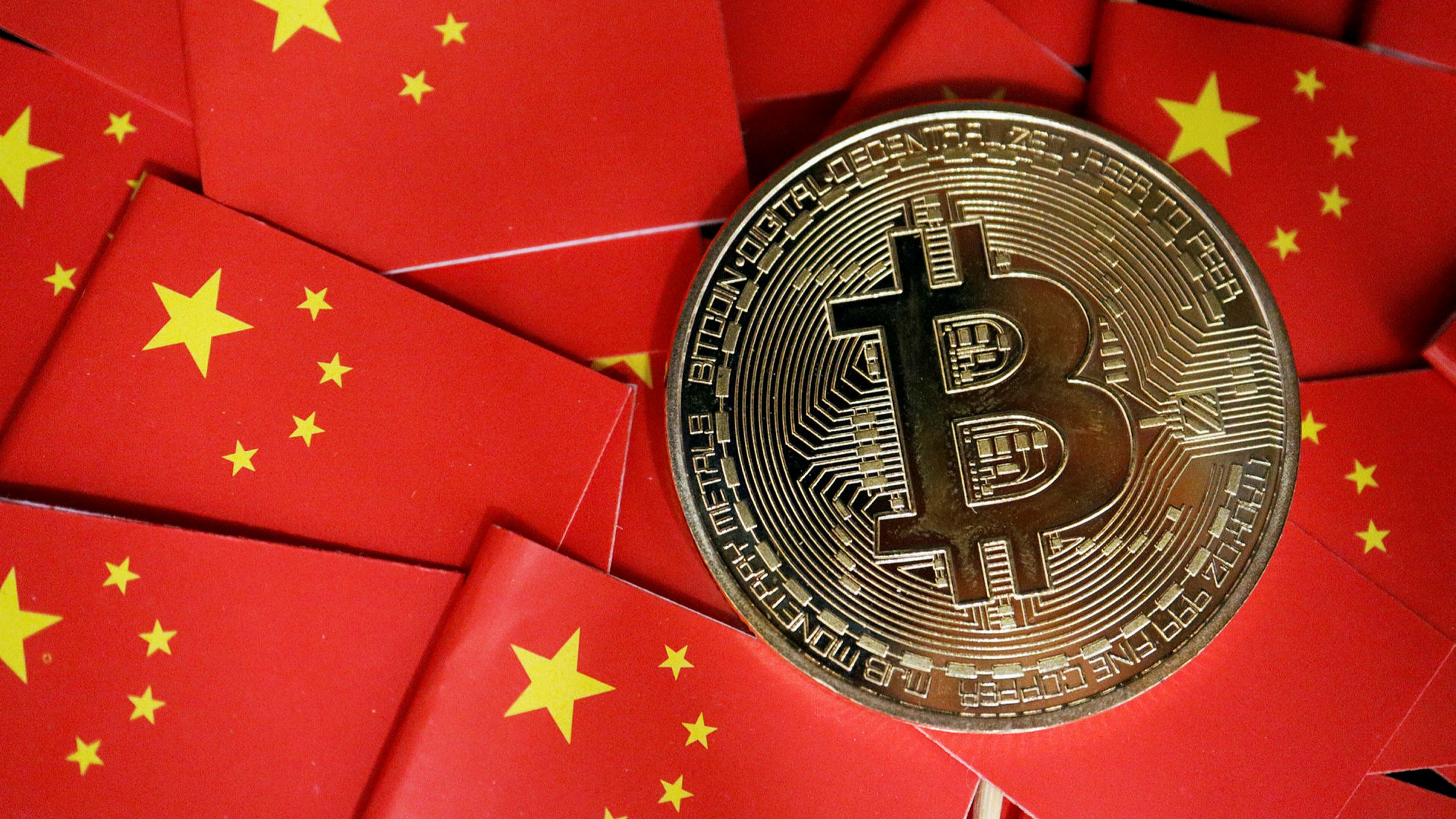 Deadline for Chinese cryptocurrency users
Towards the end of 2021, many believe that China-based crypto users and investors are running out of time. After an expanded ban on everything from cryptocurrency trading to mining earlier this year, exchanges that previously had large numbers of Chinese users, including Binance and Huobi, said the service will be disabled for those users in late December.
The upcoming deadline has been highlighted by some as a potential risk to the market, such as Chinese crypto journalist Colin Wu, who wrote that people should be "aware of the market volatility" when Binance, Huobi and MEXC stopped serving Chinese users to support.

Chinese crypto users are still finding ways to get around the ban
Despite the deadline, users in mainland China have found a way to bypass the restrictions, according to unnamed sources the South China Morning Post spoke to.
According to a Chinese crypto investor, using a virtual private network (VPN) to bypass the "Great Firewall" means that users in China can still access overseas crypto exchanges. From there, the same source said it was possible to log into a foreign email service and select a country that does not have an identification system.
Cryptocurrency users in mainland China are still finding ways to trade, while major exchanges will turn off the service for Chinese users later this year.
Traders can always opt for decentralized exchanges (DEXes) that don't impose know-your-customer checks (KYC) for trading between tokens, but converting Chinese yuan to fiat currency will be more difficult, the source said.
Following China's previous 2017 ban on cryptocurrencies, many of the country's largest exchanges responded by moving their headquarters from mainland China to locations like Hong Kong and Singapore.
However, the peer-to-peer market and the OTC market in general are still available to users in China, making it relatively easy for these users to continue participating in the crypto economy. With Beijing appearing to be more determined this time around to eliminate crypto-related activities from the country, it remains an open question what solution will emerge for Chinese crypto users this time around.
Join our Facebook group and Telegram group Coincu News to chat with more than 10,000 other people and share information about the crypto currency market.
Important NOTE: All content on the website is for informational purposes only and does not constitute investment advice. Your money, the choice is yours.