Market
Many changes are expected in 2022 when the SEC appoints a crypto policy advisor
707 days ago - Around
2

mins
mins to read
The chairman of the US Securities and Exchange Commission (SEC), Gary Gensler, has appointed a new employee to act as advisor on cryptocurrency policy and interdisciplinary work.
In an announcement on Thursday, the SEC announced that Corey Frayer will join Gensler's leadership team as a senior advisor overseeing the cryptocurrency.
Frayer served as a professional on the Senate Banking Committee and as a senior policy advisor to the House of Representatives Financial Services Committee.
The Commodity Futures Trading Commission, and the Financial Crimes Enforcement Network deal with digital asset regulations in the United States, but each have different legal claims, creating a patchwork quilt that crypto companies must go through in order to operate legally. Confirmed by the U.S. Senate in April, Gensler is expected to continue serving as chairman of the SEC through 2026.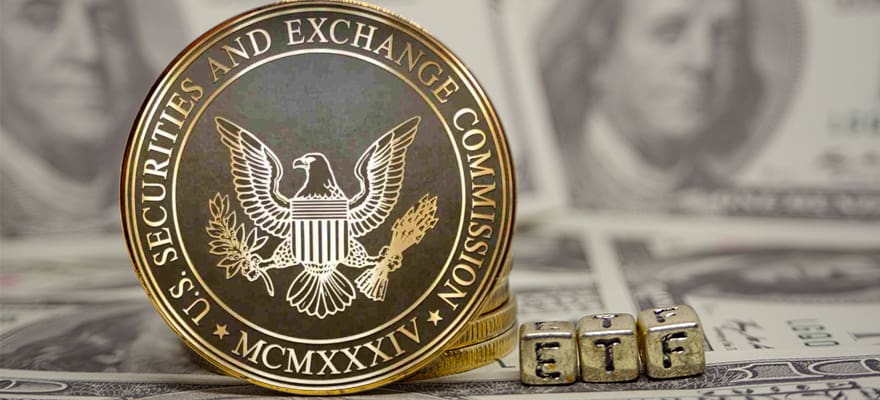 The appointment of Frayer could lead to a definitive change in Gensler's cryptocurrency policy. The SEC chairman is arguably one of the most knowledgeable people in crypto and blockchain technology in his position, but has raised concerns about ETFs that are directly exposed in cryptocurrencies like Bitcoin. He has long urged crypto projects to register with the SEC, specifically saying that they should "join" and work with regulators.
The leadership is likely to change in 2022 after Commissioner Elad Roisman resigned in January and Commissioner Allison Lee's term expires in June. This leaves President Joe Biden an opportunity to select financial professionals who can have a significant impact on cryptocurrency policy.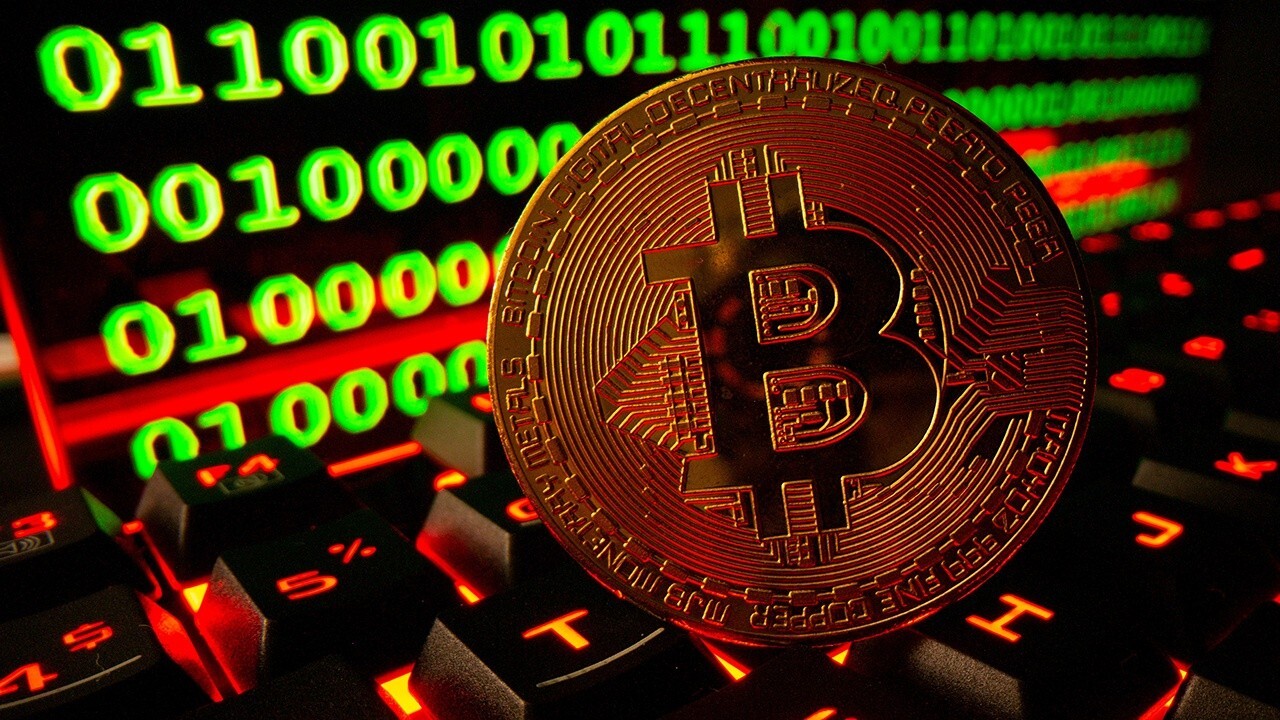 Join Bitcoin Magazine Telegram to keep track of news and comment on this article: https://t.me/coincunews
Follow the Youtube Channel | Subscribe to telegram channel | Follow the Facebook page