Market
Bitcoin Technical Analysis January 10th
696 days ago - Around
2

mins
mins to read
Bitcoin (BTC) is still trading above some major horizontal support levels but is not showing any decisive upward trends.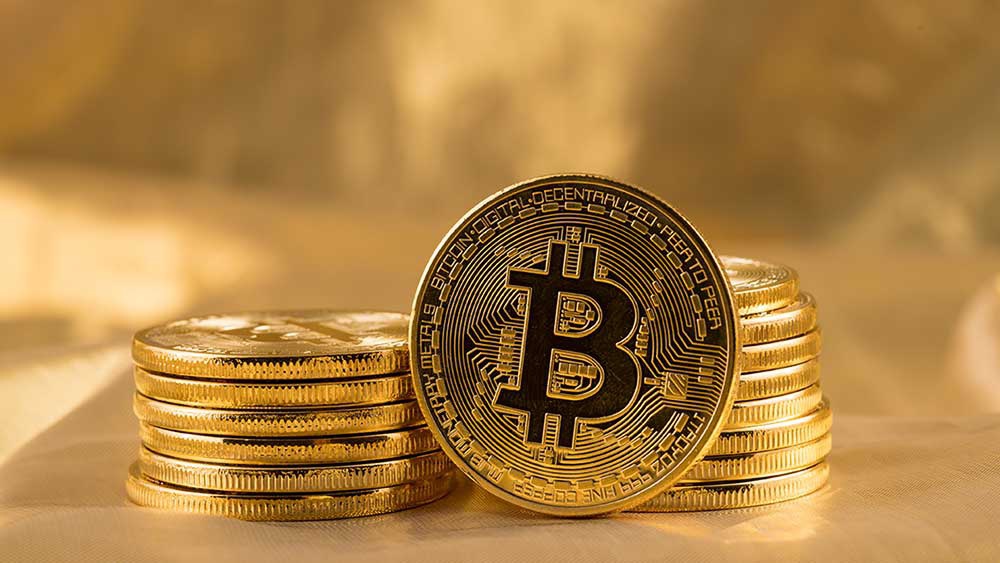 Weekly outlook
Bitcoin fell significantly in the week of January 3-9, falling as low as $ 40,500 before climbing back up. The decline resulted in a break below the 0.618 fib retracement support and the December 2021 low.
Currently, Bitcoin is trading just above the USD 40,000 support area.
The technical indicators are falling as the RSI fell below 50 (red symbol). The RSI is a momentum indicator and values ​​below 50 are generally considered bearish. However, when this incident last happened (May 2021), the decline was not prolonged. It therefore remains to be seen whether the same thing happens at this time.
Bitcoin/ USDT weekly chart | Source: TradingView
Double floor pattern
The daily chart shows a potential double bottom against the December 4th price. This pattern is developing just above the small support area of ​​$ 41,000.
However, similar to the weekly timeframe, the technical indicators are gradually turning down. This was particularly evident when a bullish divergence appeared in the invalid RSI and MACD (green line). This is not a good sign of an upward trend reversal.
So while Bitcoin price still manages to trade above the key support, the technical indicators are not confirming a bullish reversal.
BTC / USDT daily chart | Source: TradingView
Short term channel
The two-hour chart shows that BTC has been trading in a descending parallel channel since December 27, 2021. The January 7th low was hit just at the support line of this pattern.
Such channels are often viewed as corrective patterns, which means that breaking out of them would be the most likely scenario.
In this case, the closest resistance is at $ 46,350. This is the 0.5 fib retracement resistance and the horizontal resistance range.
BTC / USDT 2-hour chart | Source: TradingView
You can see the BTC price here.
Join Bitcoin Magazine Telegram to keep track of news and comment on this article: https://t.me/coincunews
Disclaimer: This article is for informational purposes only, not investment advice. Investors should research carefully before making a decision. We are not responsible for your investment decisions.
Follow the Youtube Channel | Subscribe to telegram channel | Follow Facebook page