What is Energy Web?
Energy Web (EW) is a global non-profit organization promoting a low-carbon system based on blockchain and other decentralized technologies.
EW focuses on building core infrastructure and shared technologies. In 2019, EW launched Energy Web Chain, an open source, world's first blockchain platform for the energy sector.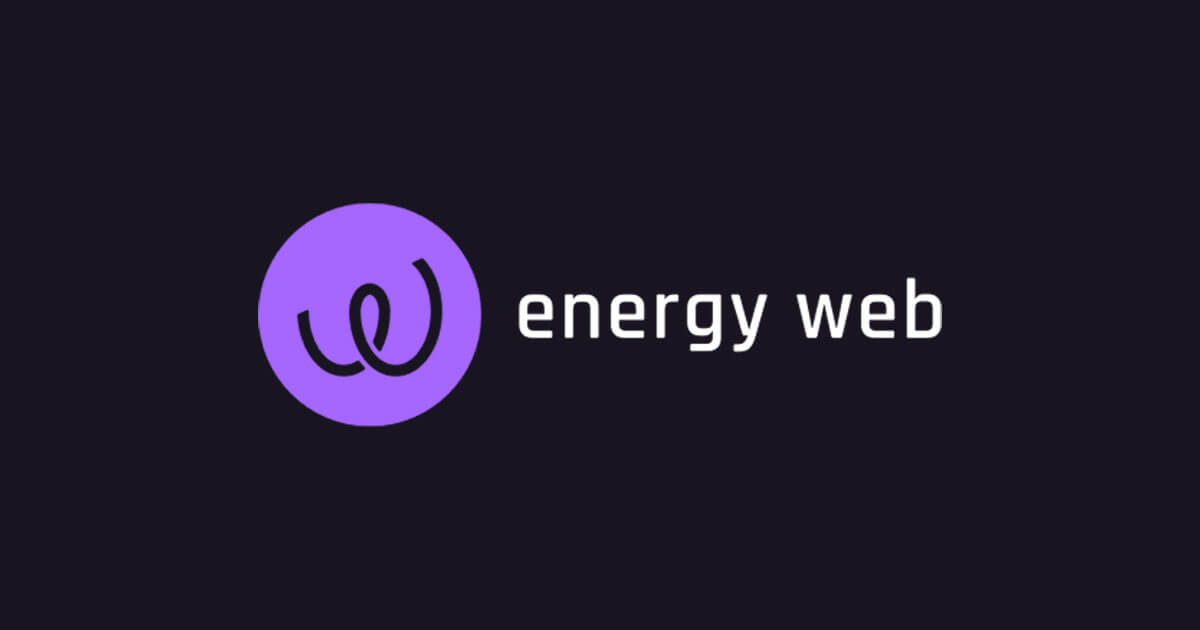 What problem does Energy Web solve?
The Energy Web platform was built with the intention of conserving energy in the context of the growing cryptocurrency sector. Currently, most energy upgrades are done through physical infrastructure upgrades. However, this strategy is too expensive and complicated.
Waste of energy
The independent nature of the world's energy infrastructure is currently inefficient. Excess energy is wasted instead of being shared or sold to others. Energy Web will make it possible for you to track, capture and redistribute this energy where it is needed most. This strategy helps users share their energy assets and improve the world's carbon footprint.
Lack of transparency
Users of energy companies do not have access to critical information. At the same time, the price of energy will be determined by the company in its sole discretion. Meanwhile, Energy Web has introduced traceable logs along with access to near real-time data to improve user experience and create transparency.
Highlights of Energy Web
The highlight of EW is the comprehensive ecosystem in the energy sector thanks to the Energy Web Decentralized Operating System (EW-DOS), an open source system of standards and decentralized software such as Energy Web Chain, software development toolkits (SDKs).
EW-DOS is maintained by the world's most respected energy companies.
EW-DOS consists of 3 layers:
Trust: Fixed decentralized digital identities (DIDs), providing immutable data and related state transitions in smart contracts via Energy Web Chain.
Utility: The middle layer of EW-DOS, making it easier to create and use decentralized applications.
Toolkit: Open source template for building applications that support the renewable energy market.
Roadmap
Currently, the development roadmap of the Energy Web project has not been announced specifically. You can visit this link to follow the roadmap of the Energy Web ecosystem.