What is HOO Token?
HOO is a governance token of Hoo exchange. The token is built according to ERC-20 standards with an initial maximum supply of 1 Billion HOO. However, in February 2022, the exchange announced that it had burned 900 million unlinked HOOs. This reduced the maximum supply to 100 million.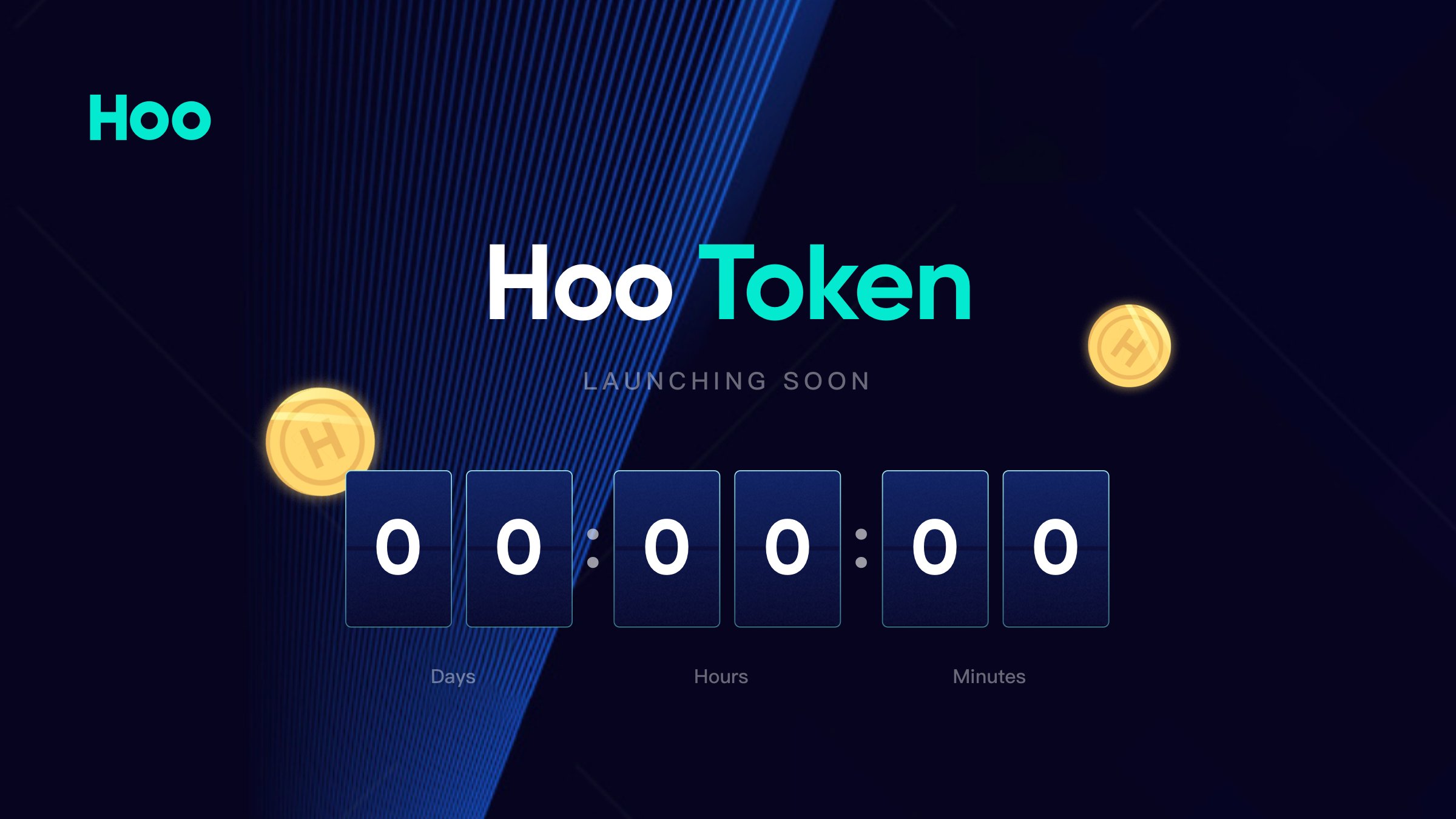 What is Hoo Exchange ?
Hoo or Hoo Exchange is a centralized digital asset exchange (CEX) belonging to the Hoo.com ecosystem. The exchange has the role of providing a safe and reliable cryptocurrency buying/selling, exchanging and management platform for users around the world. In addition, Hoo is also a place to provide other blockchain services such as HooPool, Hoo Mining, Hoo Custody, ..
Initially, Hoo was known as a cryptocurrency wallet launched in 2017, then quickly developed into a reputable wallet in the field in just two years. In June 2019, the Hoo company announced that it had acquired Chaince and OAX, two start-up exchanges in China. Since then, Hoo Exchange has been upgraded to a blockchain asset service platform, while expanding its business into cryptocurrency exchanges such as wallets, custody and mining industry.
Outstanding features of Hoo exchange
OTC Platform
With the OTC (Over The Counter) platform, investors can buy/sell, trade cryptocurrencies without any obstacles.
Hoo Custody
Hoo Custody is a professional asset security management service for blockchain businesses, and establishes the best custody services in the industry such as: enterprise wallets, custodial assets, ..
HooPool
HooPool allows users to earn profit by being a liquidity provider.
HooSwap
HooSwap is a feature that helps users swap crypto assets like coins or tokens easily.
Hoo Earn
HooEarn is a feature that provides various savings solutions where users can invest to earn passive income.
Hoo Mining
This is a professional mining service for miners with the necessary tools for mining. In addition, this service also helps miners buy, sell, repair and maintain mining machines, ..
Hoo Labs
The service provides traders with options to invest in crypto startups. Anyone can participate in investing in startups when they first start the project.
What are the strengths of Hoo Exchange?
There are many low-cap coins that can provide high ROI.
Several passive income options are available.
There is a rated mobile app that has a user-friendly and intuitive interface.
The support team is experienced in the blockchain field.
What are the limitations of Hoo Exchange?
The web interface is not optimized.
Missing registration license data.
Information about the founder and team is also incomplete.
Product information on the website is still limited.
Read Full Article: Click Here